On what was supposed to be one of the happiest days of her life, Alexandra Erokhova, a 25-year-old who was celebrating with her guests at her wedding reception at the opulent Tsaritsyno Palace in Moscow, collapsed and died from an anaphylactic reaction.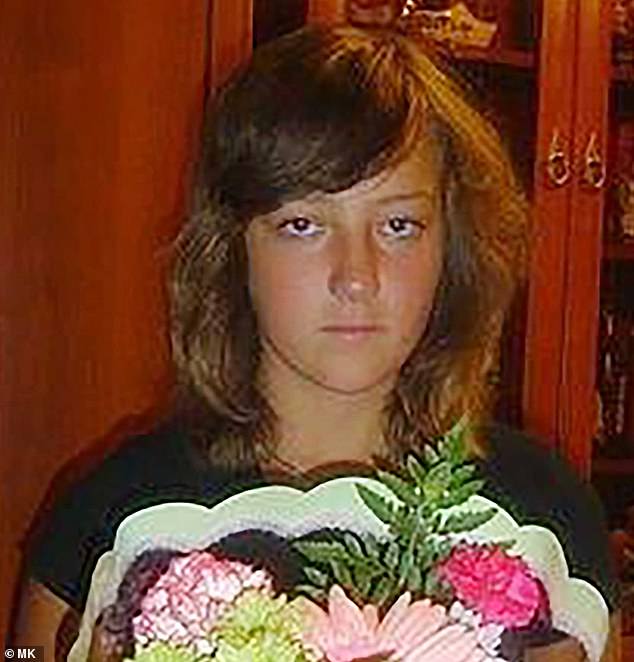 Ms Erokhova, who had a known allergy to tree nuts since her childhood, was eating dessert when she suffered the reaction. Guests rushed to assist her as she 'began to suffocate at the table' and summoned an ambulance. Reports stated the first-responders were unable 'unable to save the bride'.
Doctors said that she had suffered anaphylactic shock they believed was caused by her nut allergy.
Ms Erokhova's family stated they had warned the chefs at the venue of her nut allergy in advance of the reception. Reports state that the dessert she had eaten did contain nuts and police are understood to be investigating.
Ms Alexandra had studied banking and finance at the Russian Presidential Academy of National Economy and Public Administration in Moscow.
It is unknown whether she was prescribed and carried epinephrine or whether epinephrine was administered by the EMTs.
---
Our hearts go out to Ms Erokhova's husband and family who are coping with this tragedy at a time they would otherwise have been rejoicing.
As we often do when we report news of such a loss, we discuss strategies that might prevent similar tragedies in the future.
We urge those with food allergies that attend catered events to contact the venue well in advance and inquire about their allergens of concern. Are there dishes that exclude their allergens? Does the venue have experience accommodating guests with food allergies? What safety precautions do they employ in the kitchen to assure there is no opportunity for cross-contact? Are the servers trained to ensure the proper dishes are served to allergic guests? If you are not completely satisfied with the responses, we advise you to take your own food along or abstain from eating during the event.
Upon arrival at the venue, check-in with the kitchen staff to ensure your concerns were properly received and confirm they have taken the proper precautions in preparing and storing your food. Ask to meet your servers and discuss your restrictions with them.
Once the meal is served, confirm with your server that you have received the proper dishes and that they were kept separate from the other dishes in the kitchen and on the way to your table.
Finally, be sure to take both epinephrine auto-injectors along and make it known to others where they are kept and what to do in an emergency.
The FDA Has Relaxed Labeling Requirements Under COVID-19. What it Means for the Food Allergy Community