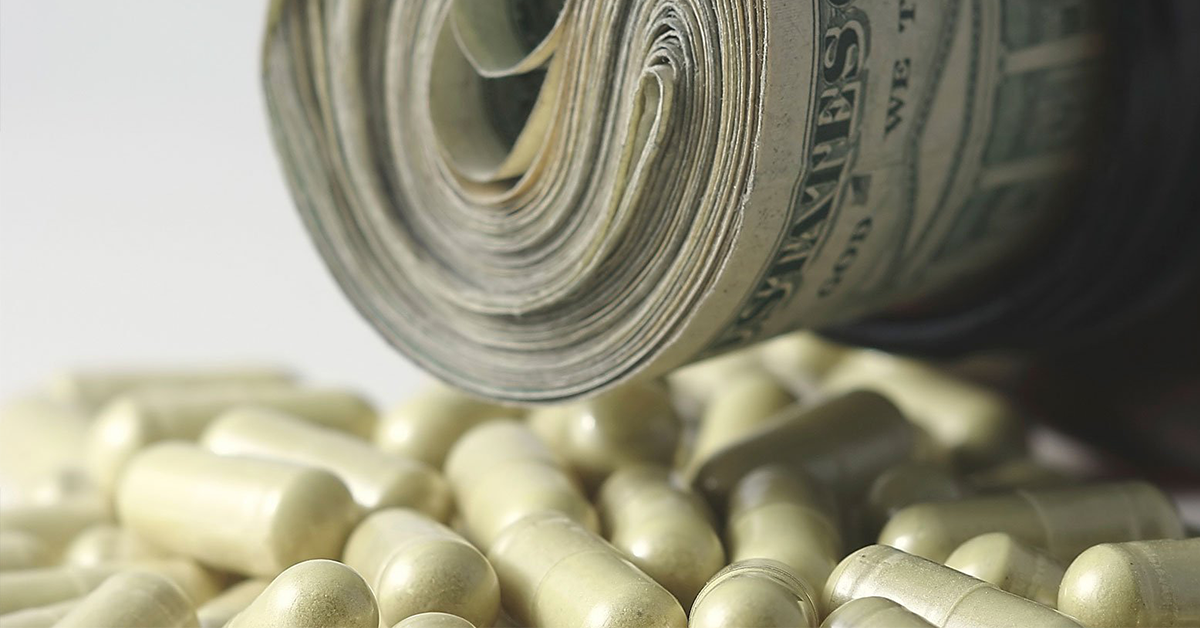 What it means to be a breakthrough therapy, who is developing them, how they work, and the (big) business drivers behind them.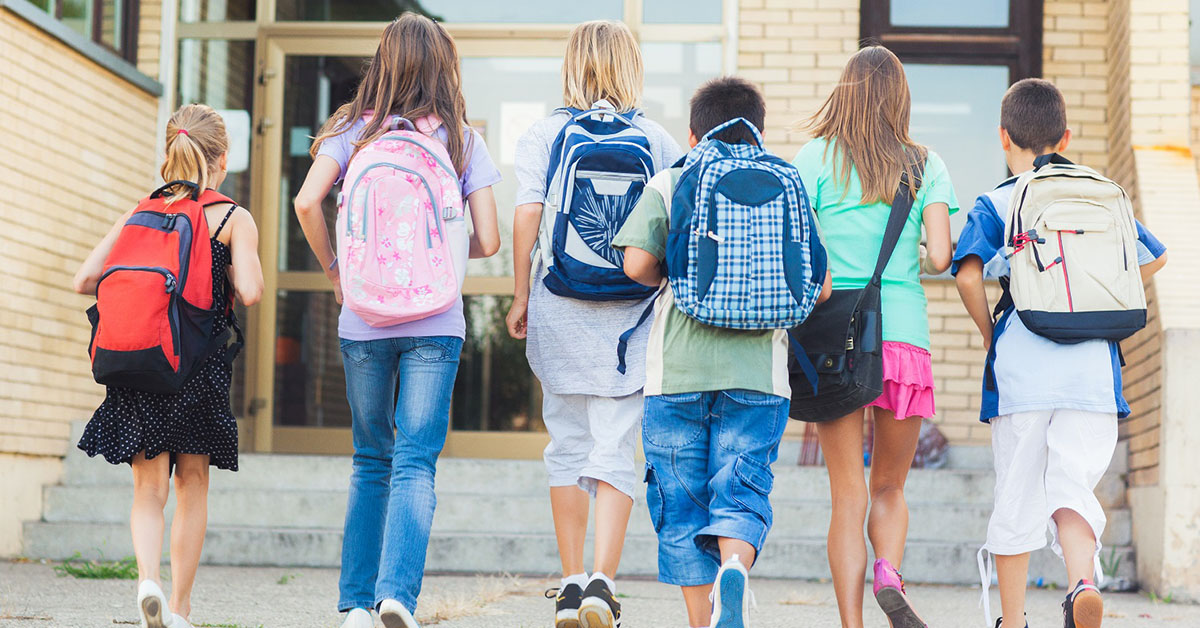 A new study shows that it is not only children diagnosed with food allergy that are at risk for developing life-threatening anaphylaxis at school.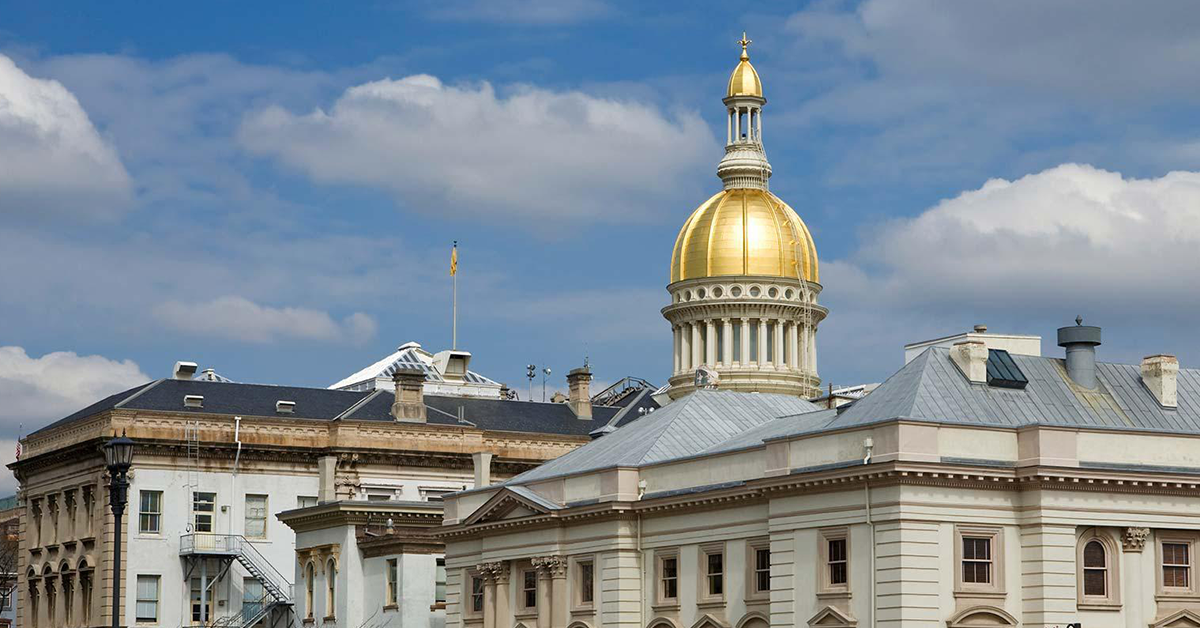 Residents of NJ... show your support! Residents of other states... demand similar legislation!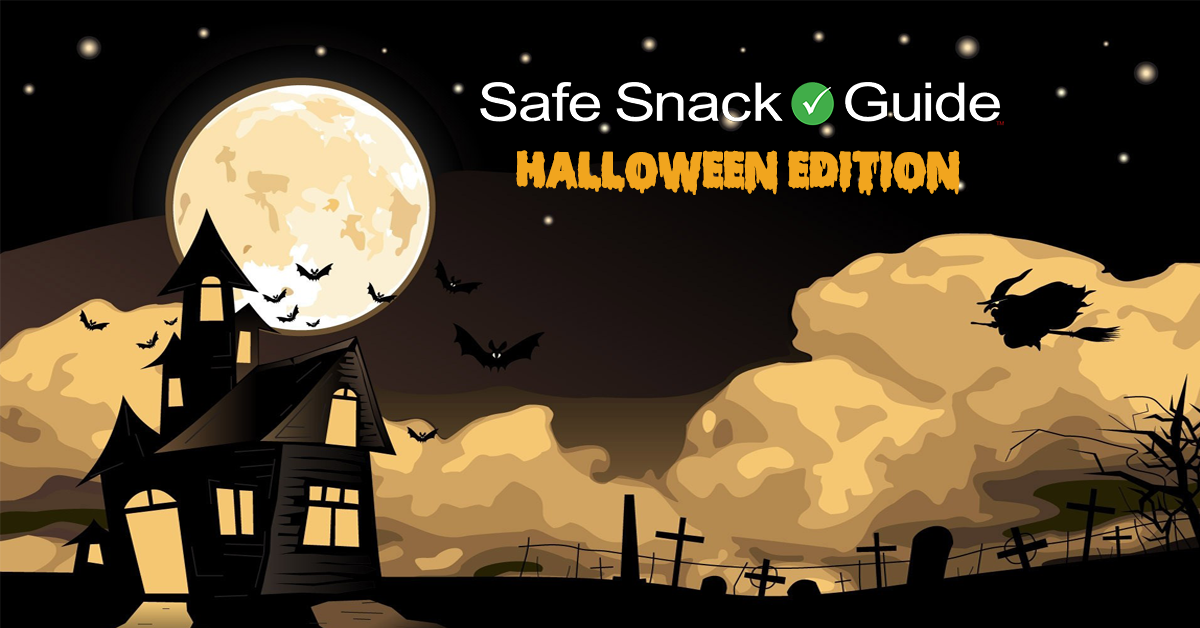 We're pleased to announce the inclusion of many new products with the addition Herr Foods as a new member to our Manufacturer Partnership.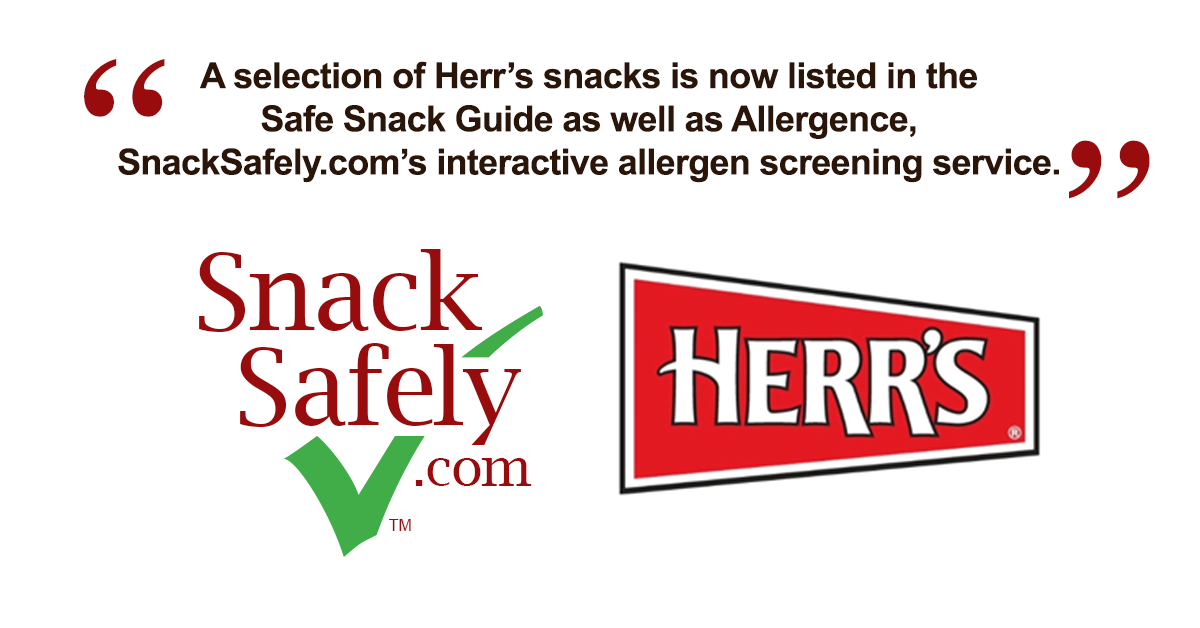 SnackSafely.com, a leading website and publisher dedicated to educating families with food allergies, welcomes Herr® Foods to its Manufacturer Partnership.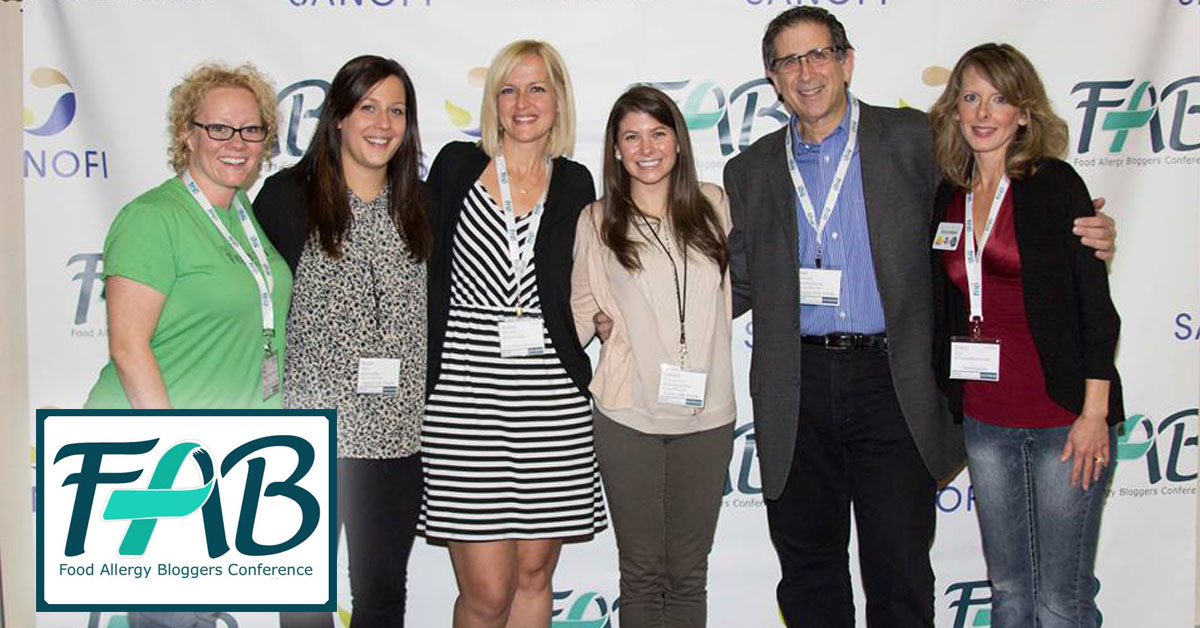 FABlogCon is open to anyone managing, coping, or caring for someone with food allergy and an opportunity to meet the people leading the discussion online.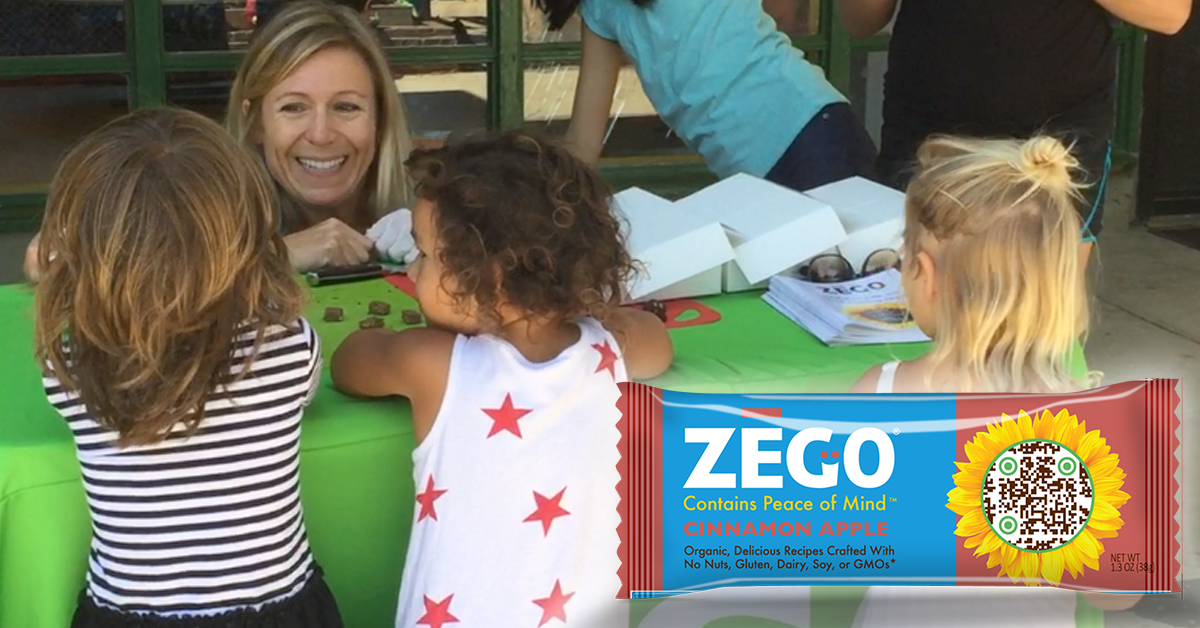 Why sit back and complain about the weather when you can do something about it?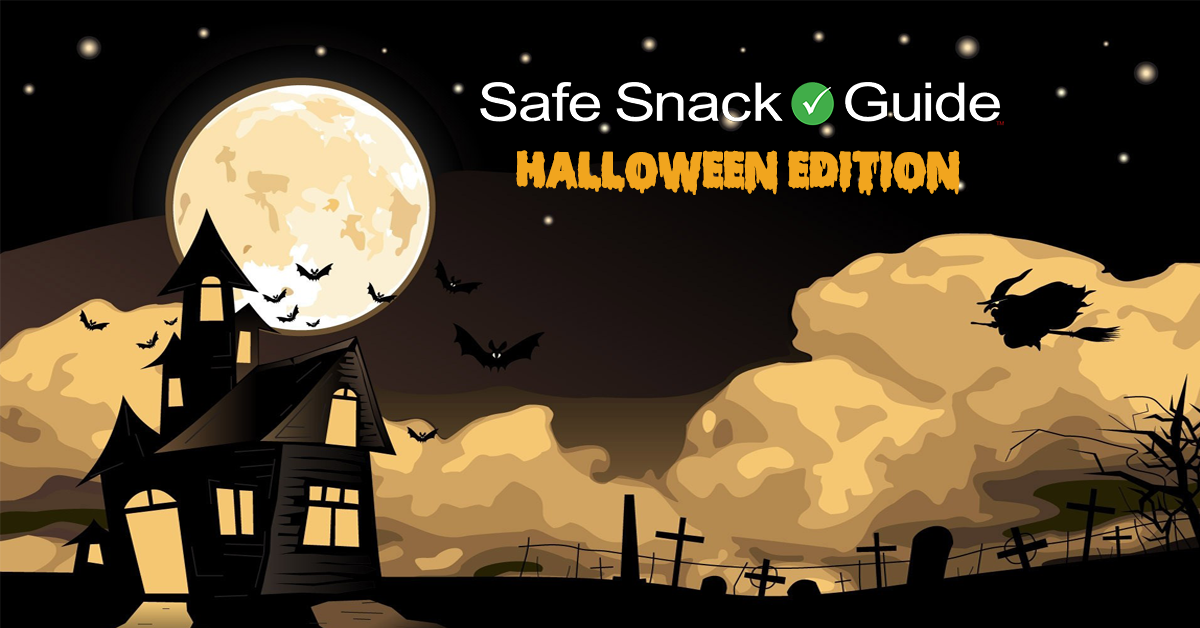 Download the Halloween 2015 Edition of the Safe Snack Guide, with an entire section of peanut and tree nut-free Halloween treats!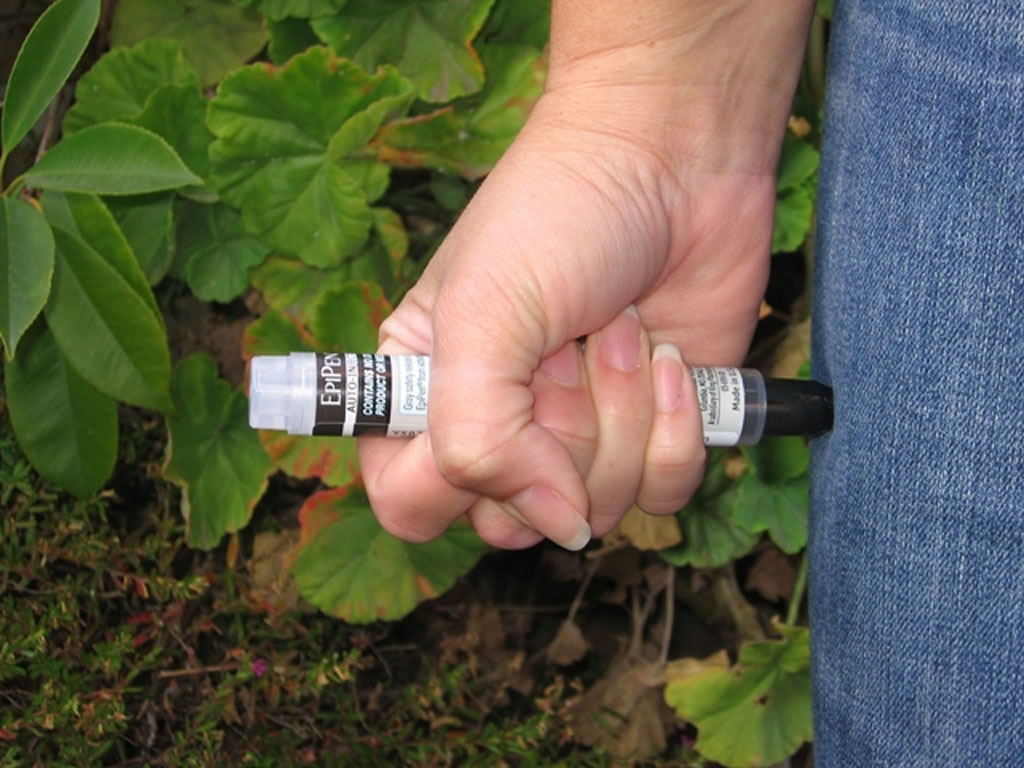 Needle length is calculated to deliver epinephrine through clothing, skin and subcutaneous fat to the thigh muscle. But are they long enough for obese patients?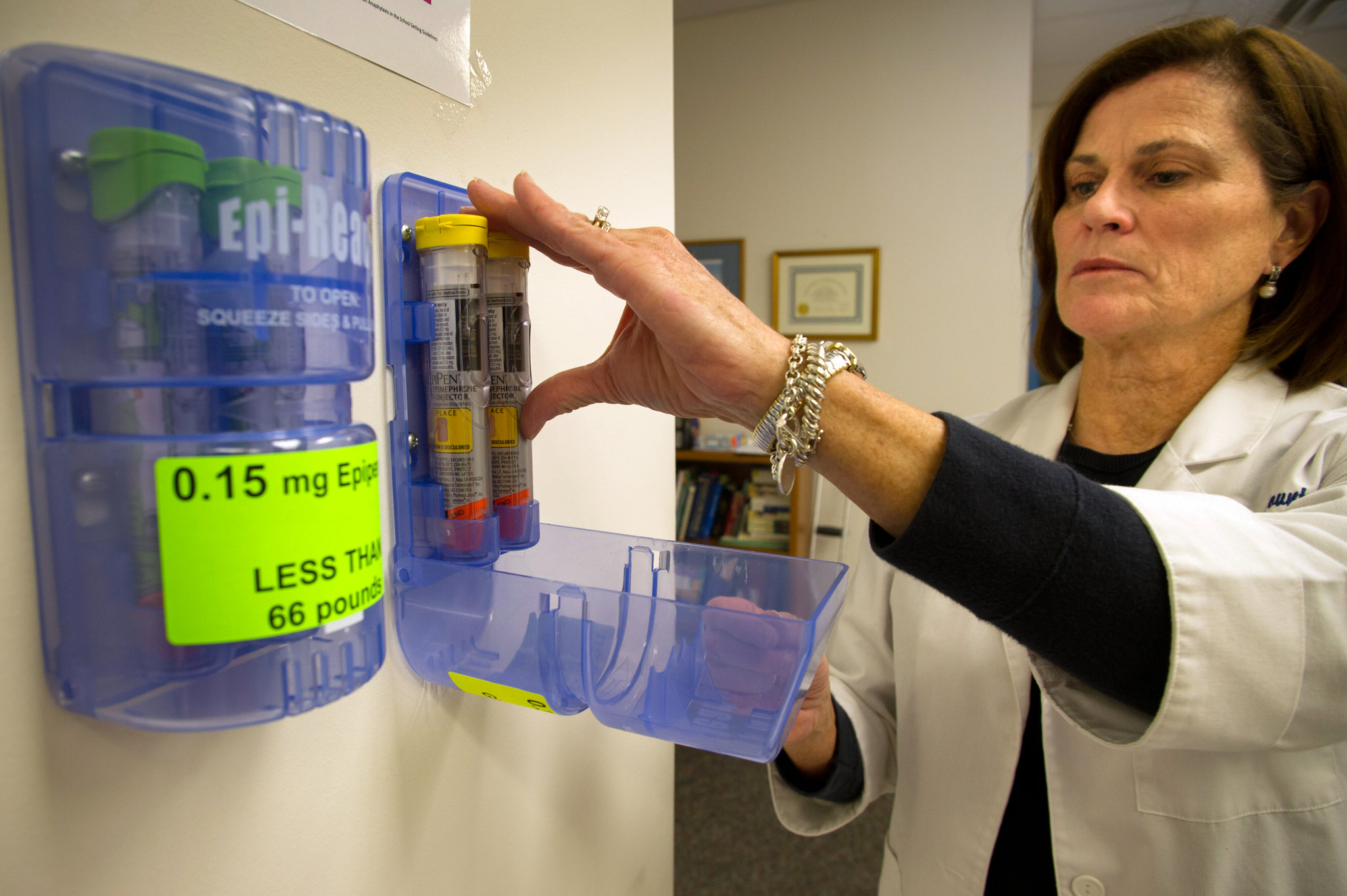 This interview with Cynthia Koons who published a report on the topic last week is well worth your time especially if your family relies on epinephrine to stay safe.