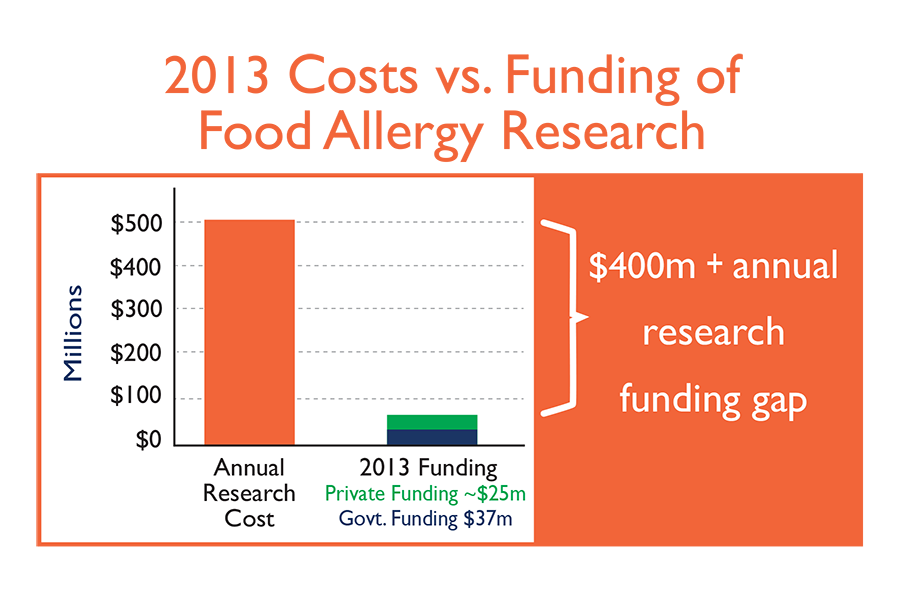 Frustrated by the slow pace of progress toward a cure? There's a reason for that, and a solution.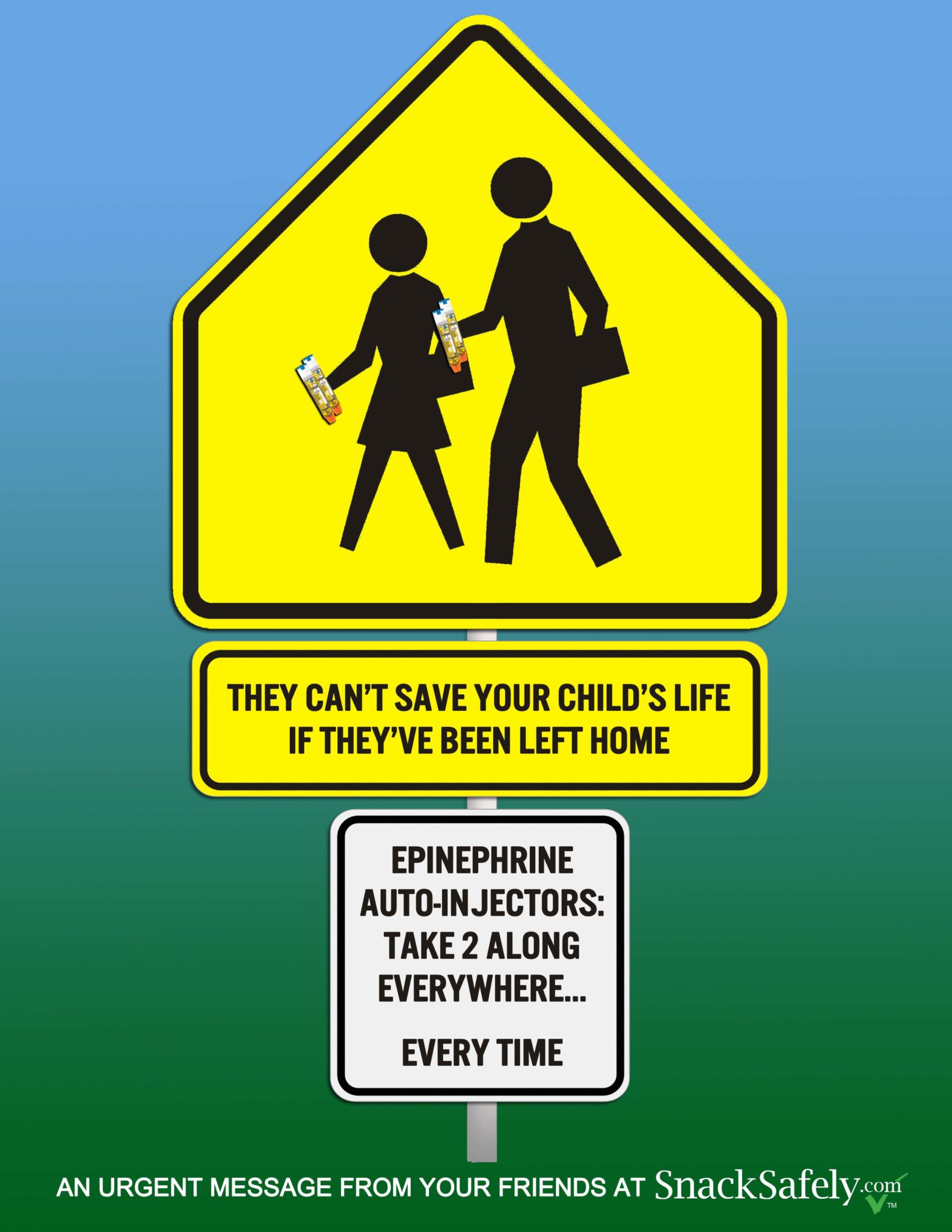 While you're busy spreading awareness, be sure to heed the message!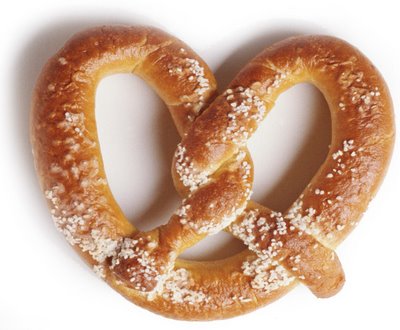 We're pleased to announce the addition of a new member to our Manufacturer Partnership Program.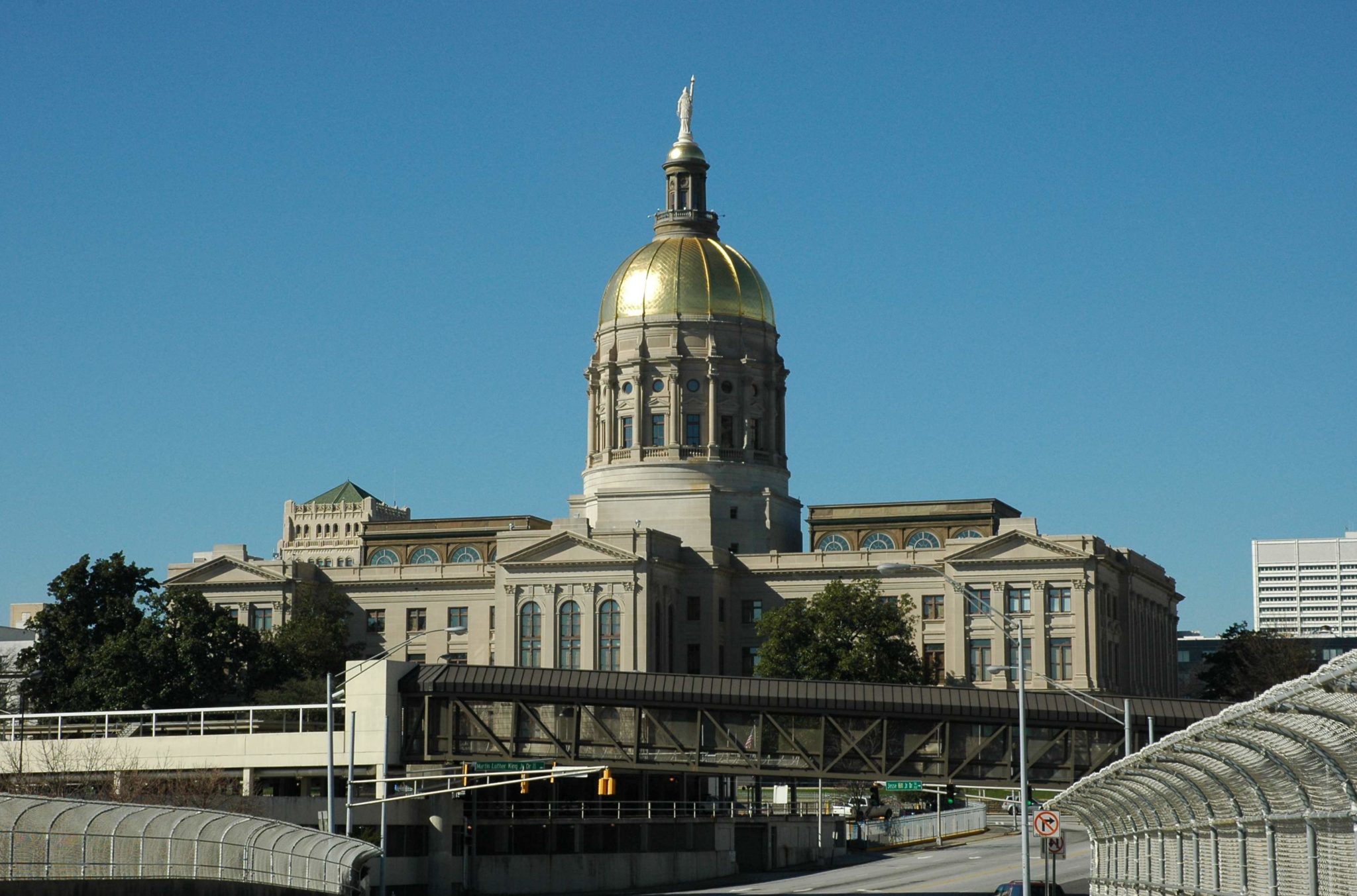 SB 126 provides the legal framework for placement of epinephrine auto-injectors in restaurants, malls, camps, and other public establishments.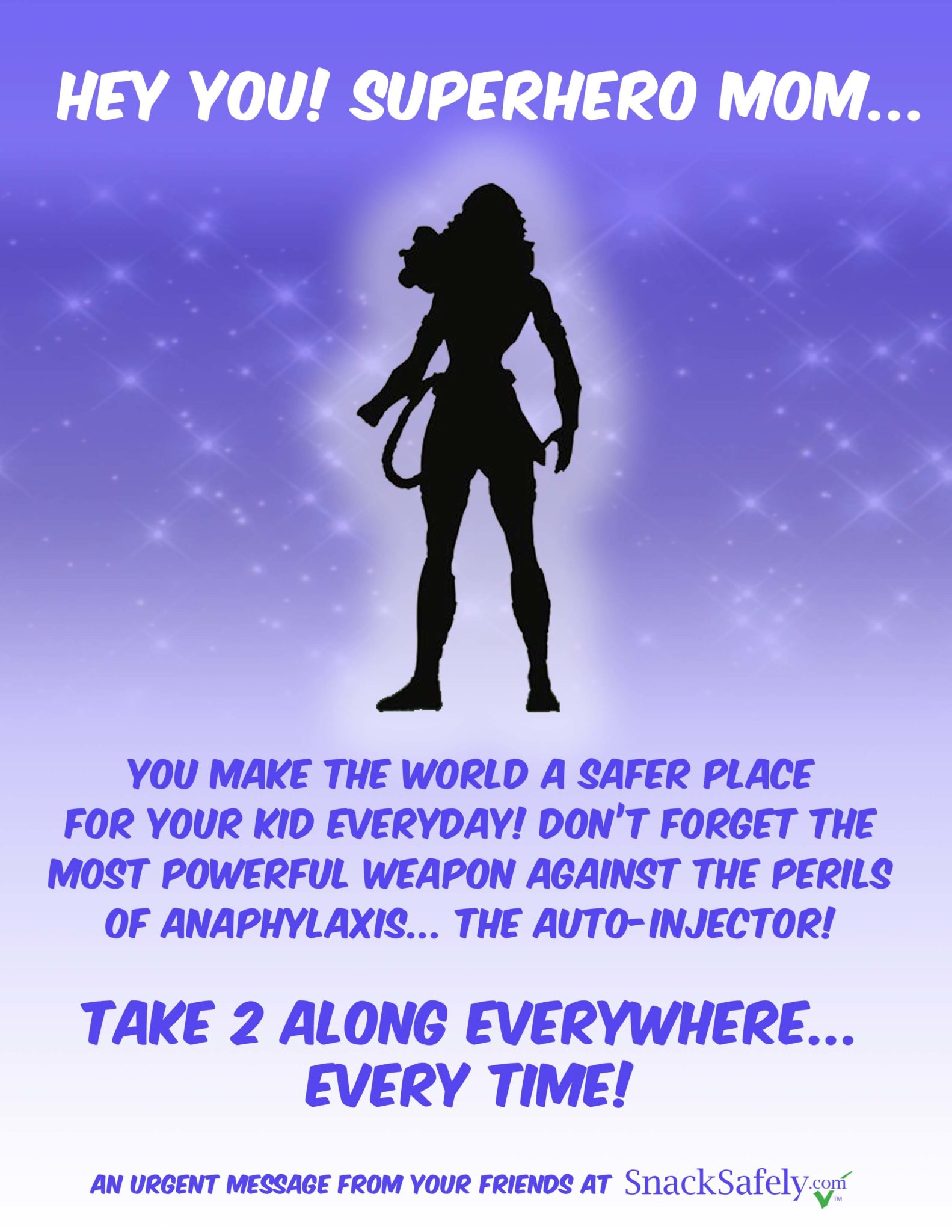 Our Mother's Day card to you with our sincerest thanks and best wishes!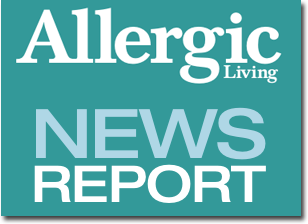 Especially valuable for families coping with food allergies as well as teachers, school nurses, restauranteurs, and everyone else that deals with the public in a setting involving food.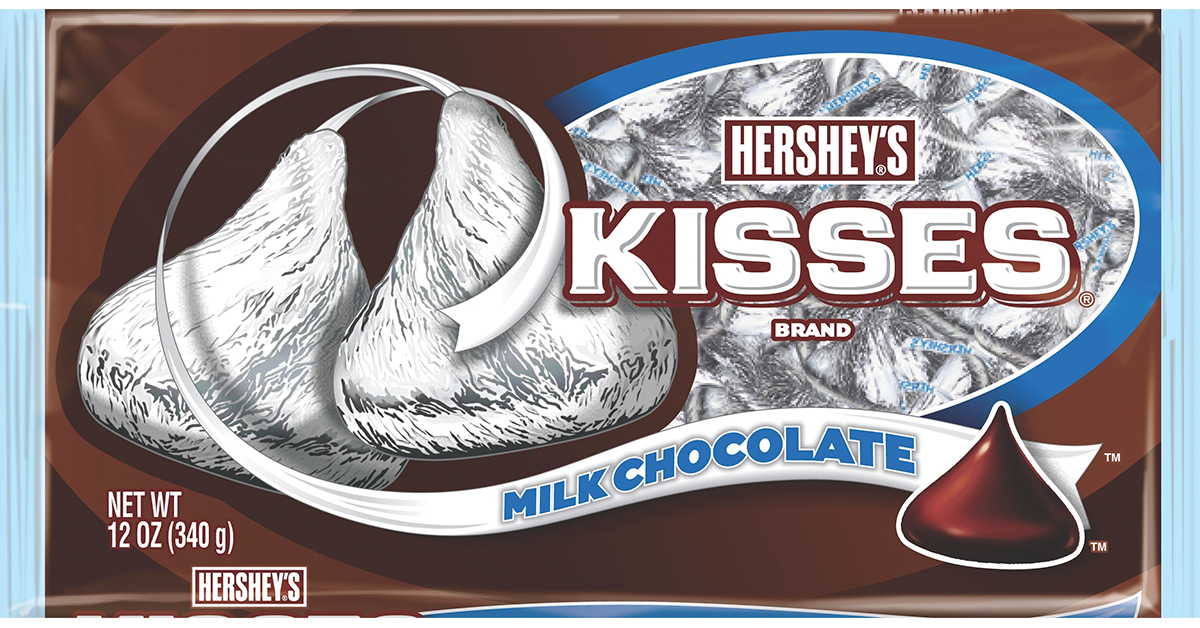 We decided it was time to revisit the safety of these products by reaching out to the Hershey Company directly and requesting an official response from the firm.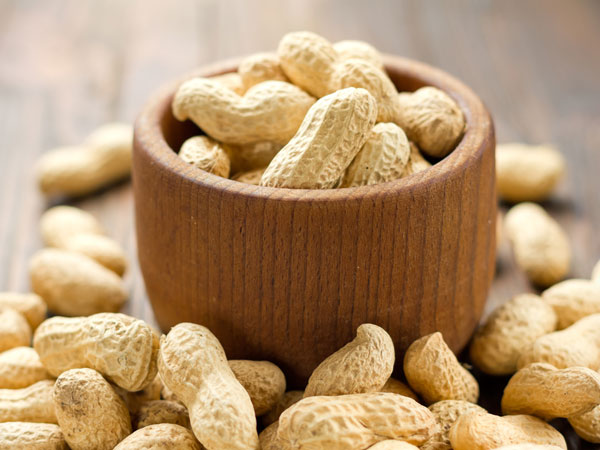 We discuss three important findings of the study and provide recommendations for each.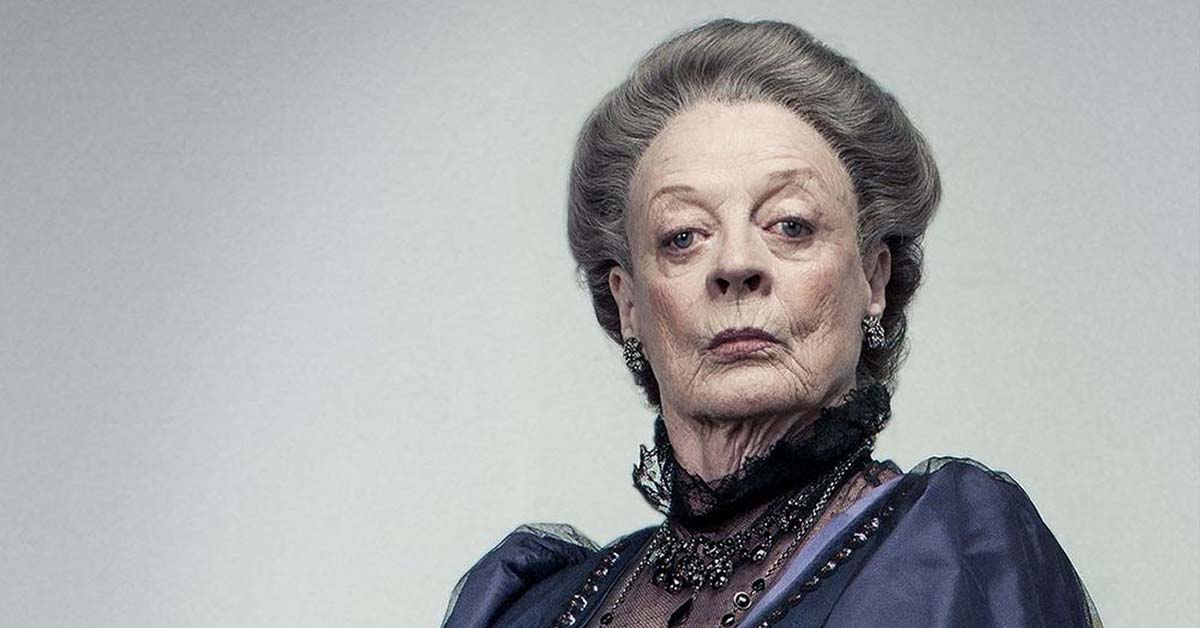 We discuss the meaning of 'highly refined' and how it affects allergen proteins and labeling requirements.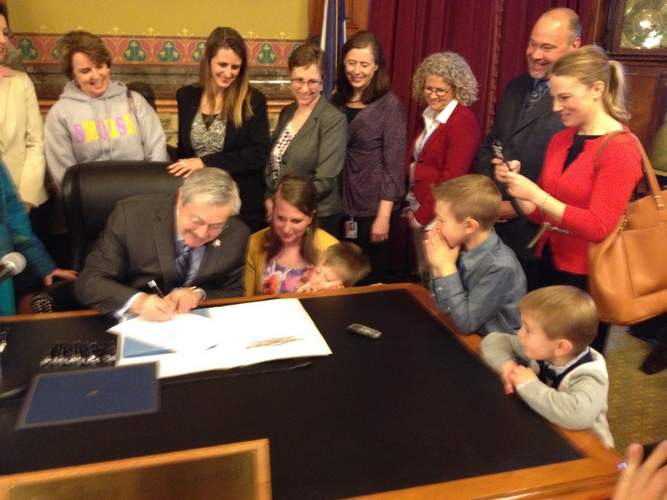 We applaud the effort but urge Iowa legislators to take the next step.