News Wire ~ 3rd Party Press Release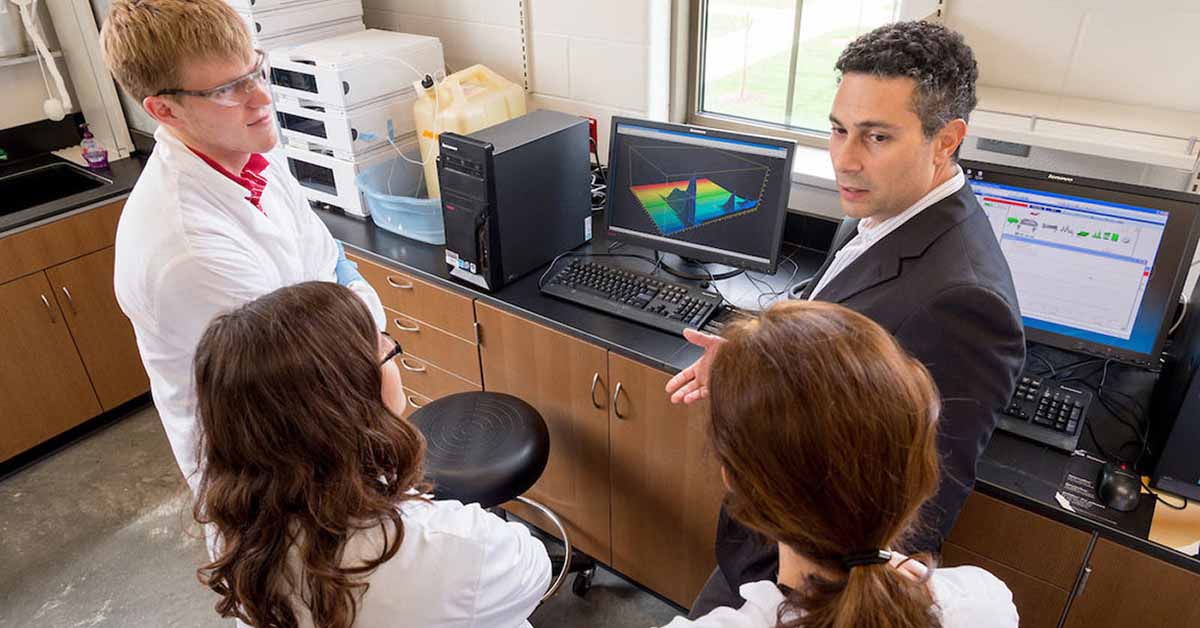 "The success of this study is exciting because it opens the door to establishing an entirely new class of allergy therapeutics."
Kit can be assembled and ready for administration in 25 seconds.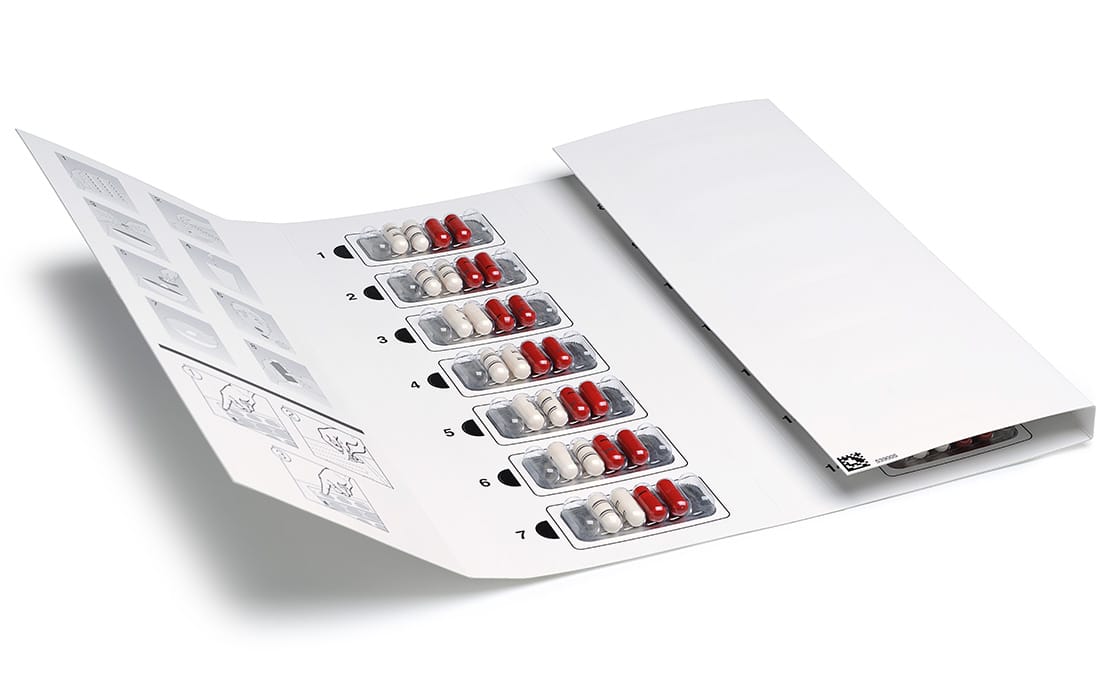 Company Intends to Submit European MAA in Mid-2019.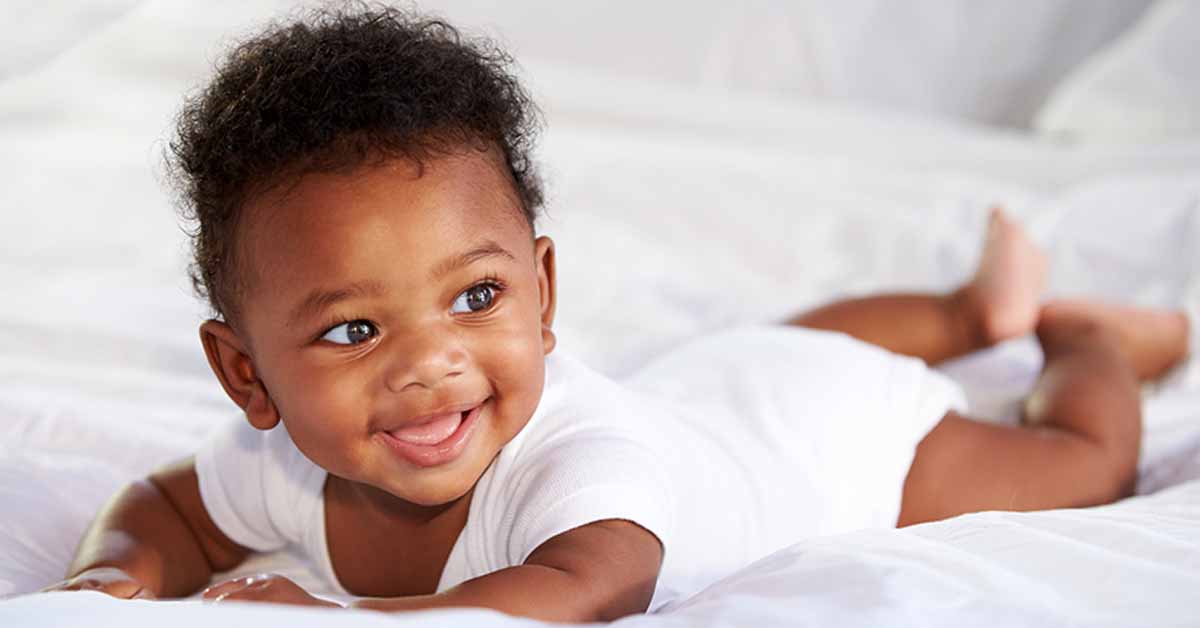 The American Academy of Pediatrics updates a clinical report that explores how maternal and infant nutrition affect development of infant allergies.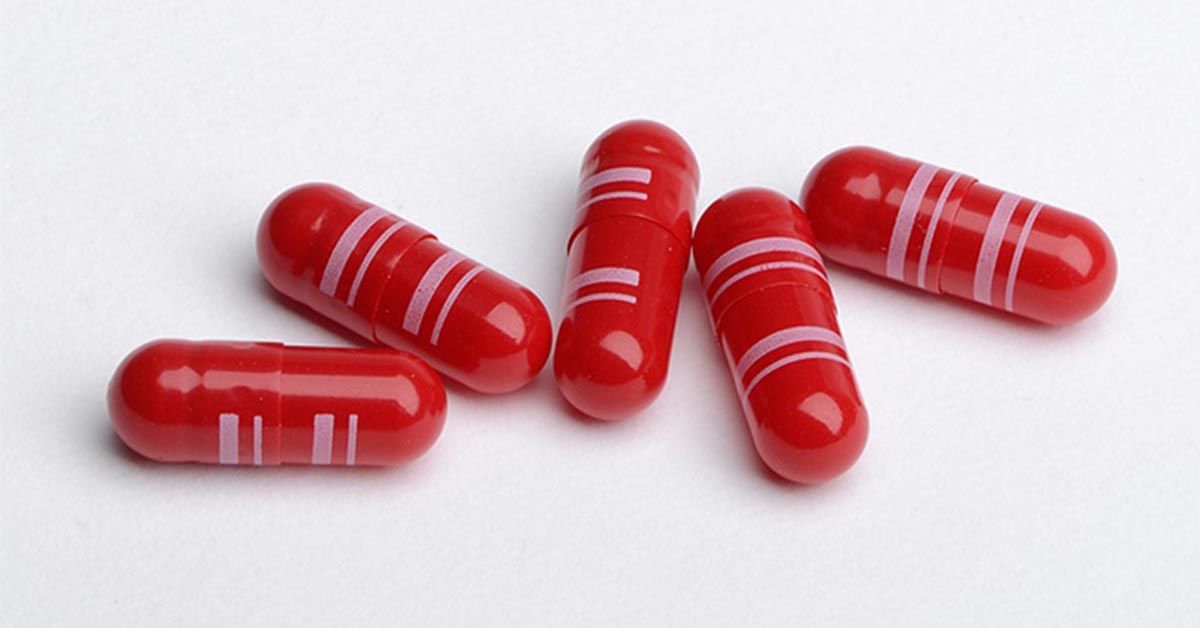 If Approved, AR101 Will Be the First Medicine for This Life-Threatening Condition.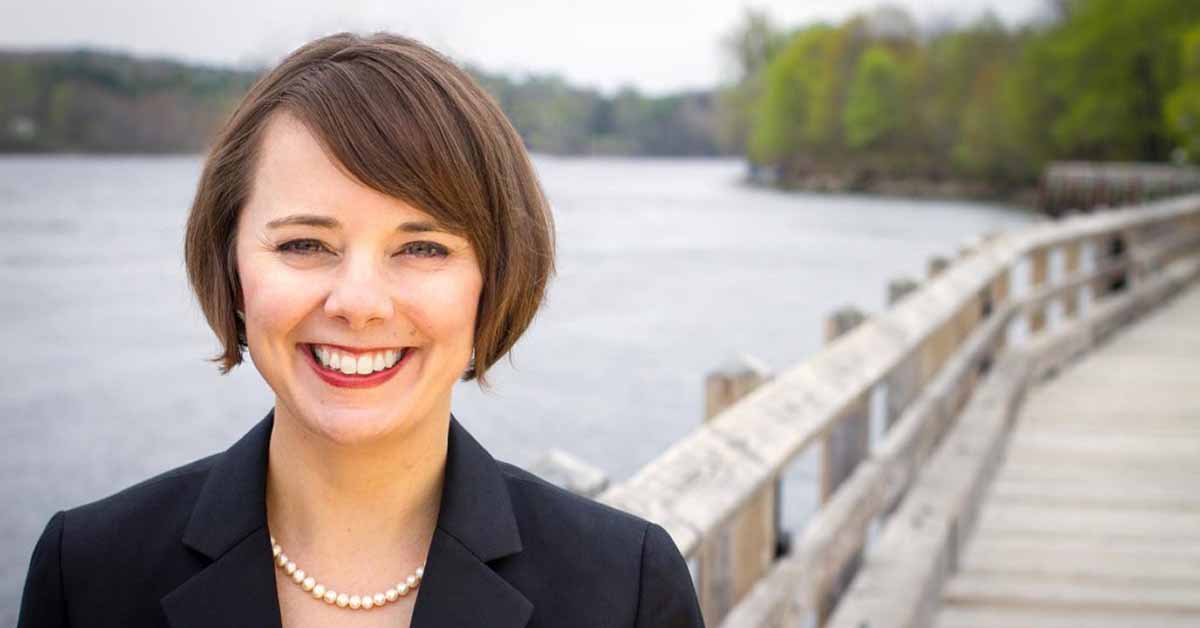 Bill named 'An Act To Save Lives through Epinephrine Autoinjector Accessibility'.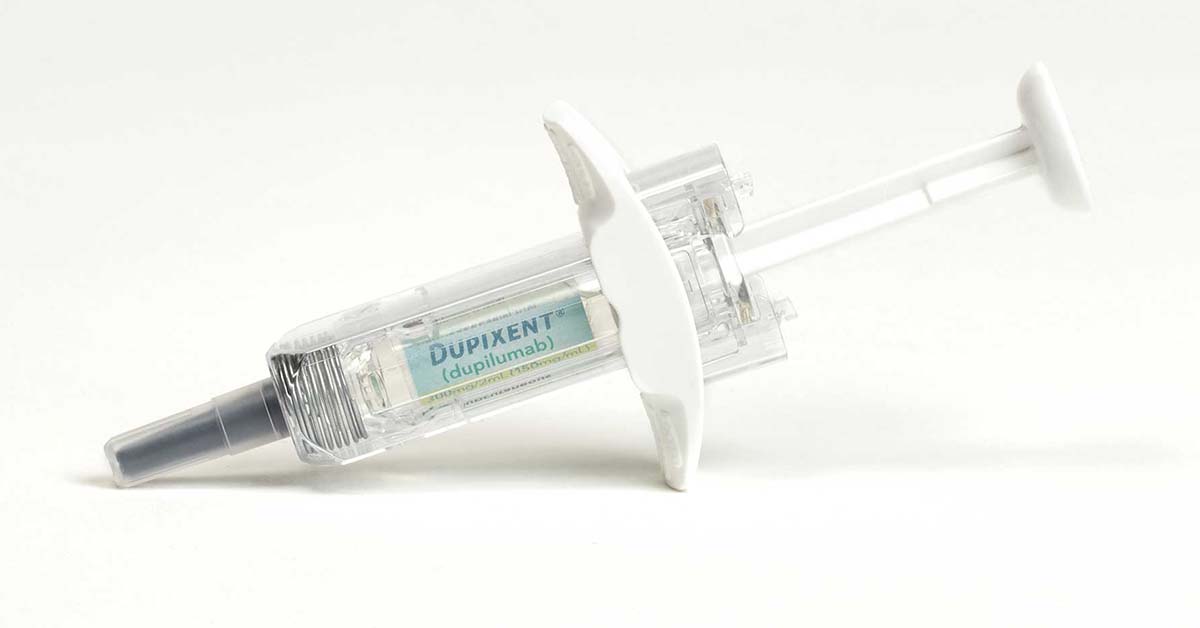 Therapy targets the IL-4/IL-13 pathway, a key driver of the allergic or type 2 inflammation that underlies atopic dermatitis.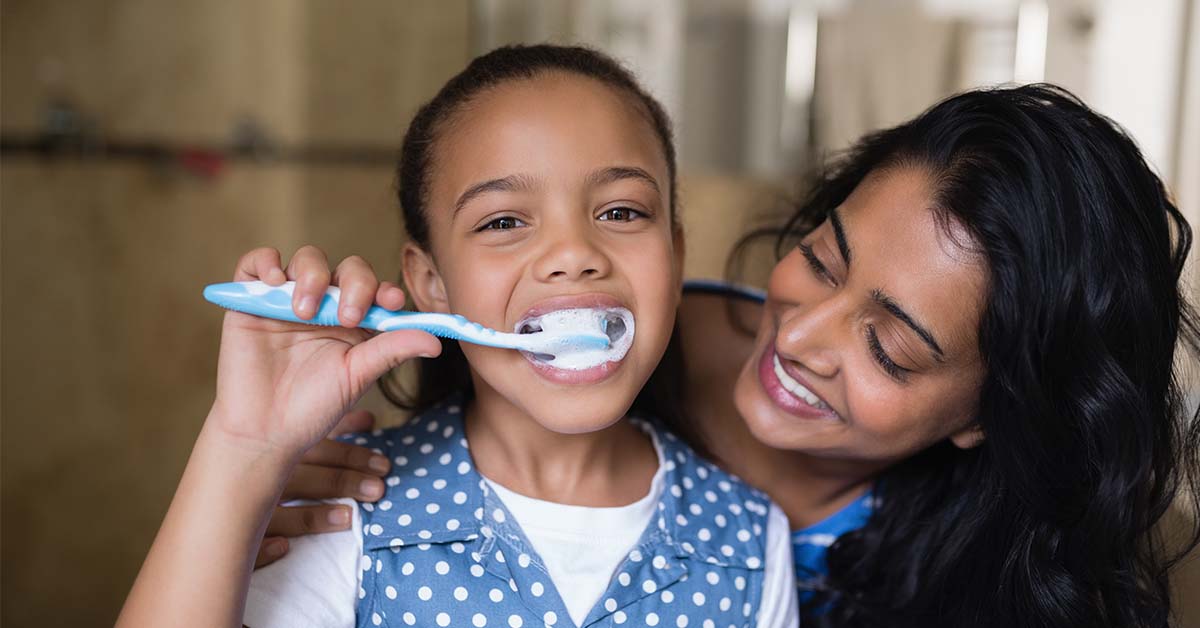 The patent includes claims to the approach of combining allergenic proteins with toothpaste.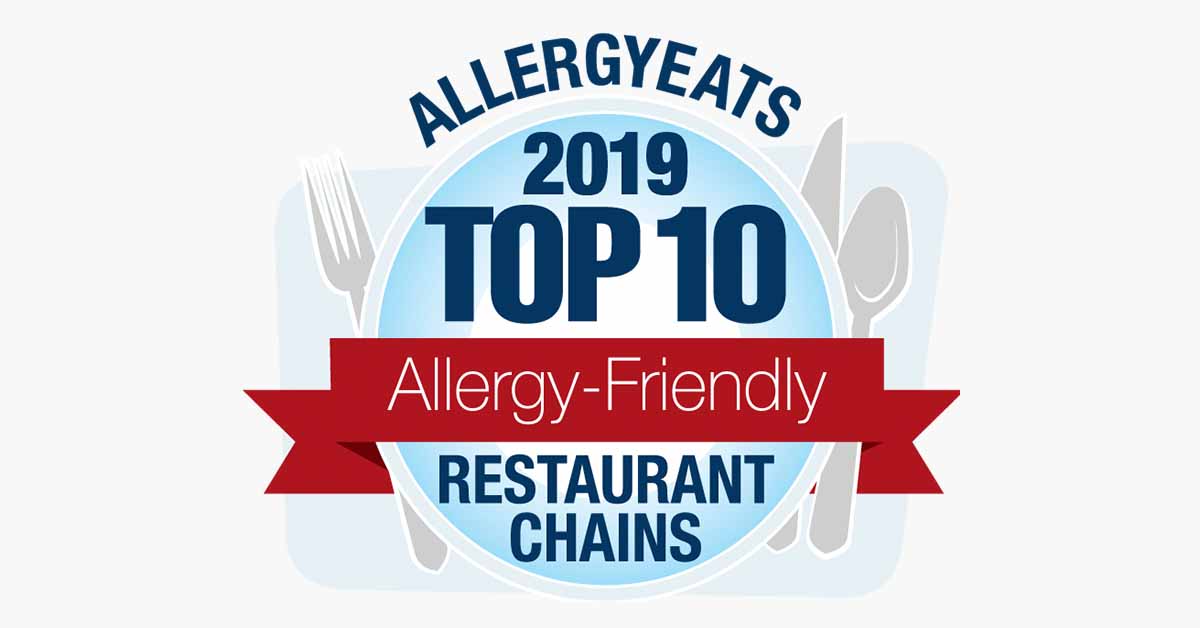 Regionally diverse list illustrates growing trend to better accommodate food-allergic diners nationwide.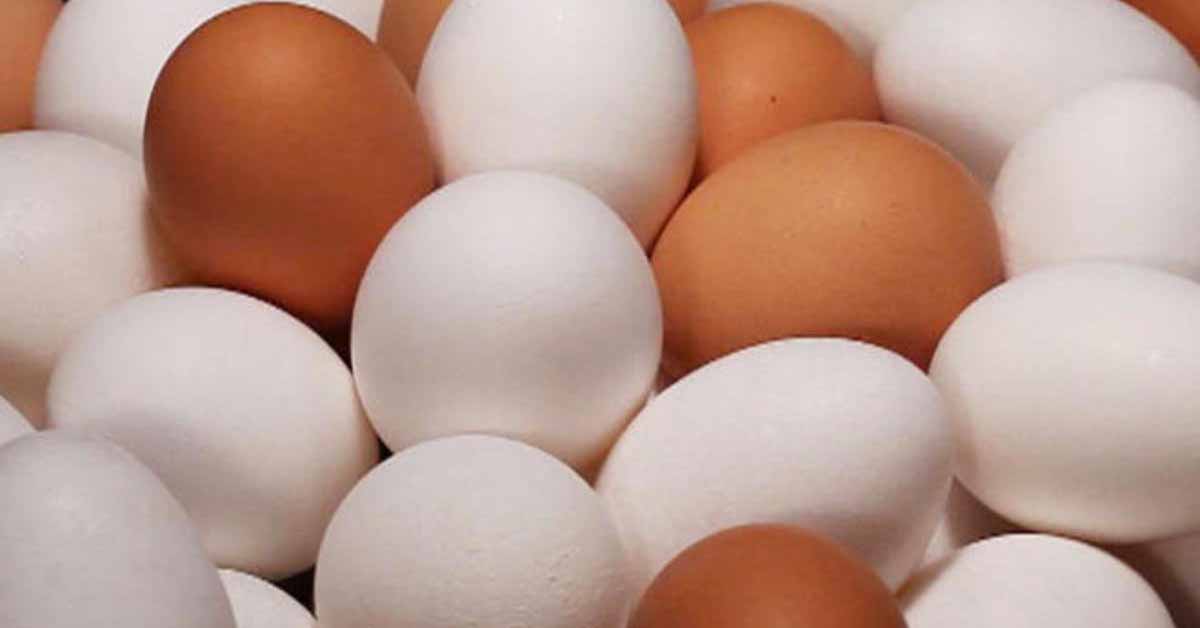 Study suggests oral immunotherapy may lead to higher sustained unresponsiveness to egg for baked-egg tolerant children.