News Wire ~ 3rd Party Press Release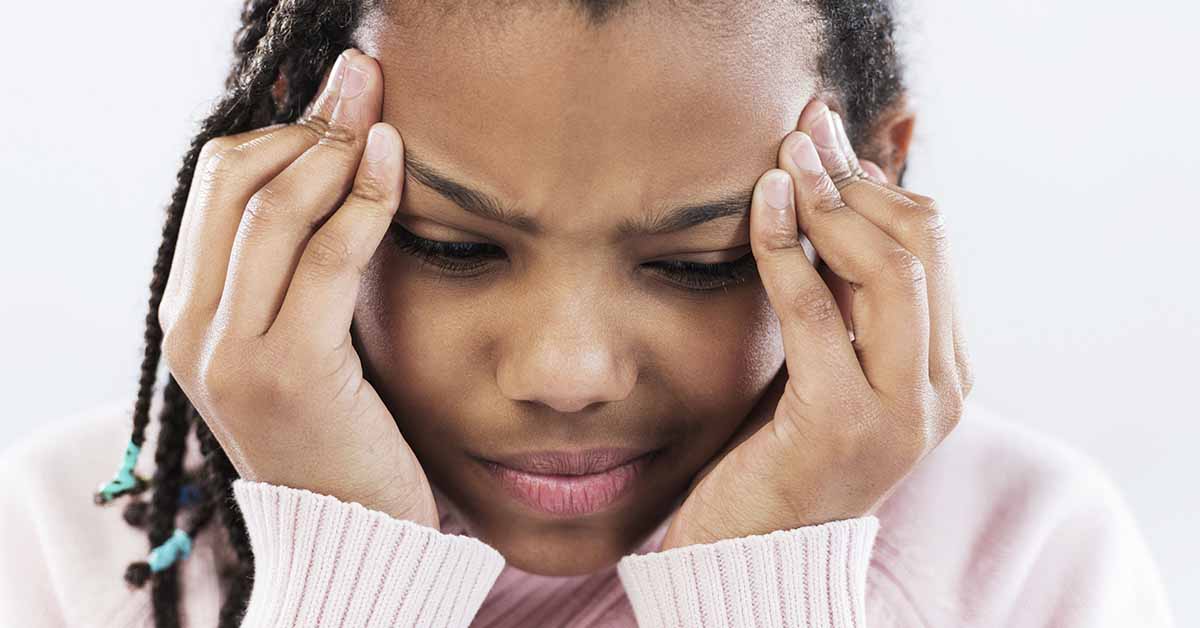 4 in 10 Teens believe they have a great or very great chance or certainty of dying from accidental exposure.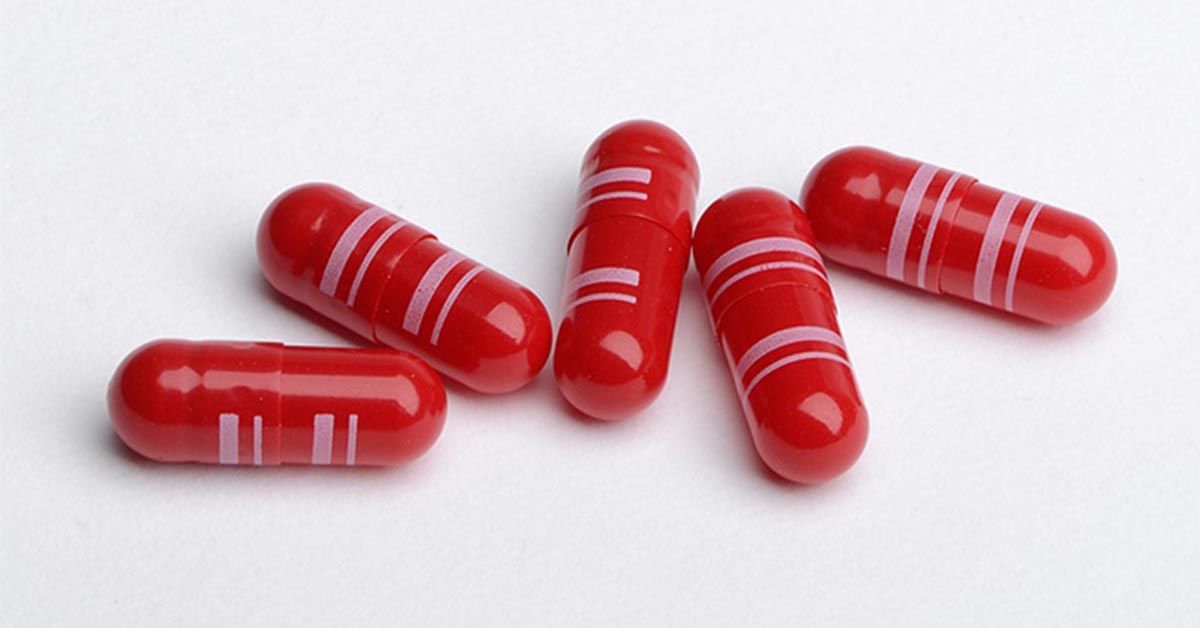 The FDA will review Aimmune's Biologics Licence Application for AR101 on September 13, 2019.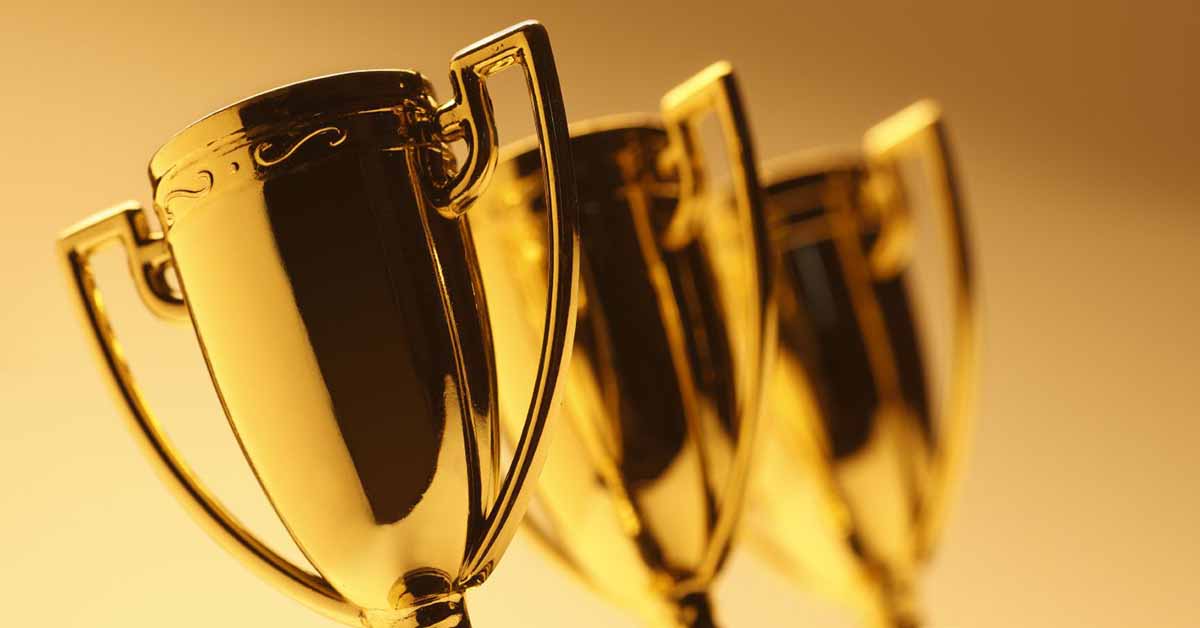 AllerTrain awards industry leaders for promoting food allergy safety, training, and service.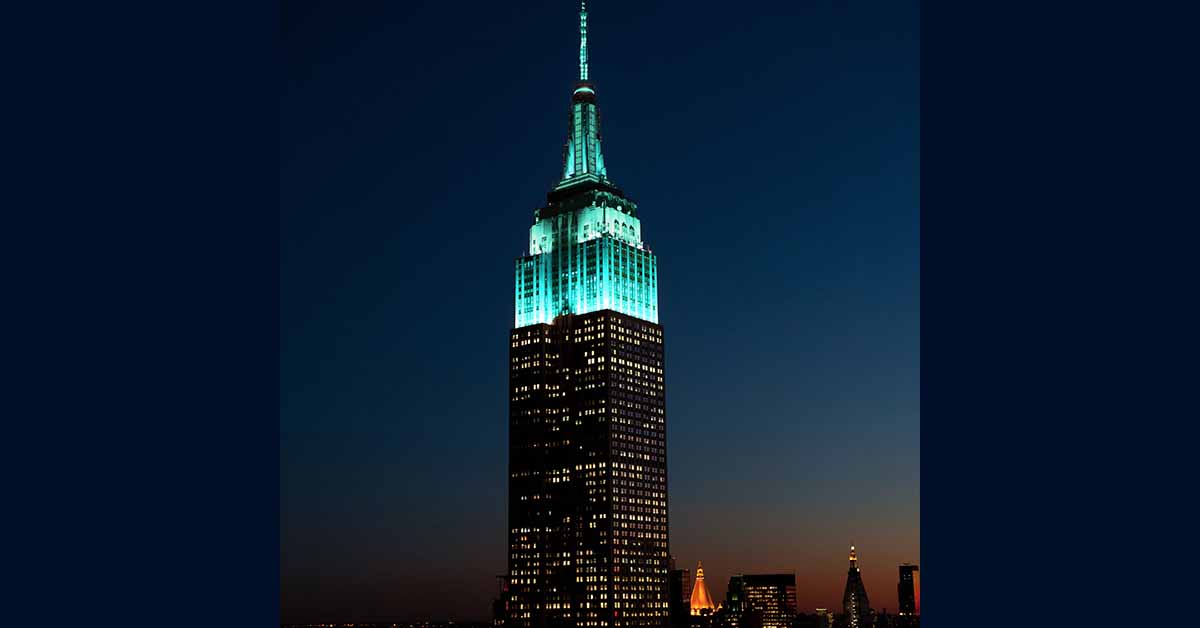 $53 million committed since the December launch of FARE's Contains: Courage™ campaign.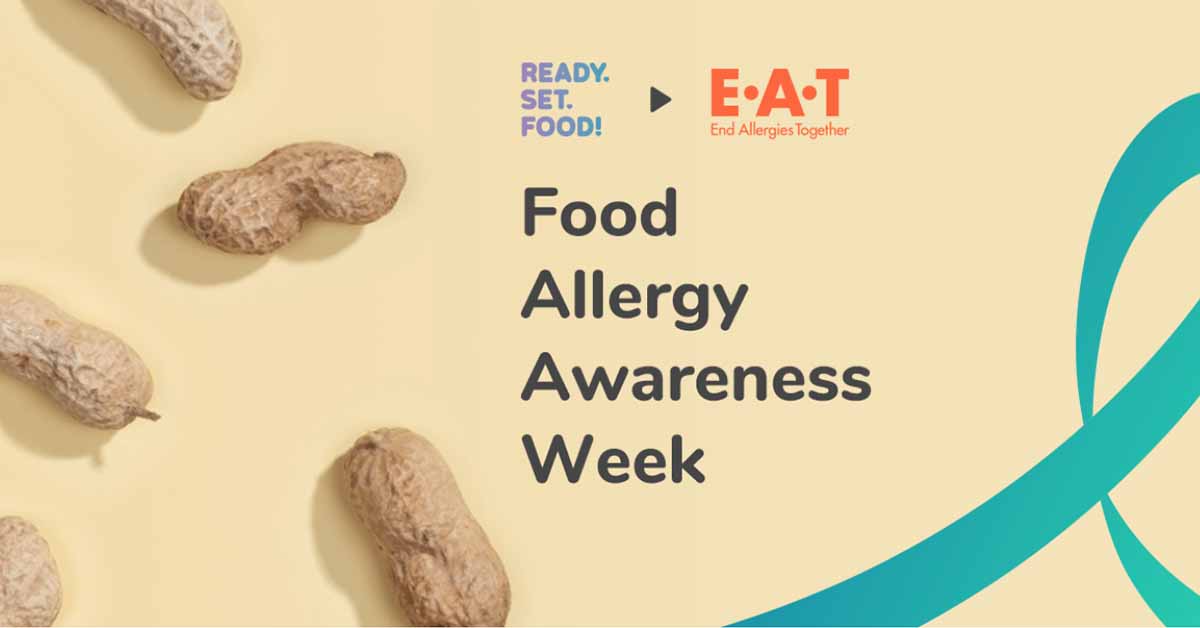 Ready, Set, Food! has partnered with End Allergies Together to fund groundbreaking research that will help end the food allergy epidemic.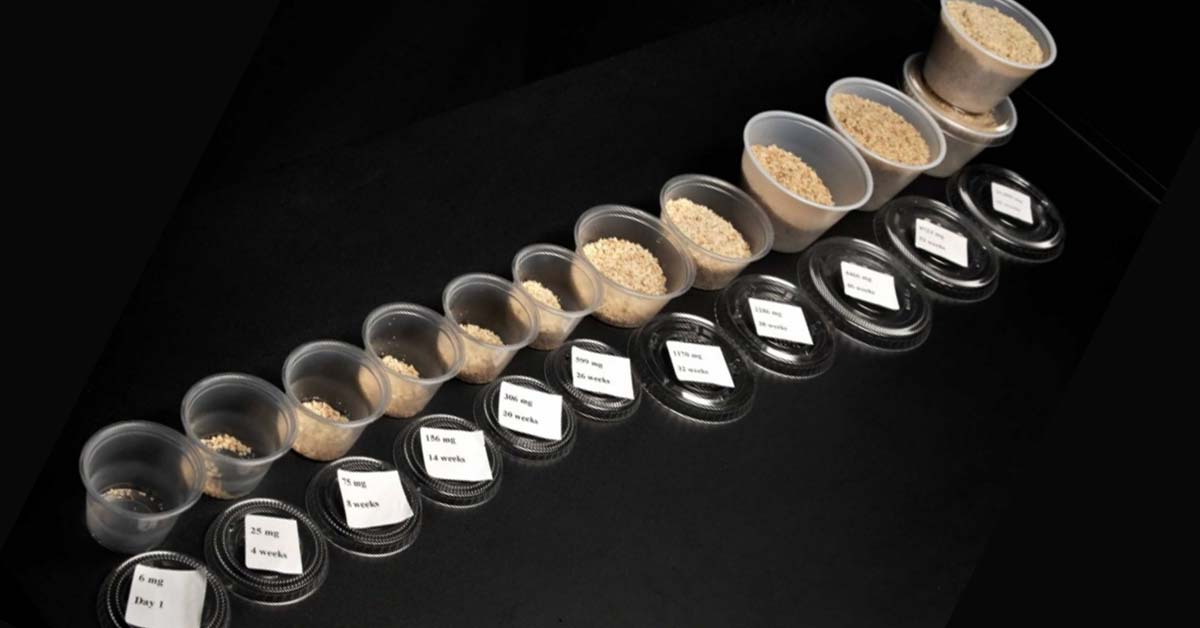 The summit intends to address the risks and benefits of OIT, OIT implementation in practice and the gaps in knowledge about OIT to enable physicians to have a better understanding of this therapy and to help patients make fully-informed choices about treatment options.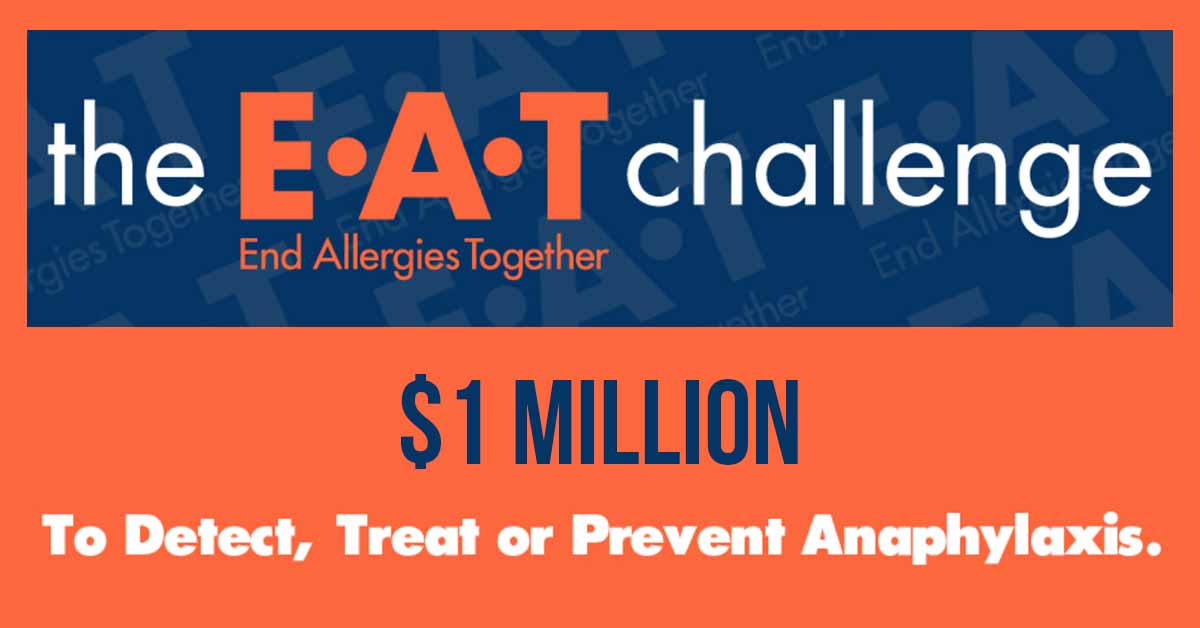 The first in a series of challenges to address key areas in food allergy research and requires scientific collaboration across health conditions and within the investment community.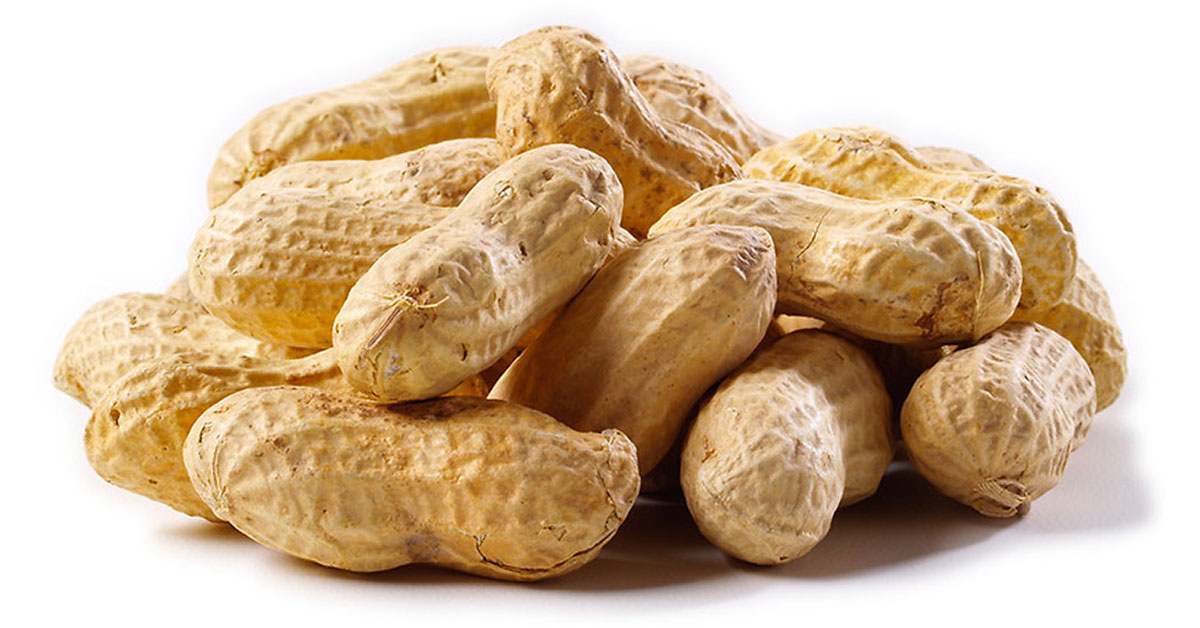 Despite effectively inducing desensitisation in the clinic, OIT for peanut allergies appears to considerably increase allergic and anaphylactic reactions, compared with avoidance or placebo.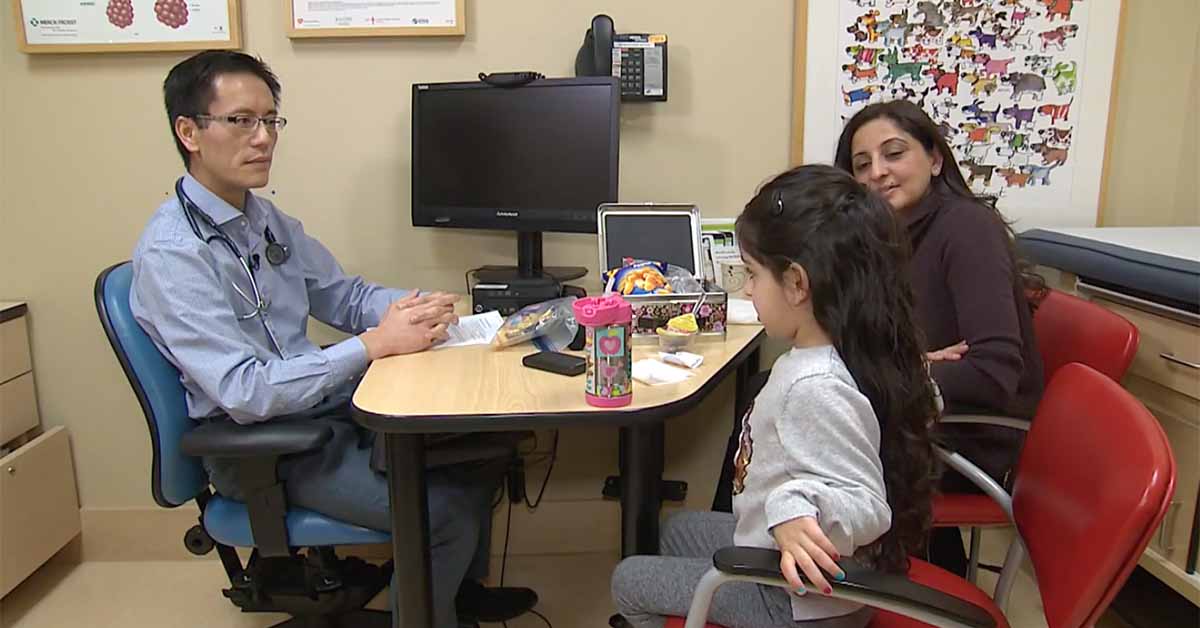 "Our findings confirm in a real-world setting that this treatment is not only safe but is well-tolerated in a large group of preschool-aged children."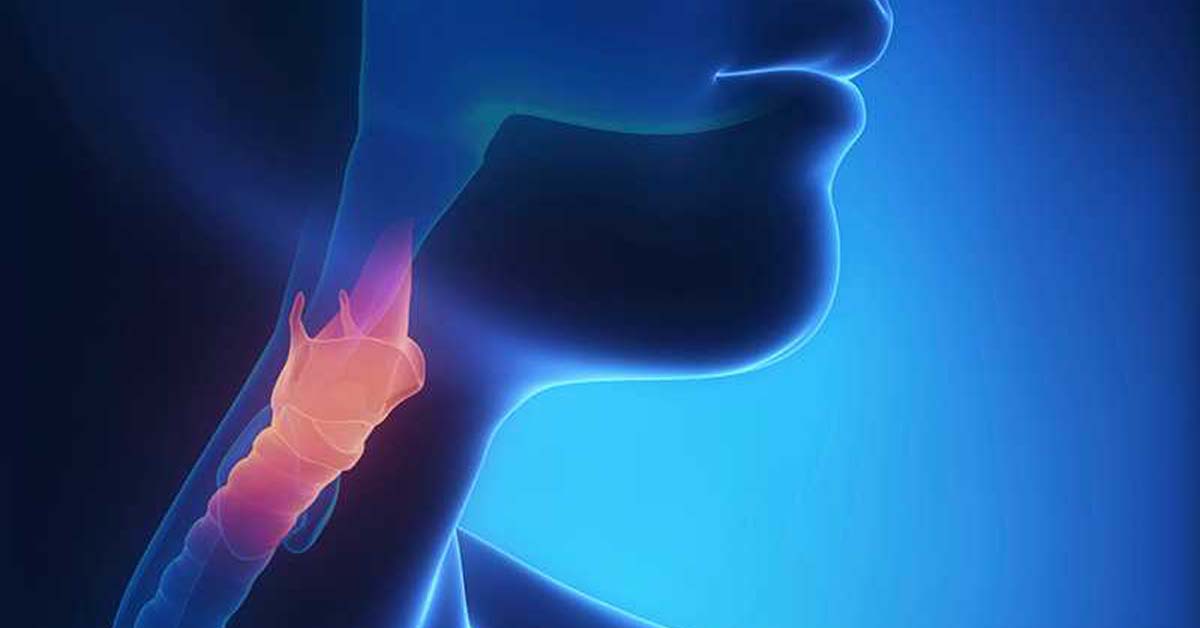 Findings from Cincinnati Children's also raise questions about butyrate, a popular food supplement.