News Wire ~ 3rd Party Press Release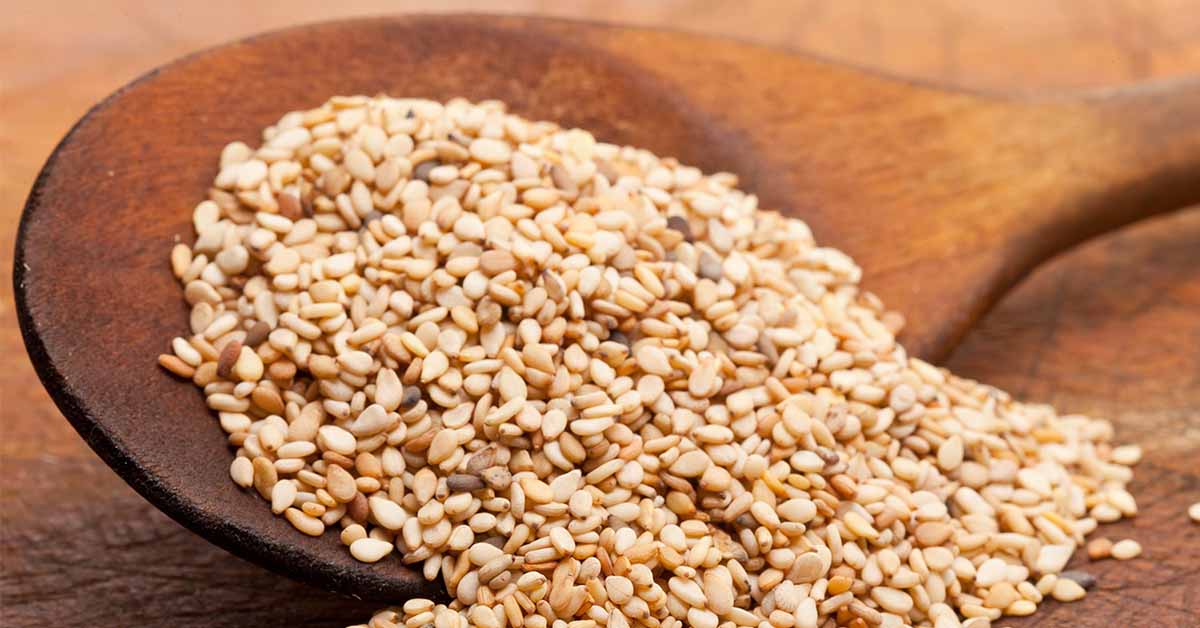 "Given how frequently sesame allergy occurs among children who are allergic to other foods, it is important to use caution to the extent possible when exposing these children to sesame."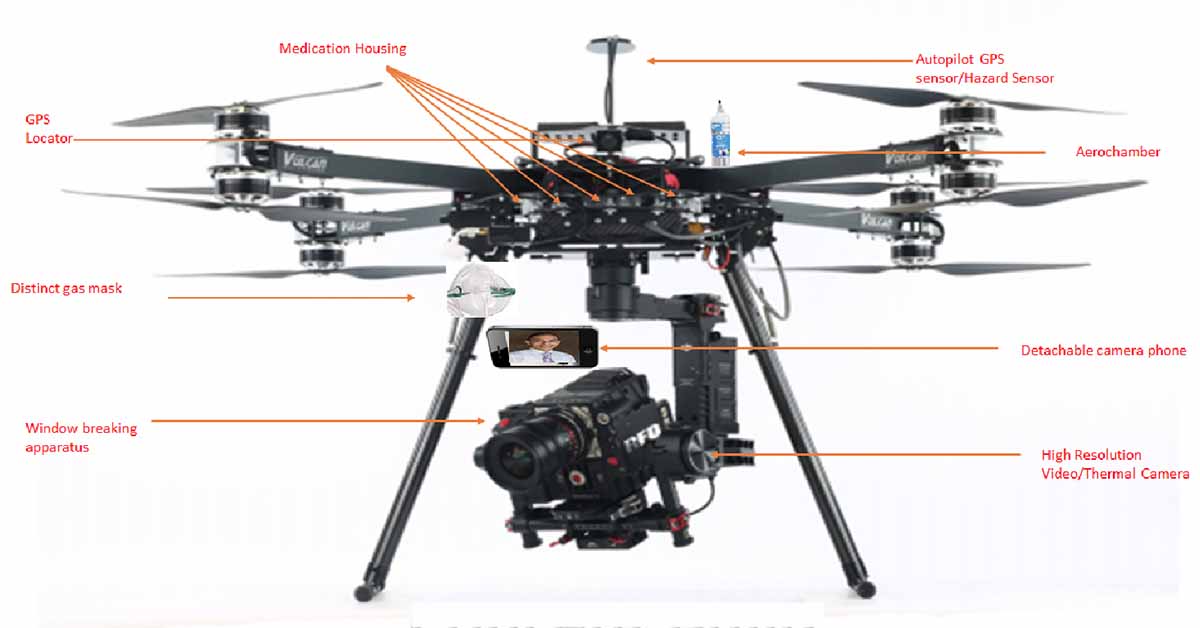 Research suggests that, in certain cases, drones could quickly deliver life-saving interventions during city's peak rush hour.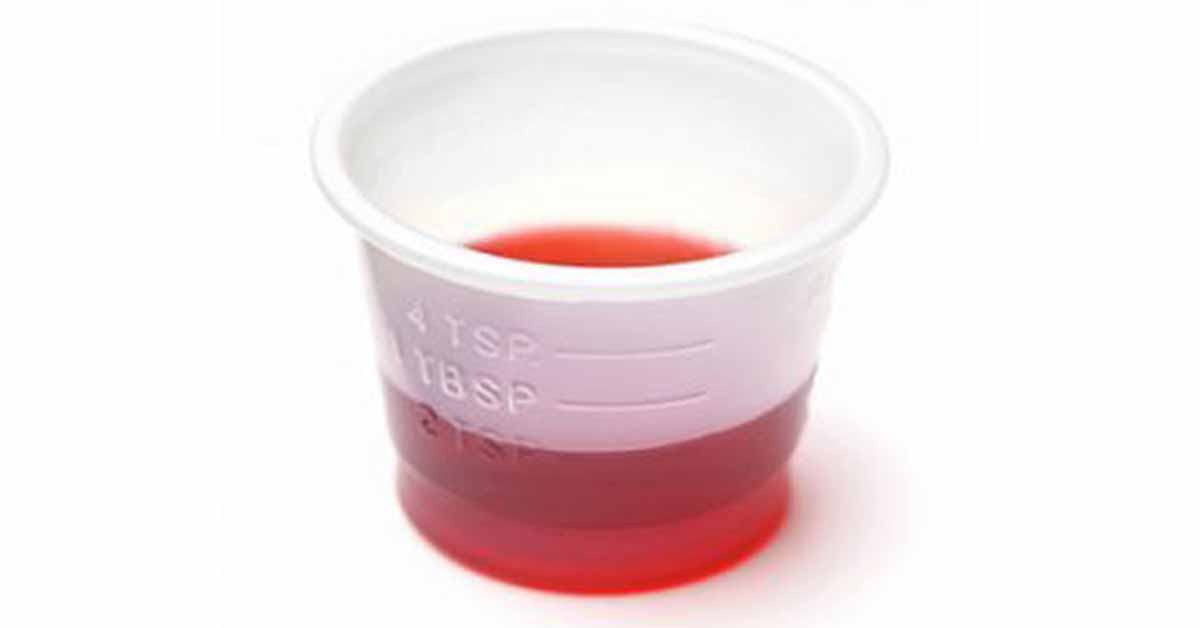 A majority of families whose children were hospitalized for anaphylaxis turned first to antihistamines, which can't prevent allergic reaction from becoming fatal.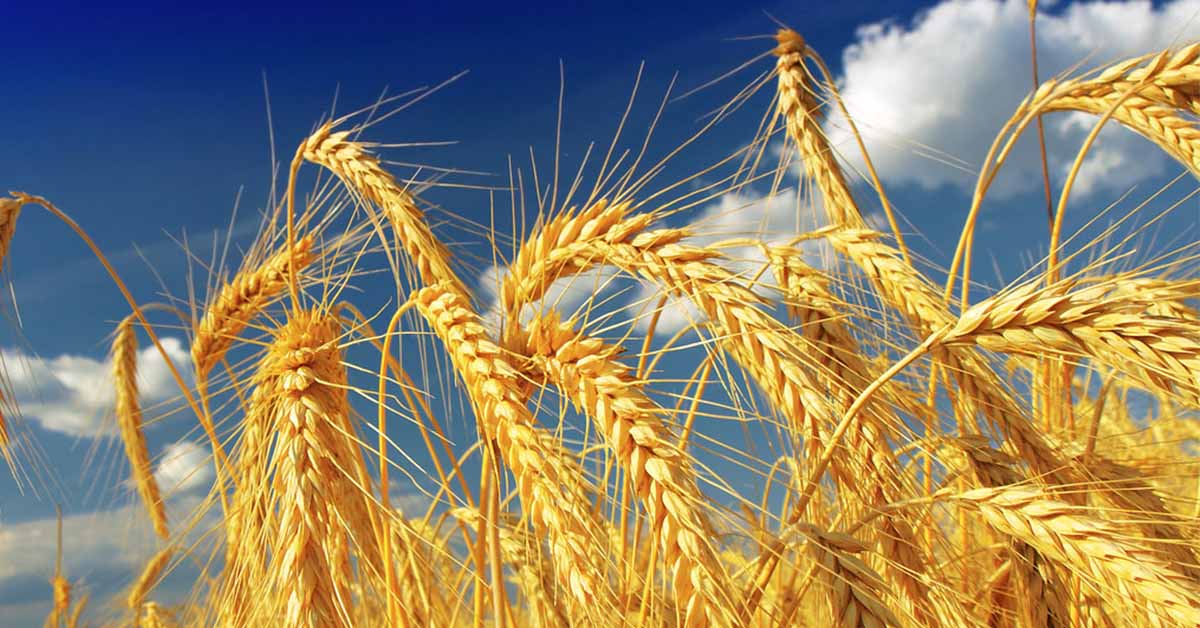 New technology may be applicable to other autoimmune diseases and allergies.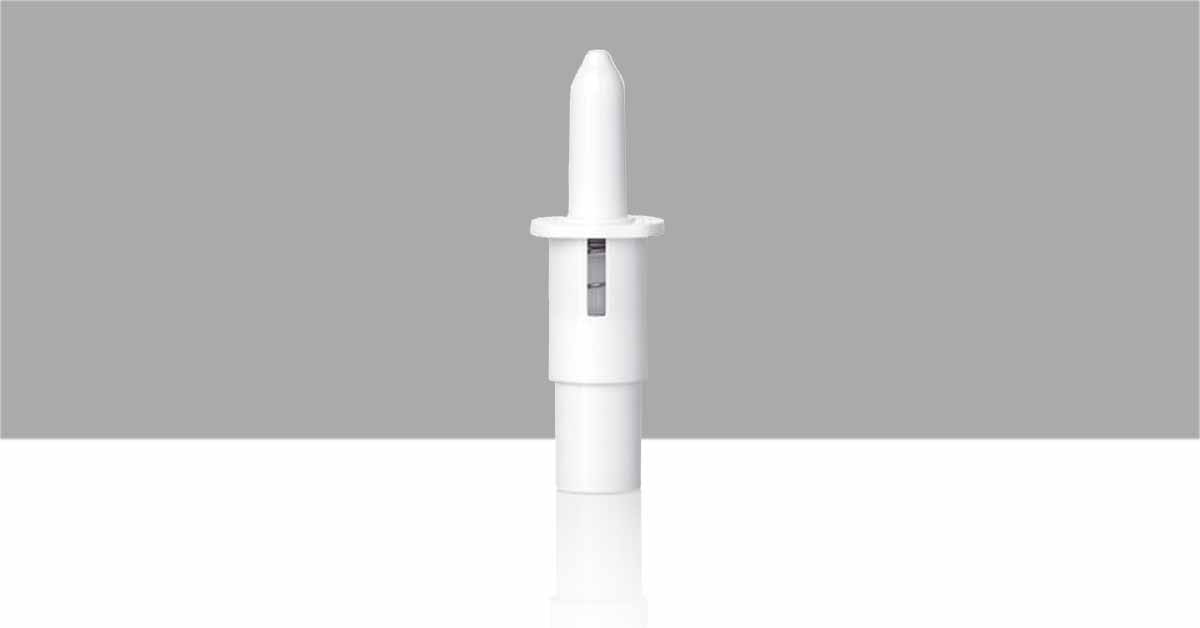 Bryn's epinephrine nasal spray provides two doses in one portable device.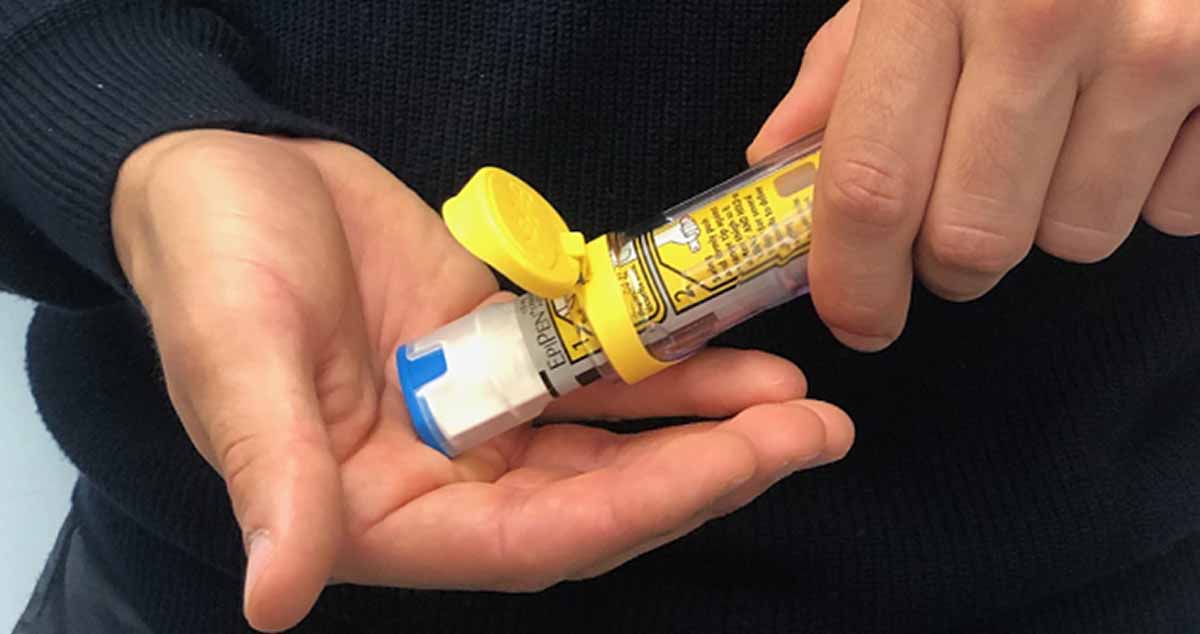 Consumers and pharmacists in Canada should check that devices can be removed from their carrier tubes with ease.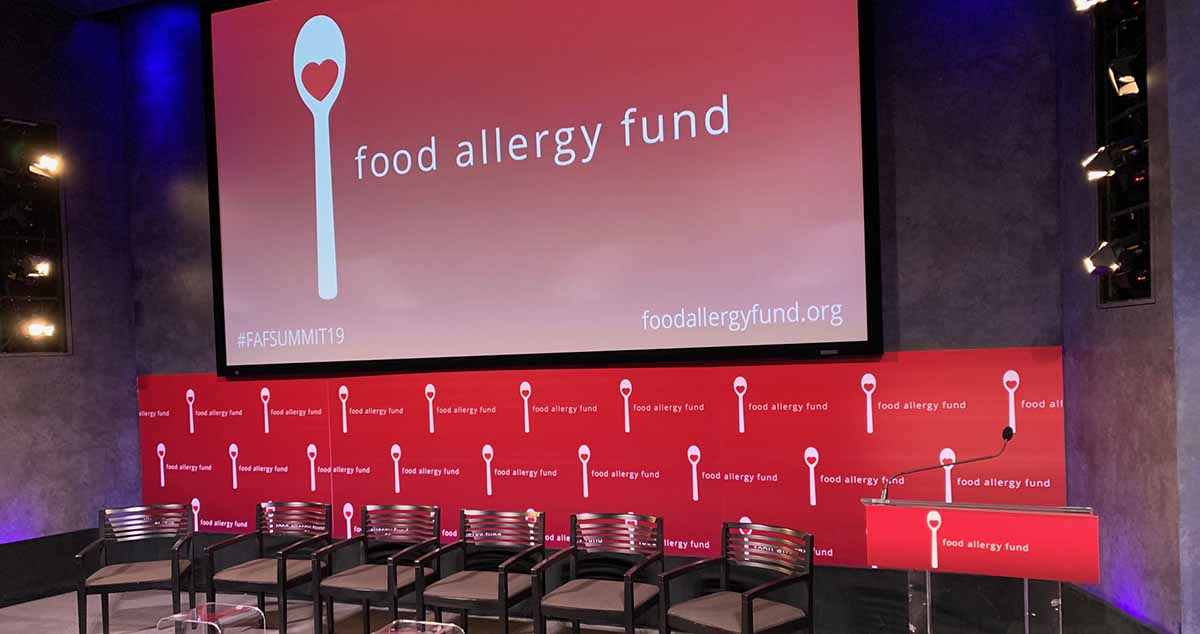 Join us for a day of learning, raising awareness, and funding research on November 14th at the Newseum in Washington, DC.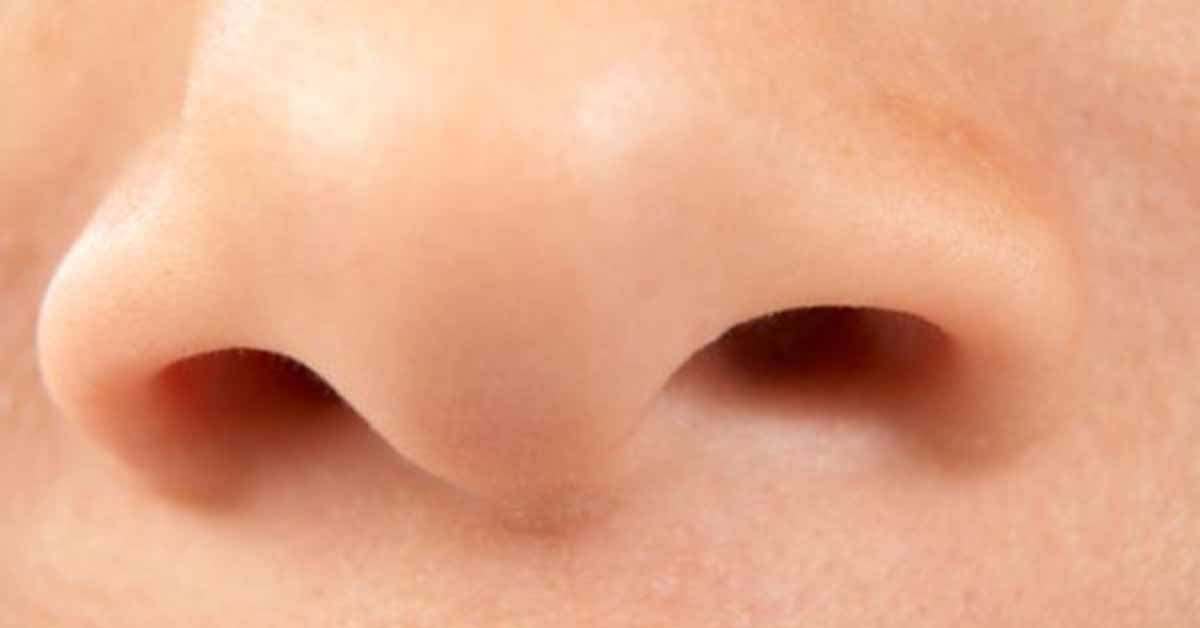 Nasal Spray Product is Disruptive Innovation for People at Risk of Anaphylaxis.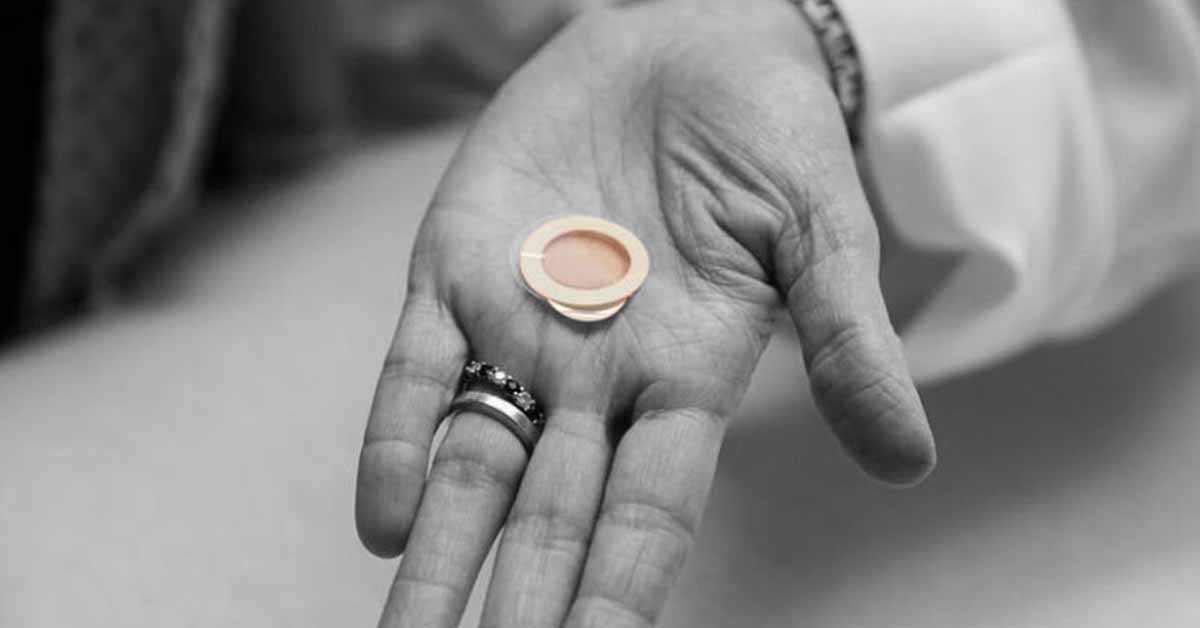 If approved, Viaskin Peanut would be the first and only epicutaneous immunotherapy indicated for this potentially life-threatening condition in children.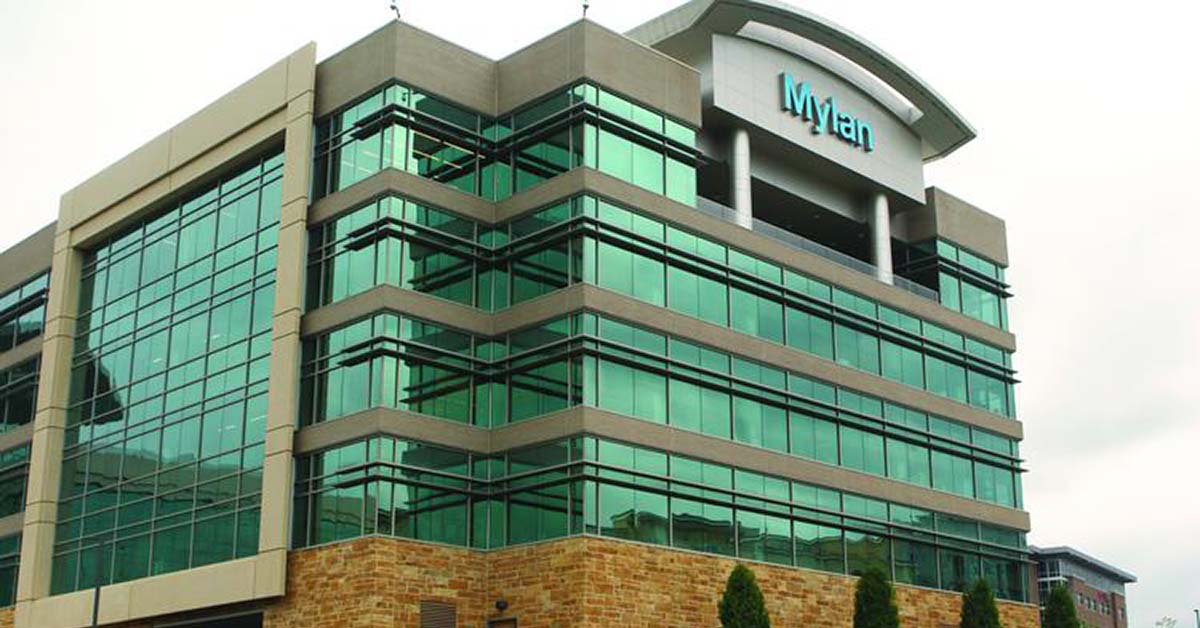 Mylan agreed to pay $30 million to settle charges they overcharged Medicaid hundreds of millions of dollars for EpiPen.