partnership

-

search results

If you're not happy with the results, please do another search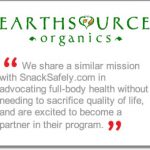 We're pleased to present the following press release issued by the newest member of our Manufacturer Partnership Program.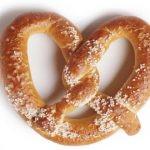 We are pleased to announce the addition of products from Earth Source Organics.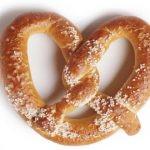 We have removed Wink products from the Safe Snack Guide.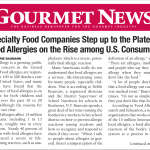 Mainstream publications serving the food and beverage industry are beginning to turn their attention to the issue of food allergies.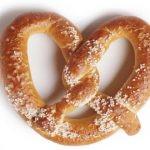 We've added a new category and many products from 6 manufacturers that have joined our program.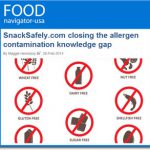 Read 'SnackSafely.com closing the allergen contamination knowledge gap' at Food Navigator-USA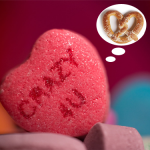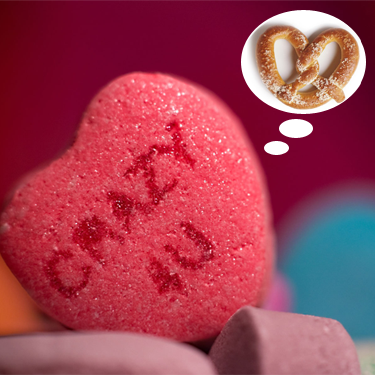 Many new products from three companies that have joined our Manufacturer Partnership Program plus an entire section devoted to Valentine's Day!
Our growing partnership of companies dedicated serving the food allergy and celiac communities.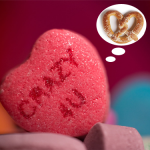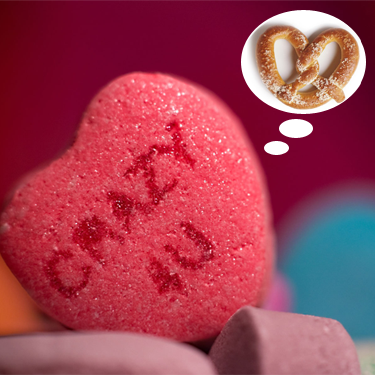 The Valentine's edition of the Safe Snack Guide complete with a section of holiday themed goodies free of peanuts, tree nuts and eggs for the classroom and your home!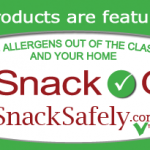 A fundamental change is coming to the Safe Snack Guide with our next update. Please read for details.