viaskin

-

search results

If you're not happy with the results, please do another search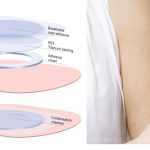 The Viaskin Peanut patch therapy still has 50:50 chance of approval according to research note.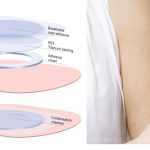 Pediatric patients responded with a favorable safety profile and no serious adverse effects.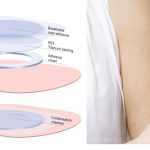 The study was designed to assess the long-term efficacy and safety of the treatment in subjects that had graduated from their earlier VIPES trial.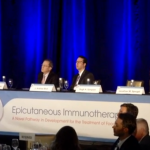 We are cautiously optimistic that a safe, effective, easy to administer treatment for food allergy may be on the horizon.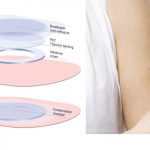 The board overseeing the Phase I study of the milk allergy therapy found no safety concerns.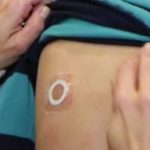 The phase 3 trial of the modified Viaskin Peanut patch has been cleared for commencement.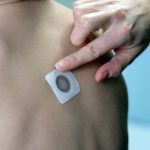 According to research presented at this year's #ACAAI22 meeting.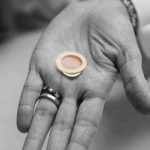 It is unknown how this development will affect the ability of the company to eventually offer Viaskin Peanut as an FDA approved therapy.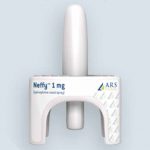 The market for epinephrine delivery may expand to include non-needle alternatives next year.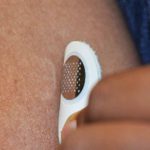 Painless microneedle patch may provide new method for desensitization.