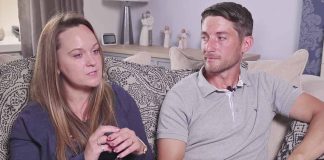 Megan's parents speak out about the tragedy in this video posted by the Lancashire County Council.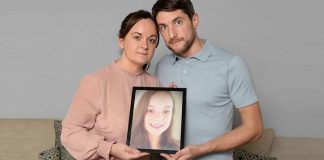 "If she'd had one, would things have turned out differently? We have no way of knowing but we've asked ourselves many times."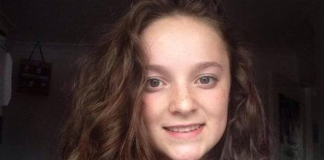 Dedications to high school student who passed on New Year's Day after an anaphylactic reaction.