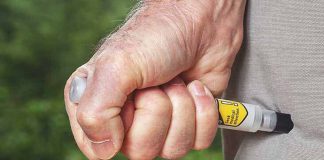 We urge other states to follow suit.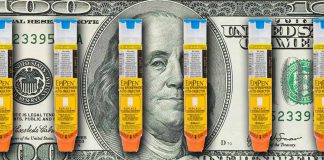 The life-saving drug is often priced beyond the means of many.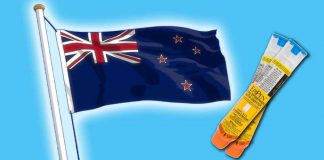 We ask: When will the US Government follow suit?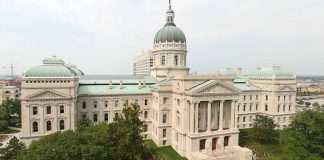 Bill would help ease the burden of paying for life-saving medications for children.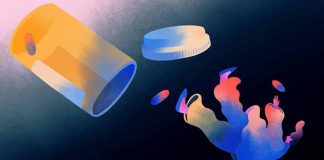 Even middle-income families with prescription coverage are being forced to decide whether to fill prescriptions for life-saving drugs.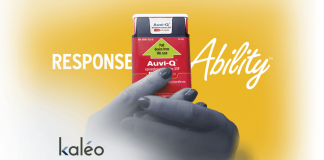 Innovation and participation by insurers will be key to the successful reintroduction of the device.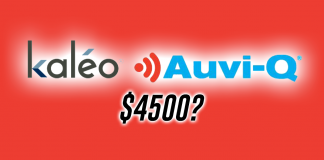 Will kaleó succeed in providing an affordable auto-injector alternative to families in desperate need?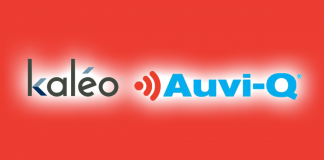 The company pledges $0 out-of-pocket expenses for many when the auto-injector is reintroduced February 14. FAQ included in article.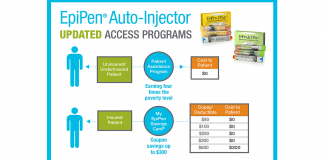 Here are the four initiatives gleaned from the press release that Mylan has committed to so far, along with the relevant links and comments.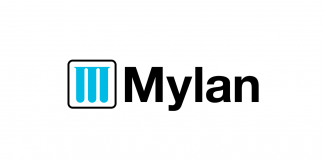 Company to cover up to $300 of out-of-pocket cost at pharmacy; reducing patient cost by 50% off Mylan list price among other initiatives.