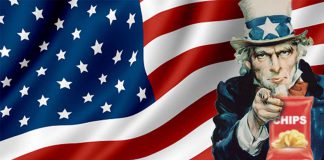 Add your name to the 9,000+ people who have already signed and be part of the solution!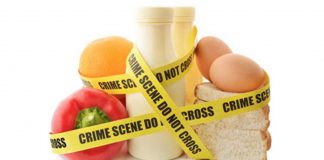 Why are food products so often recalled and are they really that dangerous?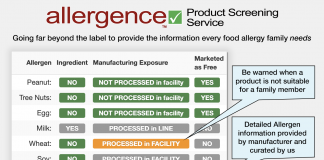 Because you can't trust the label, we created Allergence.
Download your copy to print at home to keep handy and share with family, friends, and your child's teacher.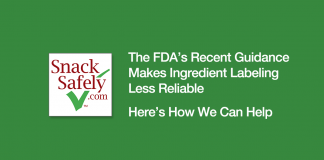 Our agreements with 130 food manufacturers ensures you have the latest information.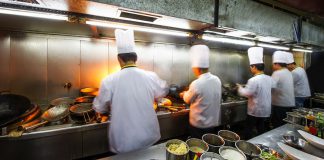 Can Americans count on similar support to ensure their eateries are safe?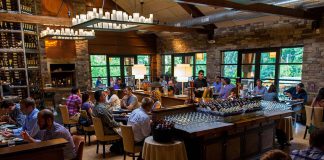 Looking for ways to act locally for better allergen disclosures? Follow this town's example.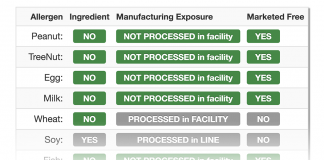 Upgrade promises a faster, more streamlined user experience.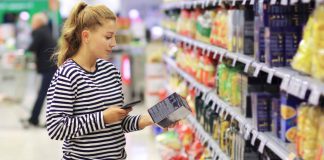 You've reached out to the manufacturer and they've responded with a message detailing their procedures. Or have they?