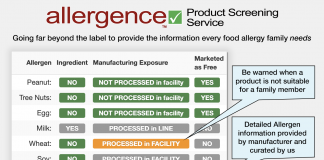 Because you can't trust the label, we created Allergence.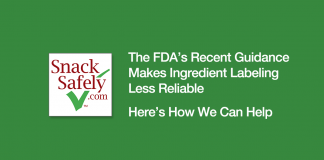 Our agreements with 130 food manufacturers ensures you have the latest information.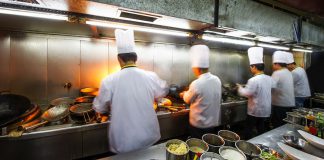 Can Americans count on similar support to ensure their eateries are safe?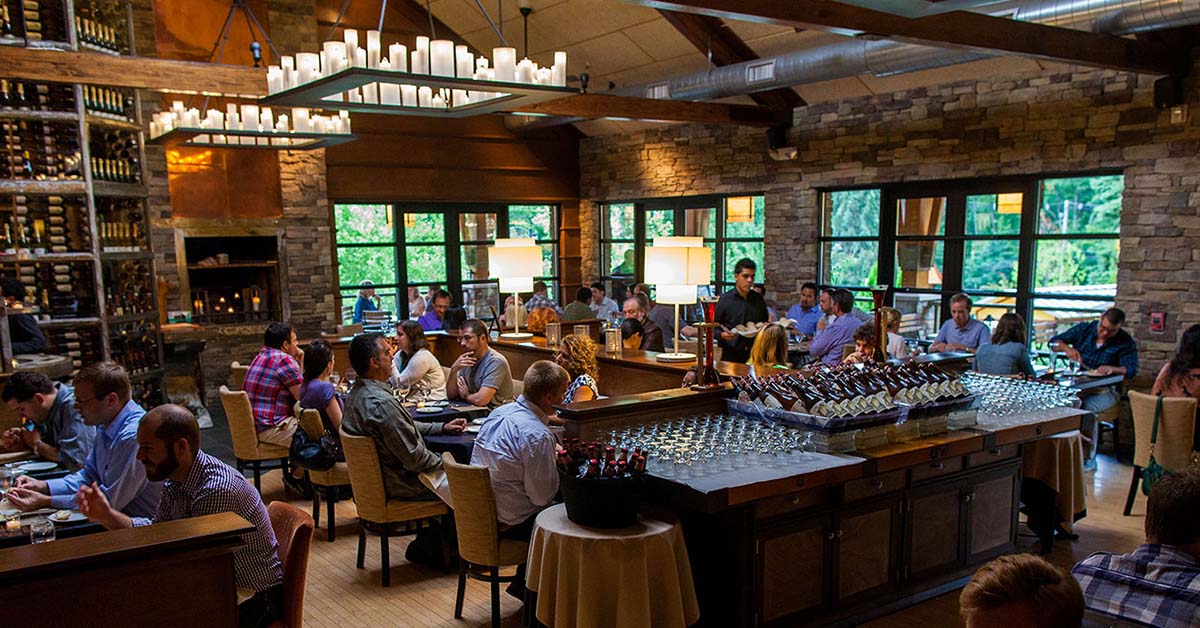 Looking for ways to act locally for better allergen disclosures? Follow this town's example.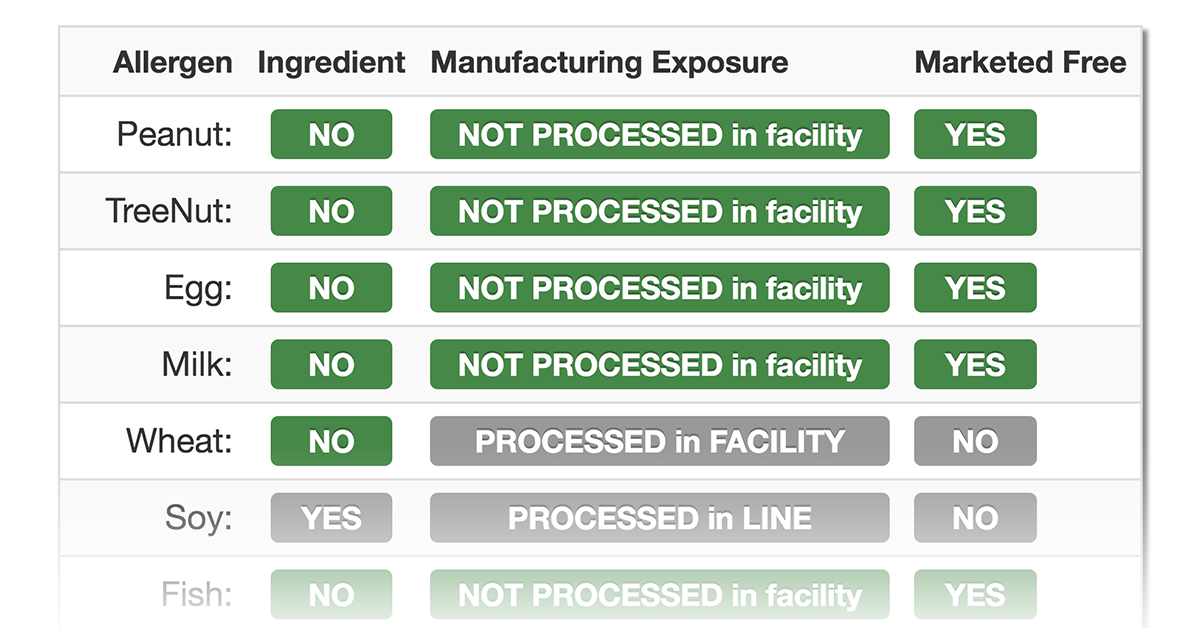 Upgrade promises a faster, more streamlined user experience.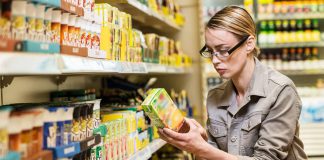 So you've taken the first step by reaching out to the manufacturer and they've responded with a message detailing their procedures. Or have they?