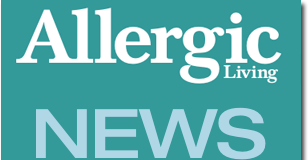 The exclusive interview with Dr Brough is a must read for anyone concerned with food allergies, especially families with young children with eczema.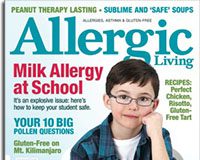 We're big fans, especially the articles related to food allergies and celiac disease.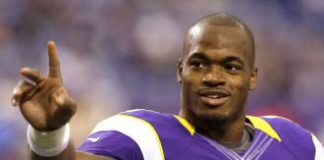 The important take-aways from the story of Adrian Peterson's 2011 bout of anaphylaxis.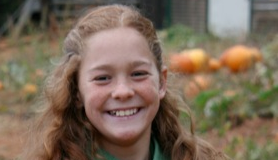 Allergic Living has posted an excellent article in response to the tragic death of Natalie Giorgi, the 13 year old girl who suffered a fatal bout of anaphylaxis after biting into a treat made with peanut butter.