Tag: Allergy Therapeutics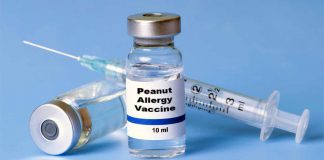 "Virus Like Particle" based vaccine promises short-course treatment providing long-term protection.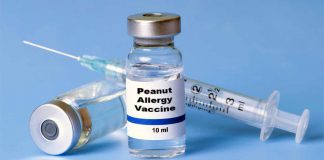 Study will help establish the starting dose of its vaccine candidate for a subsequent in-human phase I study.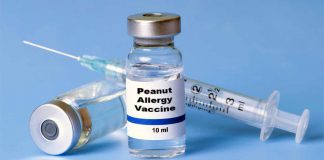 "This study indicates a paradigm shift by addressing peanut allergy via a vaccination concept instead of classic desensitisation..."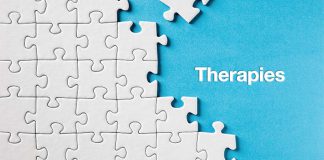 Announcements regarding two food allergy therapies that are in or advancing toward clinical trials were made yesterday.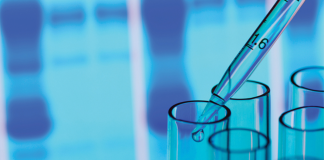 Another food allergy therapy showing early promise.