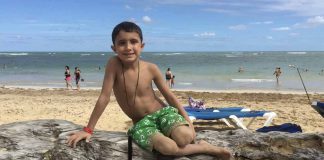 Boy died on vacation in Italy after eating a few bites of sauce the family was assured contained no dairy.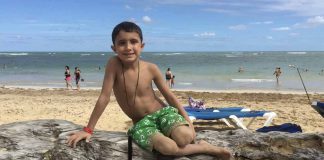 The story of Cameron Wahid, a boy who ordered spaghetti while on a family vacation in Italy.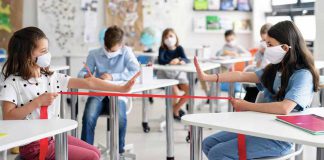 Schools have had a lot to do to prepare for reopening. Are they adequately prepared to accommodate their students with food allergy?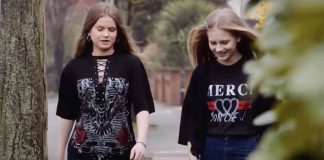 Two perspectives that help foster understanding of what living with the disease is like.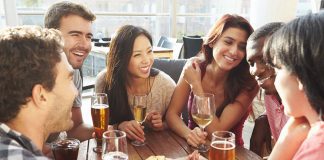 The study provides a window into understanding how teens and young adults view the challenges of living with a potentially life-threatening condition.