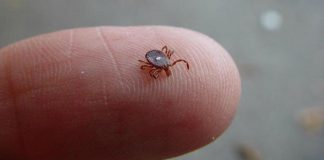 Alpha-gal is the food allergy to red (mammalian) meat caused by the lone star tick.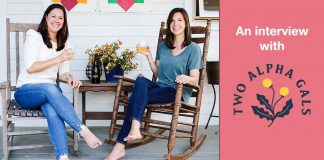 The Gals are here for you!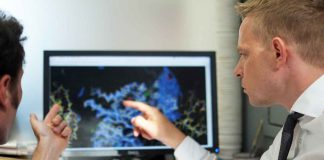 Genetic and molecular insights into dangerous tick bite-related meat allergy revealed.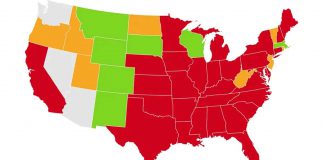 Reports of the tick now span almost the entirety of the continental US.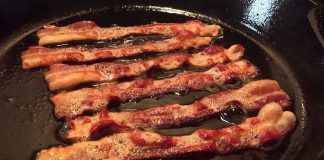 Auto-injectors nearby, alpha-gal sufferers are testing the meat for safety.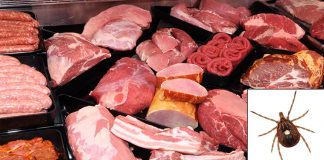 The incidence of alpha-gal syndrome is exploding, yet your PCP may harbor misconceptions that could hinder diagnosis.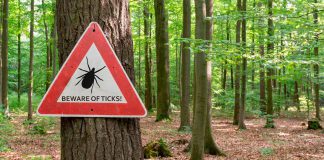 Two videos valuable in describing the syndrome, one from the patient's perspective, the other by an allergist.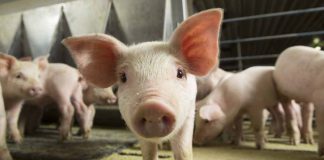 The FDA determined that food from GalSafe pigs is safe for the general population to eat.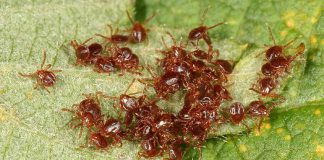 If one plague isn't enough to keep you home, here comes another: an explosion in the population and range of the lone star tick. The...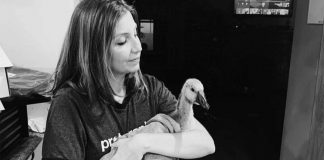 Meghann Chapman, a mother of five, tells her story of contracting and living with alpha-gal syndrome.