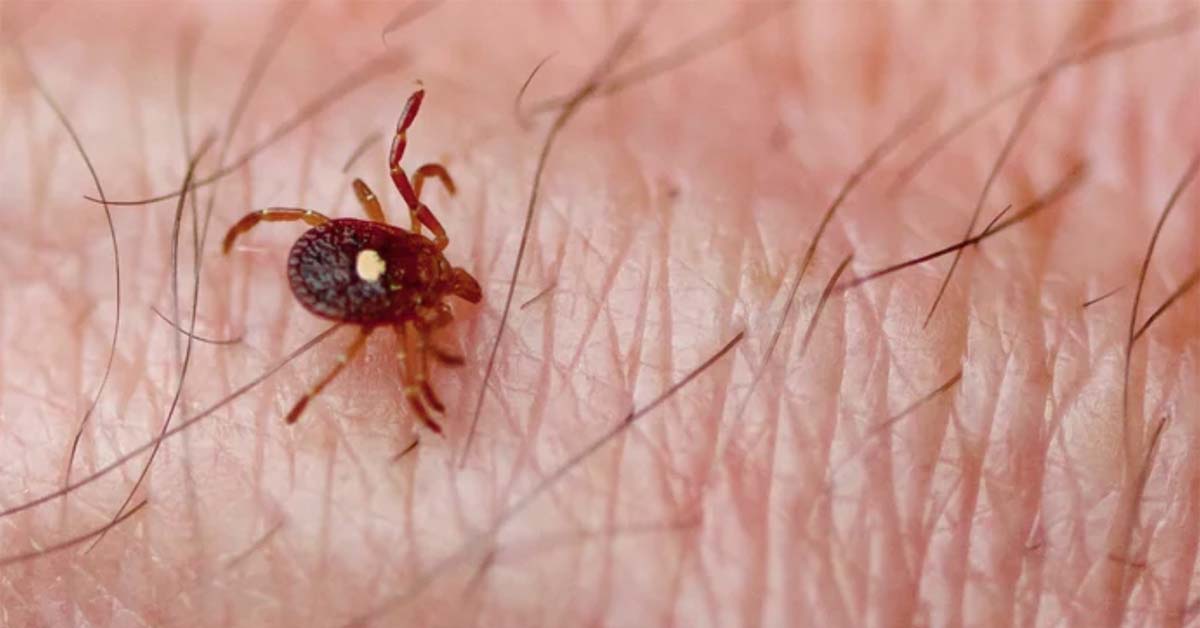 In addition to its established range, the Lone Star tick has expanded into the upper midwestern and northeastern US and eastern Canada.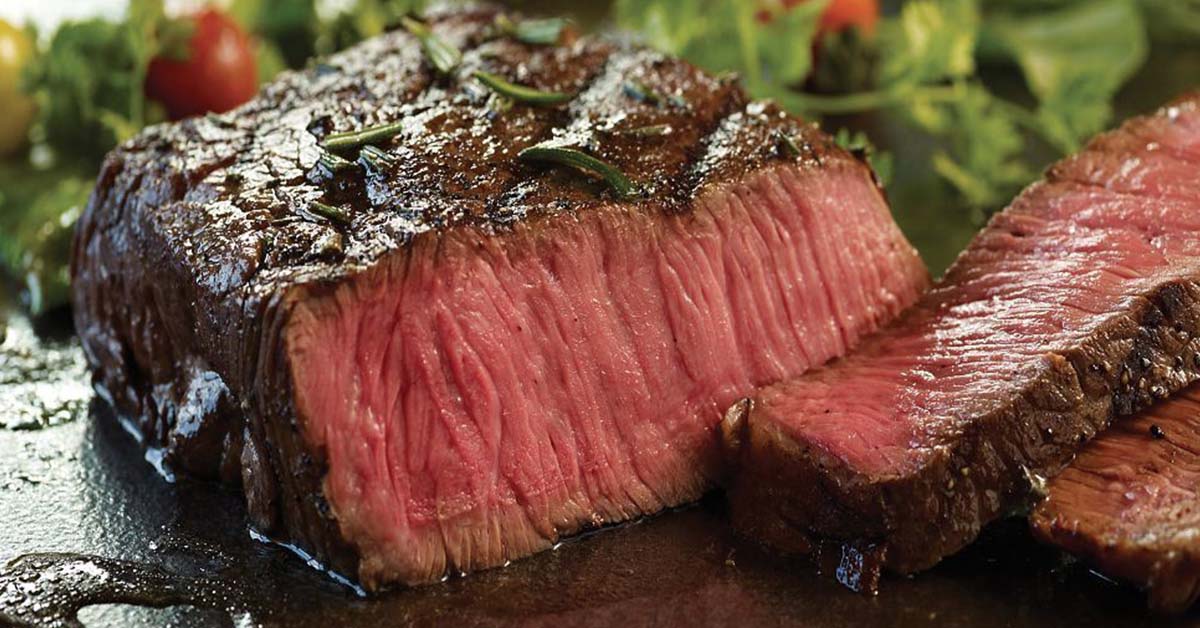 What it is, what it does, how you catch it and how you prevent it.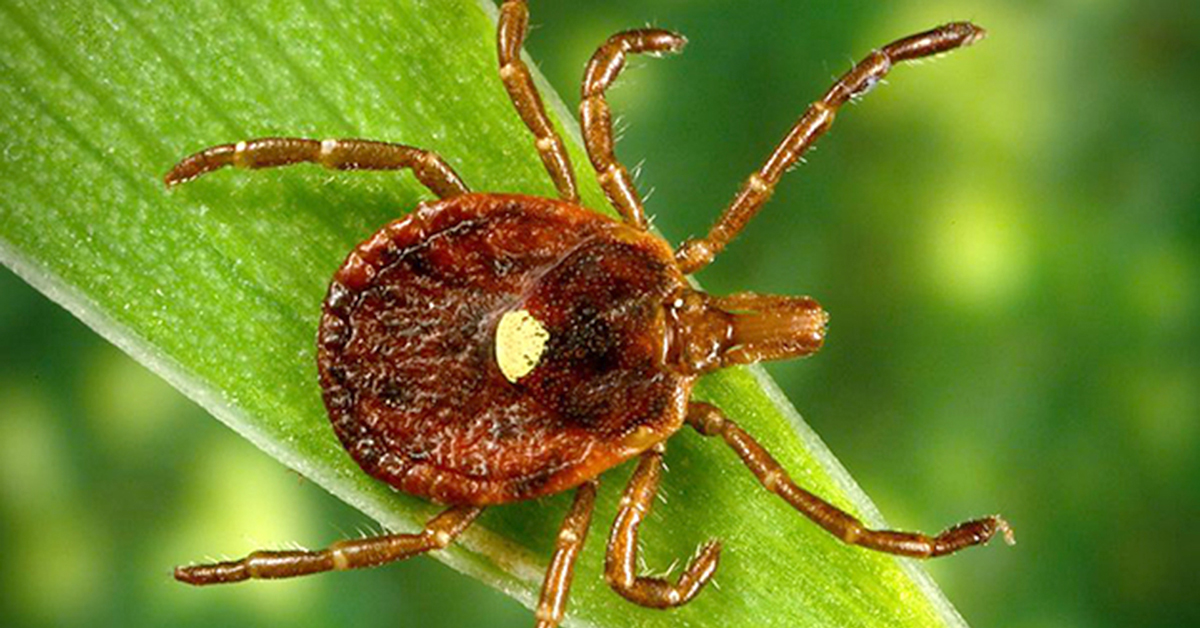 A 71 year-old man suffered intraoperative anaphylaxis to a hemostatic agent applied at the conclusion of a procedure.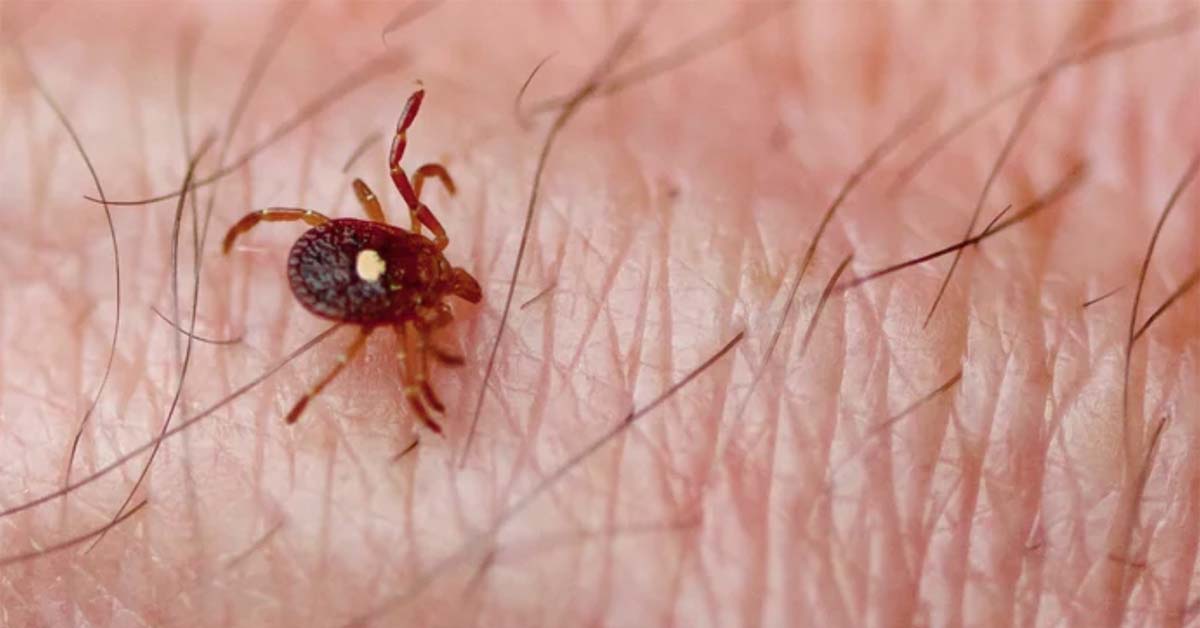 Research presented at 2019 AAAAI Annual Meeting finds potential allergen is retained in tick saliva independent of feedings.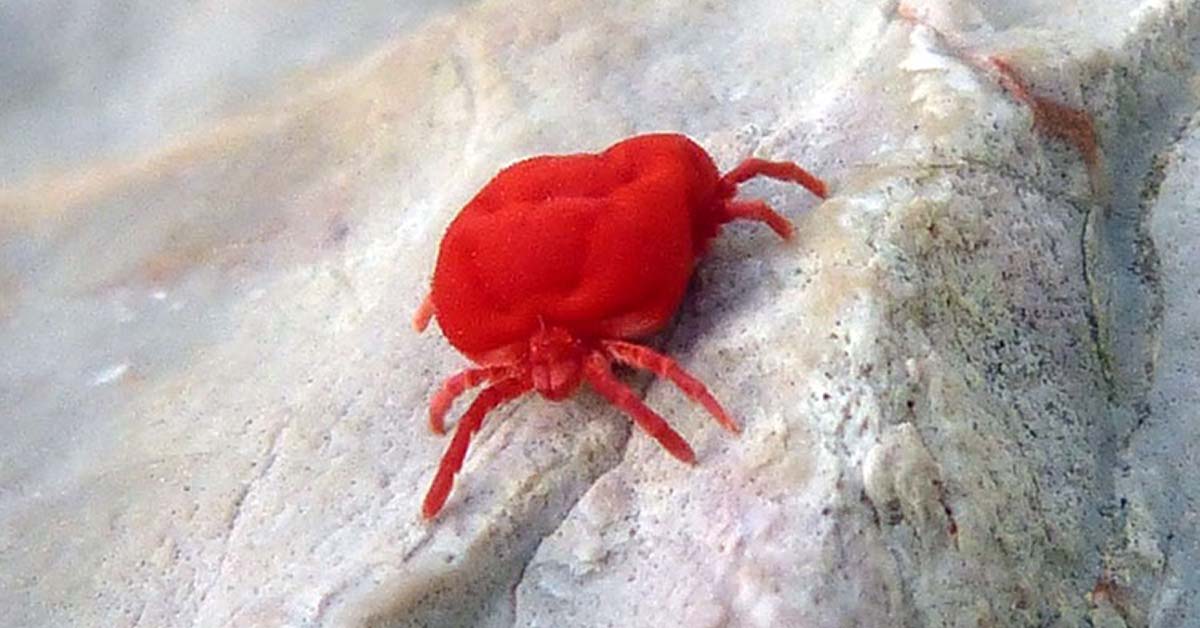 In addition to being uncomfortable and annoying, their bites may also cause alpha-gal.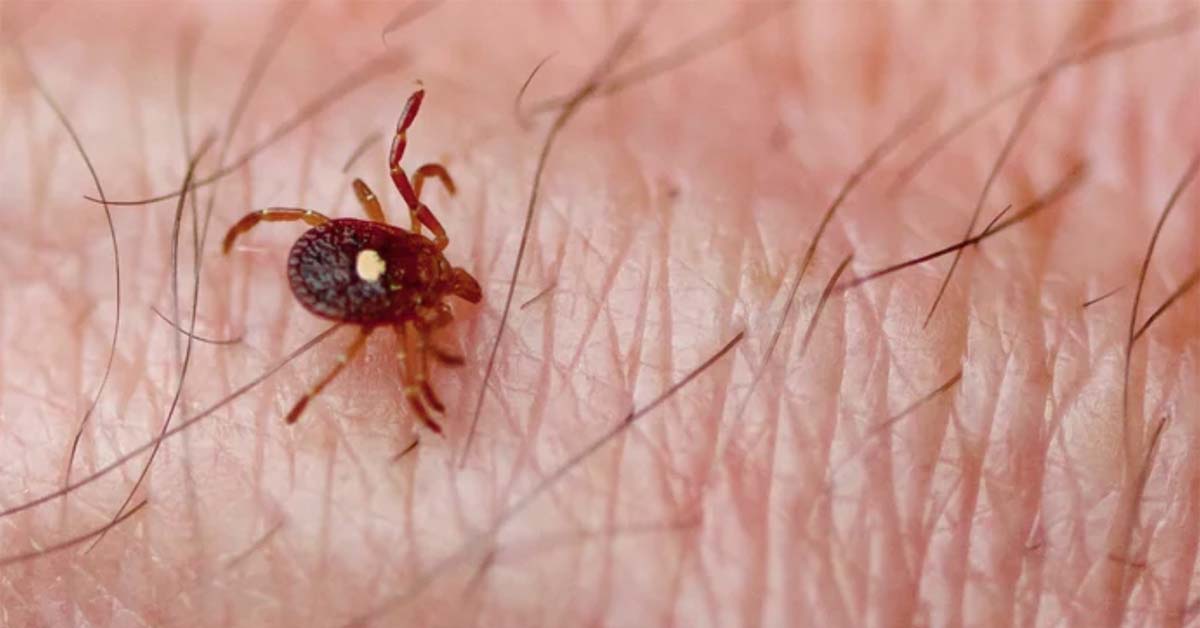 Pest is responsible for spreading outbreak of allergies to red meat and dairy.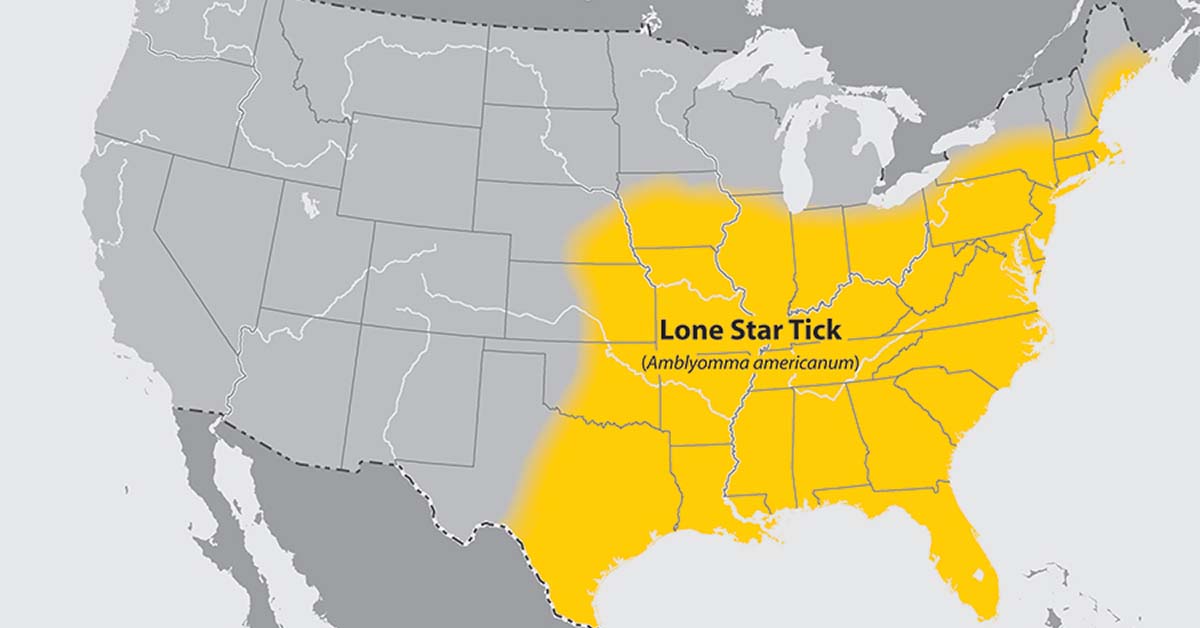 The problem and strategies for prevention.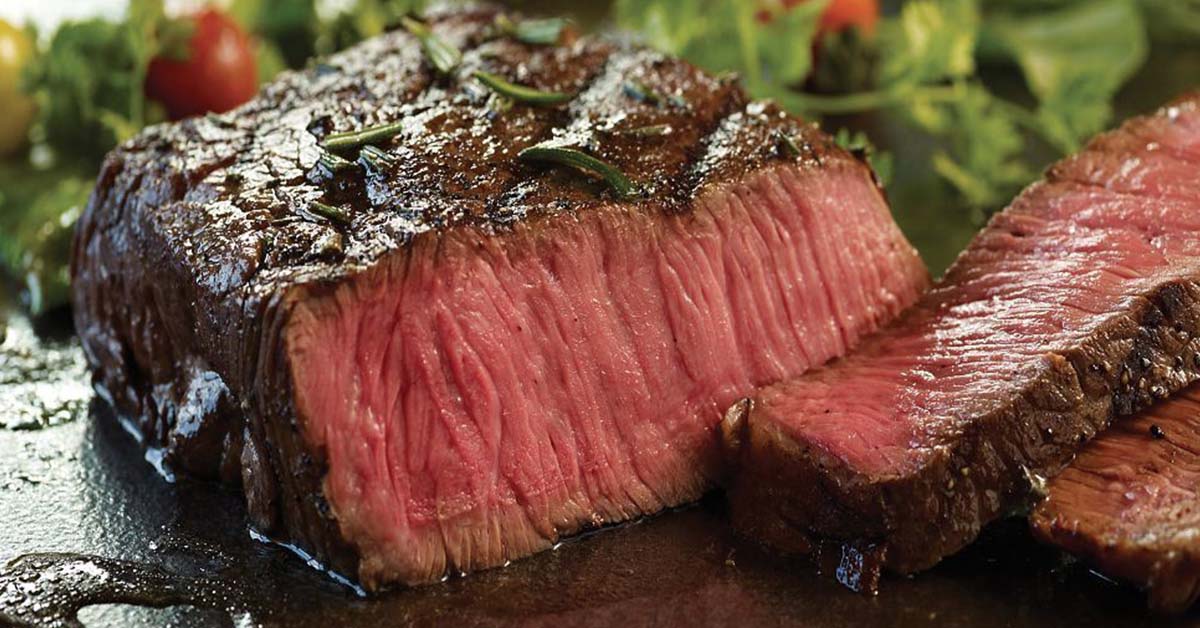 Study finds the quantity of plaque was 30% higher in the alpha-Gal sensitized patients.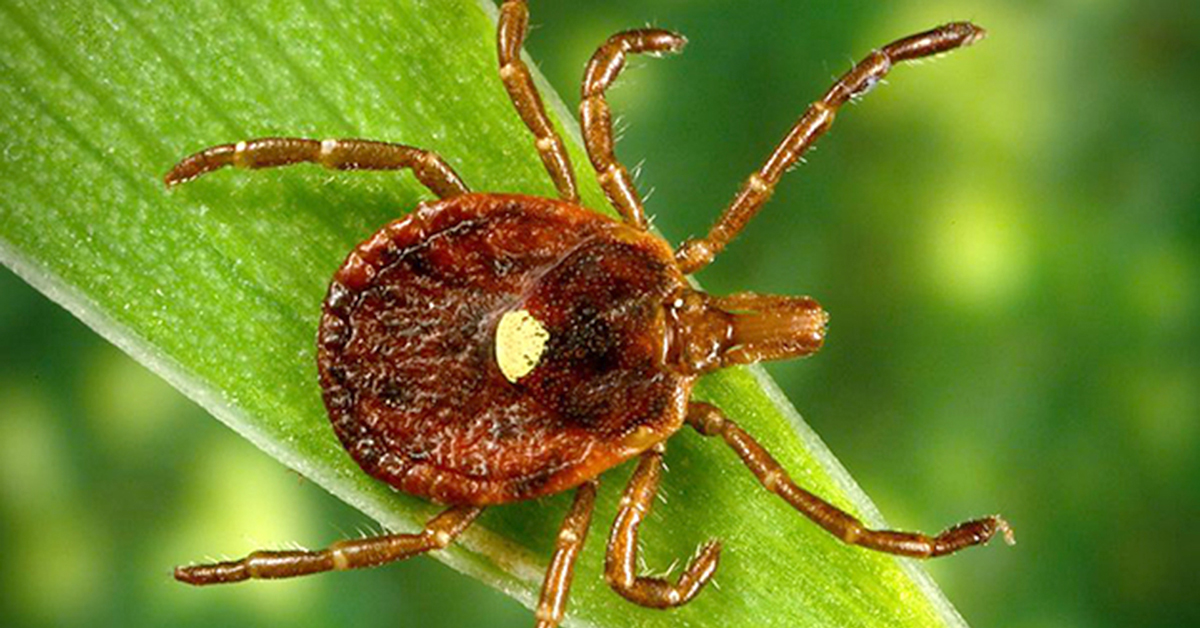 The typical reaction to alpha-gal is a delayed anaphylaxis three to six hours after exposure.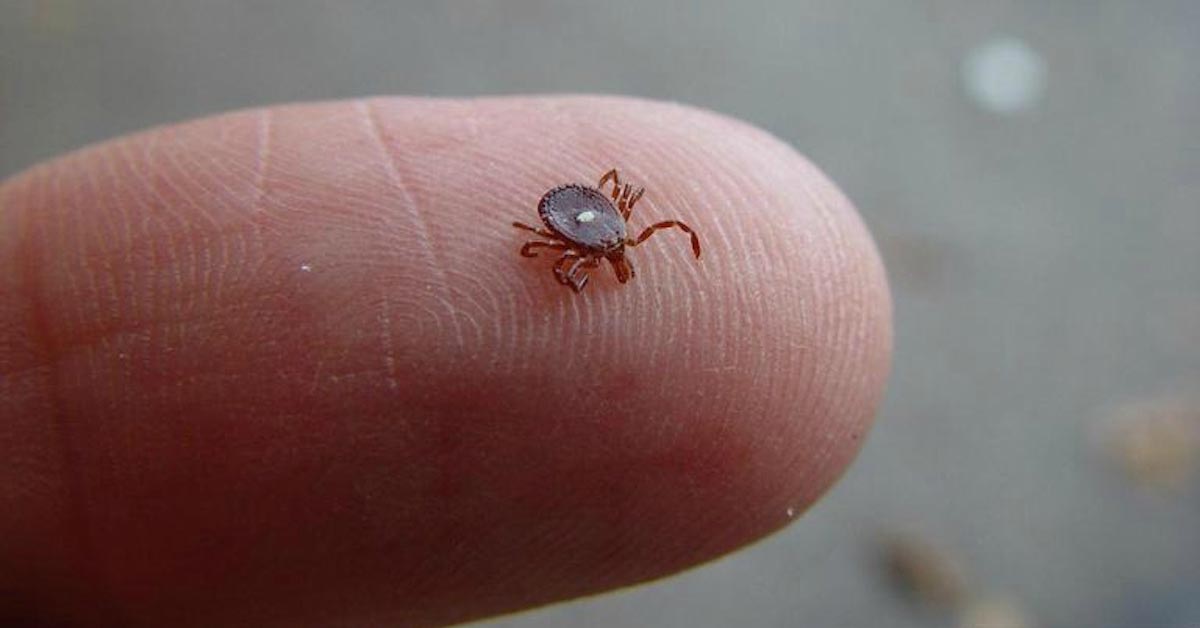 Study describes the rise in anaphylaxis caused by alpha-gal allergy in a university allergy clinic.