Tag: Americans with Disabilities Act (ADA)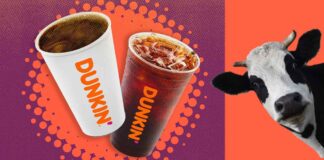 Attorneys believe milk allergy and lactose intolerance are covered under the ADA.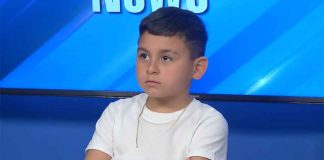 Appears to be gross negligence on the part of the school.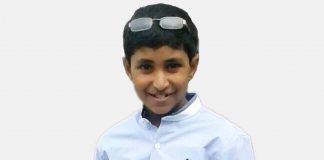 A new legal path to better hold schools accountable for protecting their students with food allergies.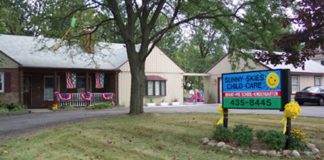 Sunny Skies Child Care previously expelled a child after learning she had a peanut allergy prompting the complaint.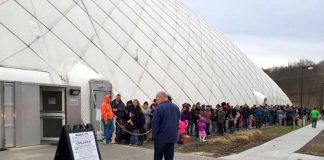 The facility has agreed to change their policies to bring them in compliance with the ADA.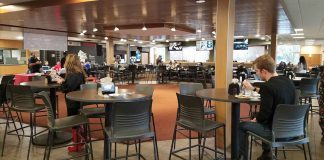 While not admitting to ADA violations, the university agreed to make changes to its policies and procedures to resolve the complaint.