Tag: Anaphylaxis Campaign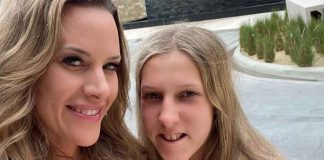 Reese Strong Foundation raises awareness of the danger of food allergies.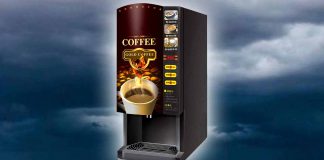 If you suffer from a food allergy, you may want to consider the findings of a recently concluded investigation.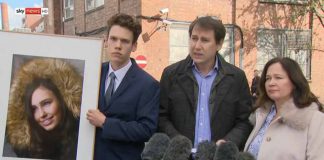 The new legislation, known as 'Natasha's Law', covers foods that are prepared and packed on the same premises from which they are sold.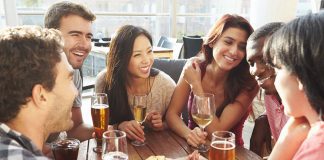 The study provides a window into understanding how teens and young adults view the challenges of living with a potentially life-threatening condition.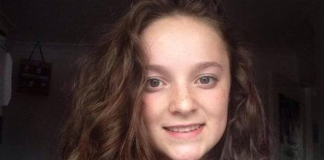 Dedications to high school student who passed on New Year's Day after an anaphylactic reaction.