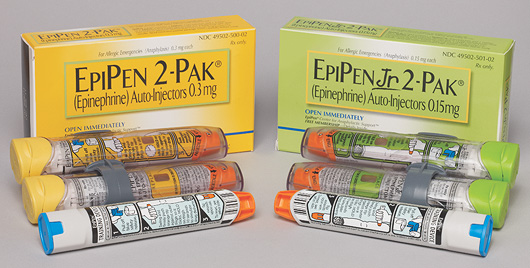 Mylan Specialty L.P., the distributors of EpiPen® brand epinephrine auto-injectors, have announced a new program allowing qualified schools to obtain EpiPens at no cost.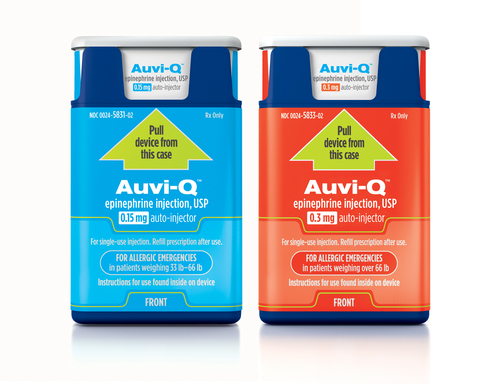 The FDA has approved a new, voice guided epinephrine auto-injector for emergency use to counter the effects of anaphylaxis.

Based upon preliminary results of a well designed random telephone survey funded by the Asthma and Allergy Foundation of America, 1 in 16 or 6% reported that they had had symptoms consistent with anaphylaxis at some point in their lives.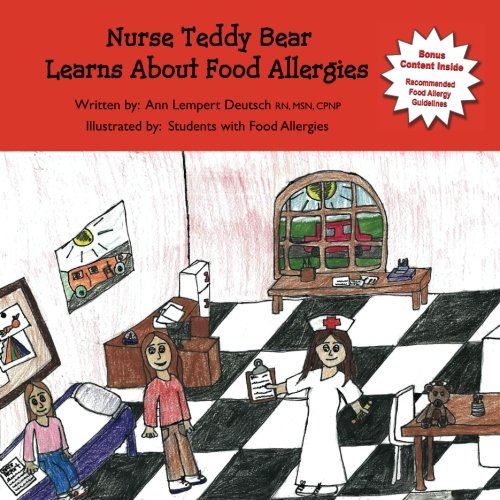 We're pleased to announce the publication of a new book geared toward teaching young children about food allergies.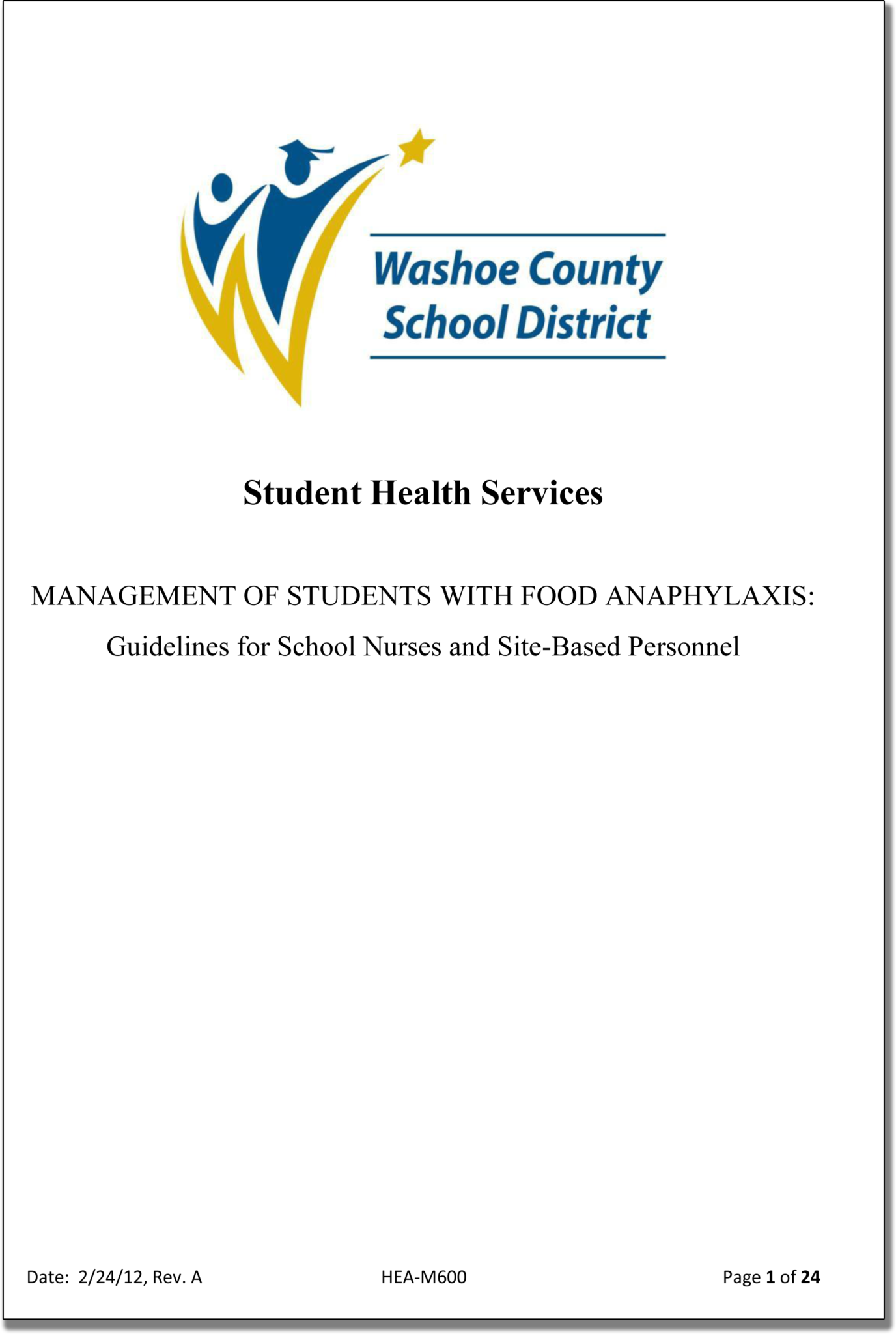 Washoe County School District's new policy makes specific reference to the Safe Snack Guide, our comprehensive list of snacks free of peanuts, tree nuts, and eggs, to help parents plan in-school activities involving food.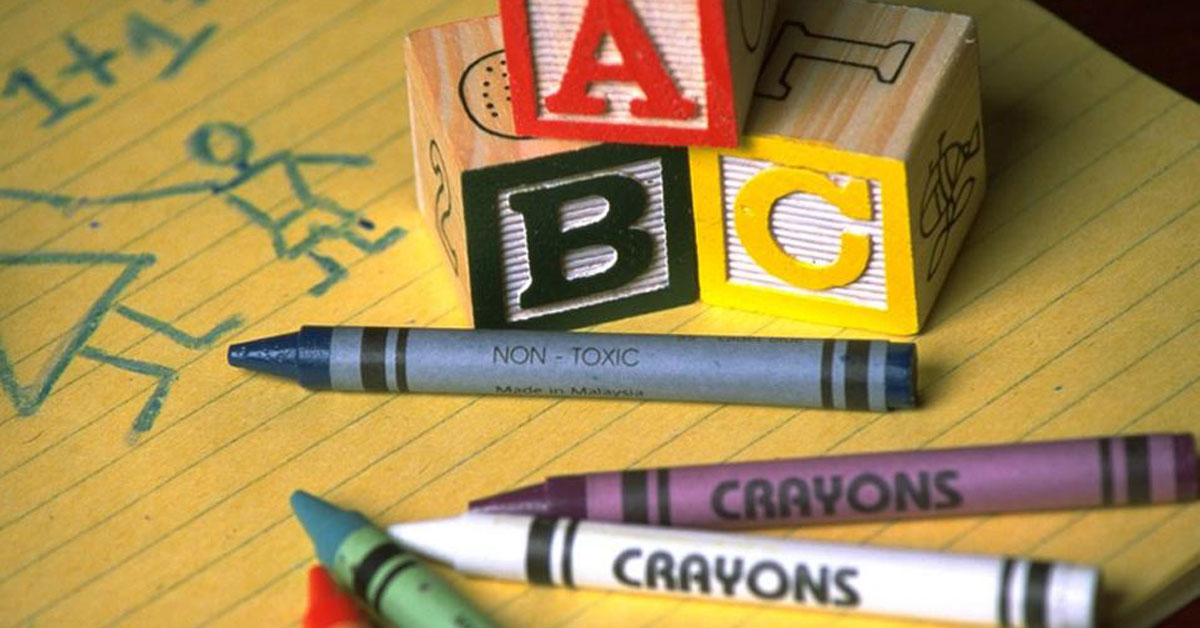 A mom's step-by-step guide to registering your food allergic child for kindergarten. Even if you have older school-aged children, check out the policies we advocate and compare them to those at your school!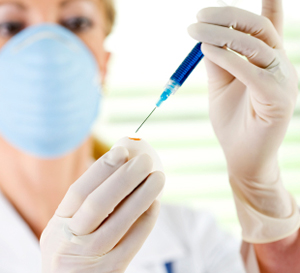 A UK study found that anaphylaxis occurred rarely as a result of common pediatric immunizations and not at all as a result of infant and preschool immunizations.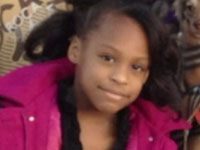 A Virginia first grader died Monday shortly after suffering an apparent allergic reaction to something she ate at school.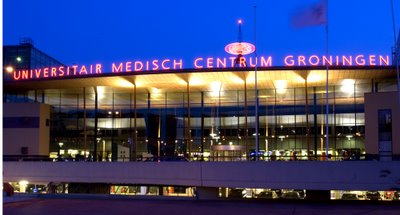 The results of a study indicate sensitivity to peanuts in allergic children and young adults rises with age.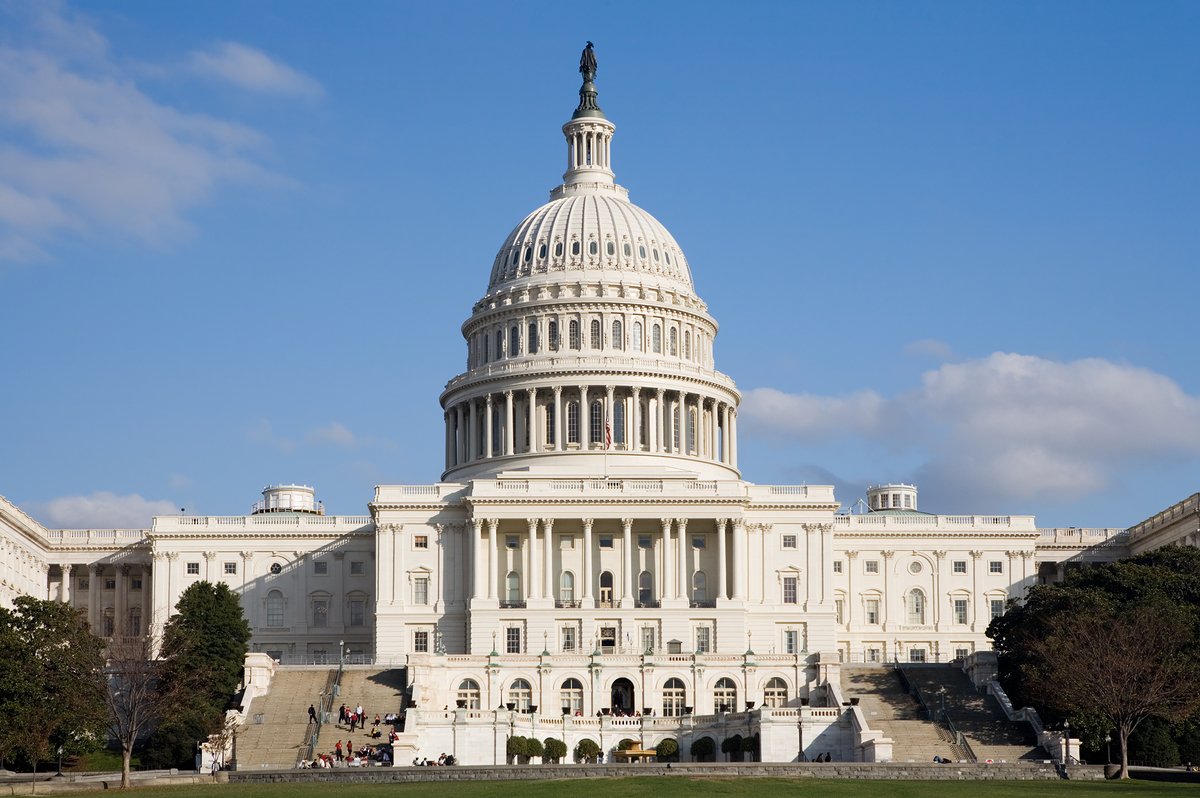 US Senators have introduced legislation which could potentially safeguard the lives of millions of school children with known food allergies and many more that have not been diagnosed.