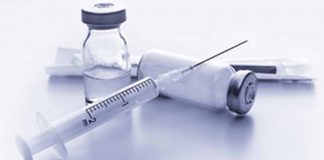 Drugs — sometimes touted as miracle treatments during development — don't necessarily pan out despite the hype.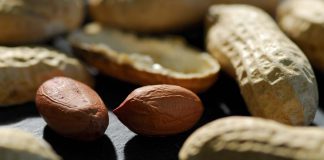 A Stanford-led pilot study has provided early evidence that an antibody is a safe, effective and rapid food allergy treatment.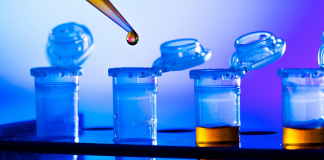 Antibody targets trigger also implicated in other food allergies, atopic diseases, and asthma.