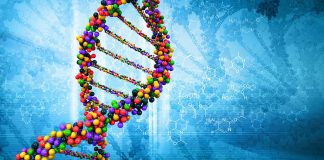 Findings may lead to more precise prediction of reaction severity.
Nearly a quarter of kids presenting at emergency department with anaphylaxis in study received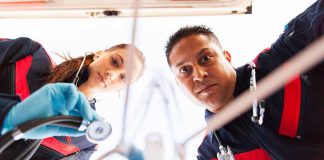 Study reveals visits increased 3.2-fold among children from 2008 to 2016 and 1.9-fold among adults.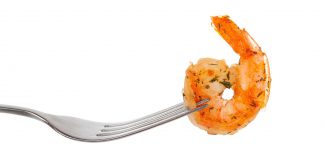 FDEIA is especially hard to diagnose because traditional tests will often return negative results.