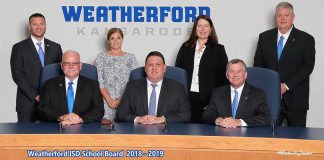 The ACAAI joins us in speaking out against the dangerous policy adopted by the school district.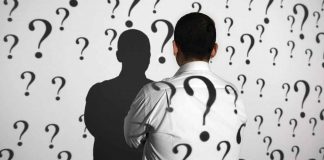 New study sheds light on anaphylaxis due to an unknown trigger.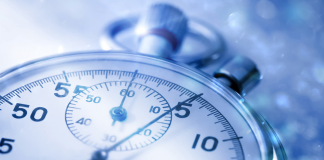 The AAP dispels common misconceptions about when to use the drug with anaphylaxis.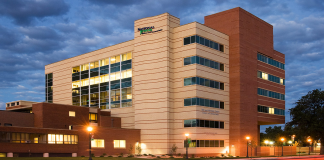 The findings could lead to new therapies for the prevention and treatment of food allergies.