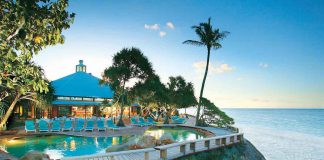 Resort only accessible by boat and helicopter.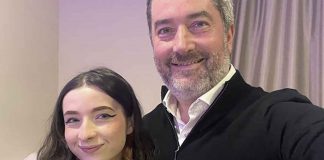 Quick action saved Eve Jenkinson from tragedy.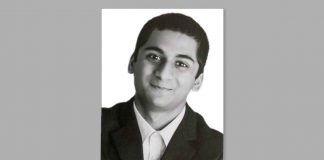 We include some advice to help prevent similar tragedies from befalling others.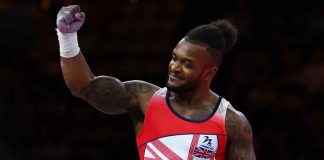 "To happen the day before one of the biggest competitions is not ideal."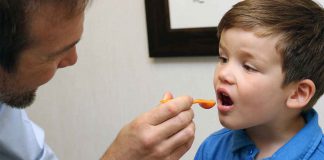 But quality of life was unaffected.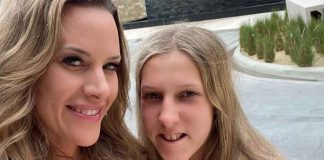 Reese Strong Foundation raises awareness of the danger of food allergies.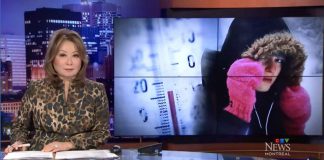 Anaphylaxis to cold temperatures? Yes, it's possible.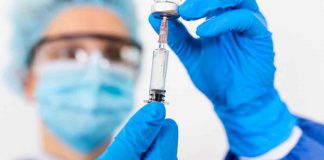 Report provides recommendations for determining whether patient is at high risk for developing biphasic reaction.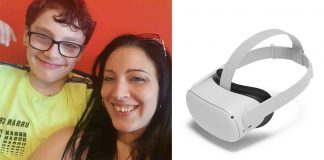 The popular Christmas gift has a history of causing skin reactions.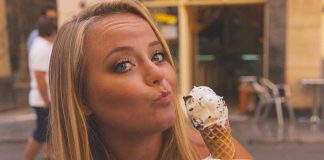 Another example of why it is imperative to have your epinephrine with you and use it when you first suspect anaphylaxis.