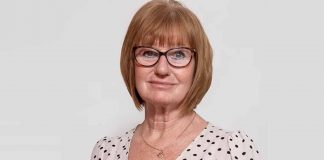 Mishandling of pastries almost cost Ms Williams her life.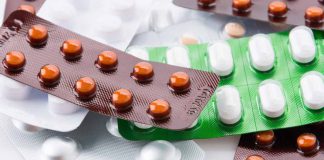 Researchers from Beijing conducted a meta-analysis of 11 randomized controlled trials.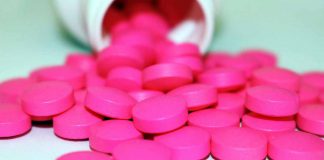 Advice from the Canadian Medical Association Journal.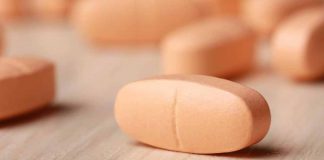 "These findings suggest that slight modifications to treatment protocols could play a key role in substantially improving treatment safety."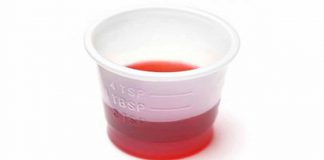 A majority of families whose children were hospitalized for anaphylaxis turned first to antihistamines, which can't prevent allergic reaction from becoming fatal.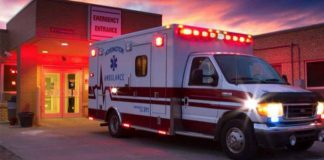 Study shows that pre-hospital treatment with epinephrine has the highest protective effect against uncontrolled allergic reaction.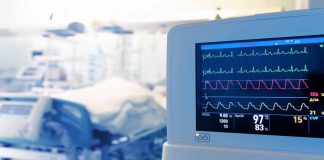 Researchers reviewed hospital records to get a picture of how often reactions result in a biphasic reaction later on.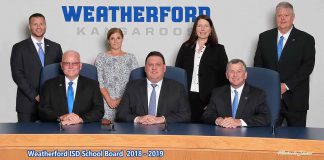 The ACAAI joins us in speaking out against the dangerous policy adopted by the school district.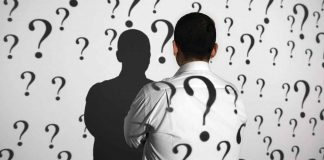 New study sheds light on anaphylaxis due to an unknown trigger.