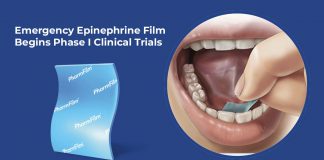 First healthy volunteer dosed in a Phase 1 study of AQST-108 for the treatment of allergic reactions including anaphylaxis.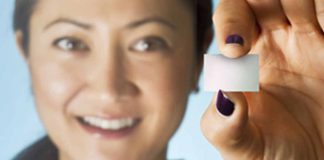 First planned PK clinical trial expected to begin during the third quarter of 2020.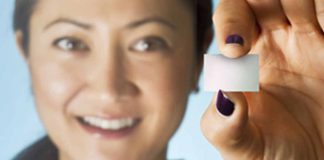 Epinephrine you slip under your tongue takes another step forward as the company submits their IND application.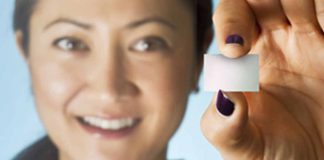 Emergency epinephrine candidate dissolves in the mouth.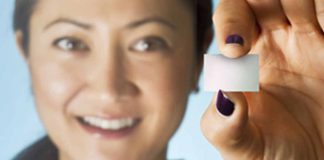 Aquestive is finalizing the clinical trial application for a 2019Q2 study.