Tag: Asthma and Allergy Foundation of America (AAFA)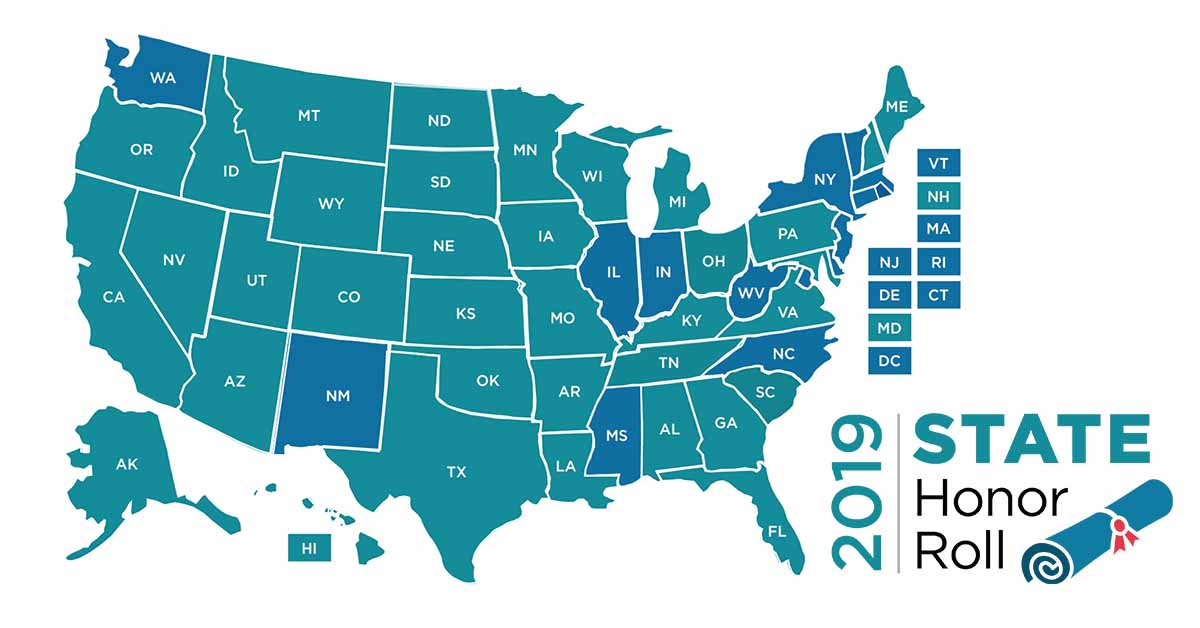 Ranks the states with the best public policies for people with asthma, food allergies, anaphylaxis and related allergic diseases in K-12 schools.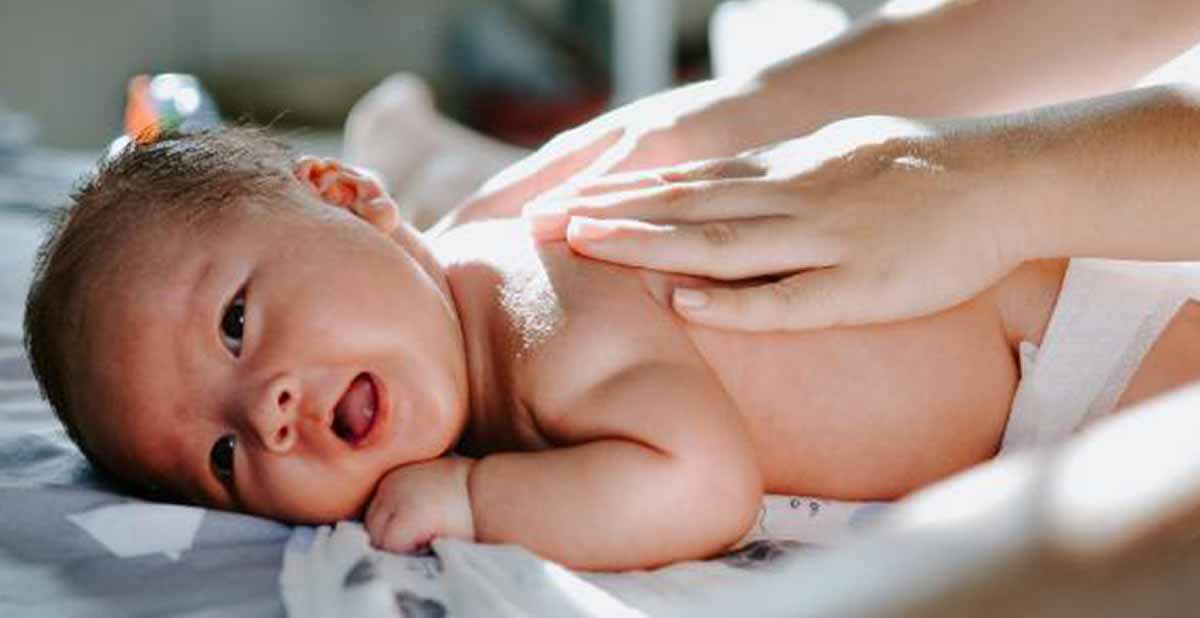 The trial needs 760 babies aged three weeks or younger whose parents or siblings suffer from either eczema, asthma or food allergies.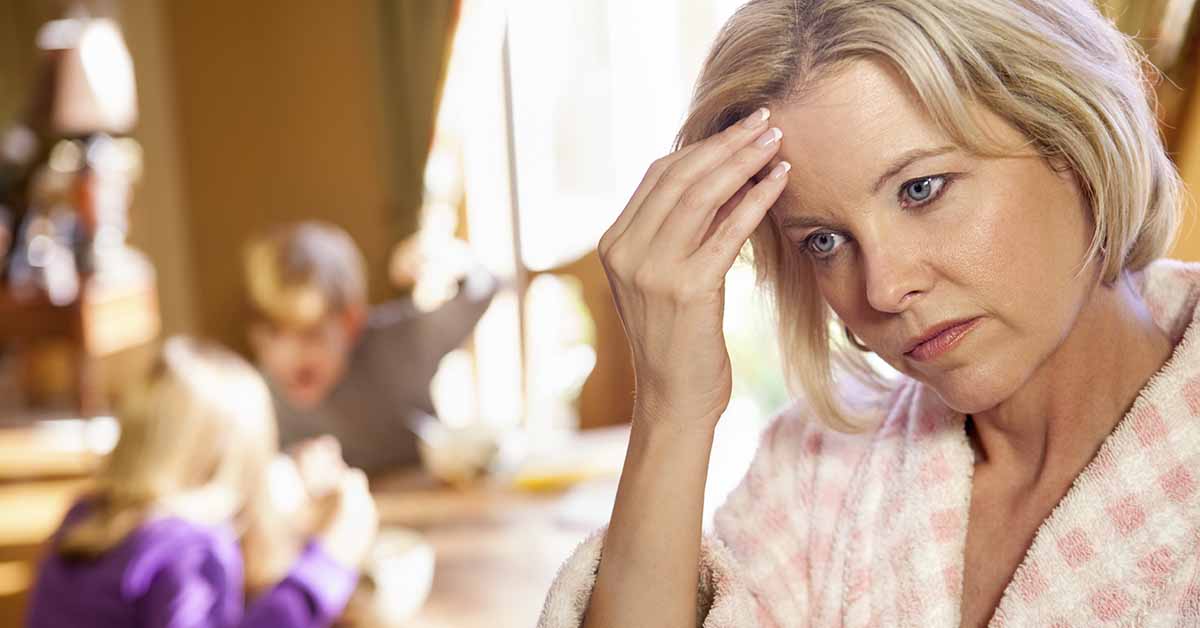 New Study Spotlights the Social, Emotional and Financial Impact of Managing Food Allergies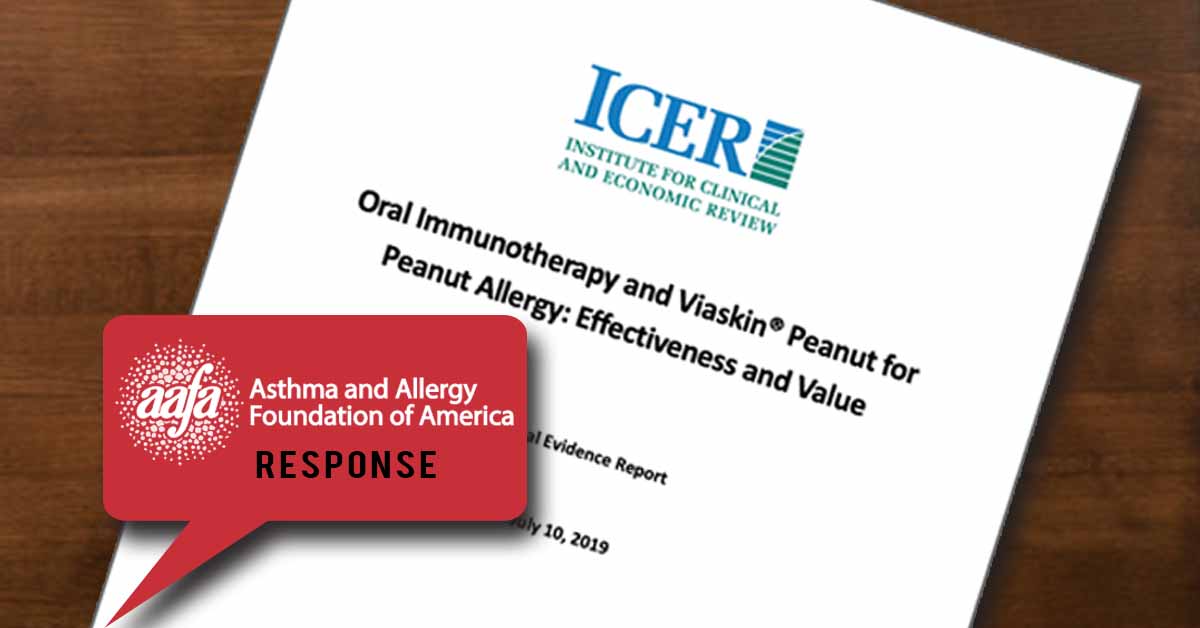 The AAFA addresses concerns regarding the Final Evidence Report released by the ICER.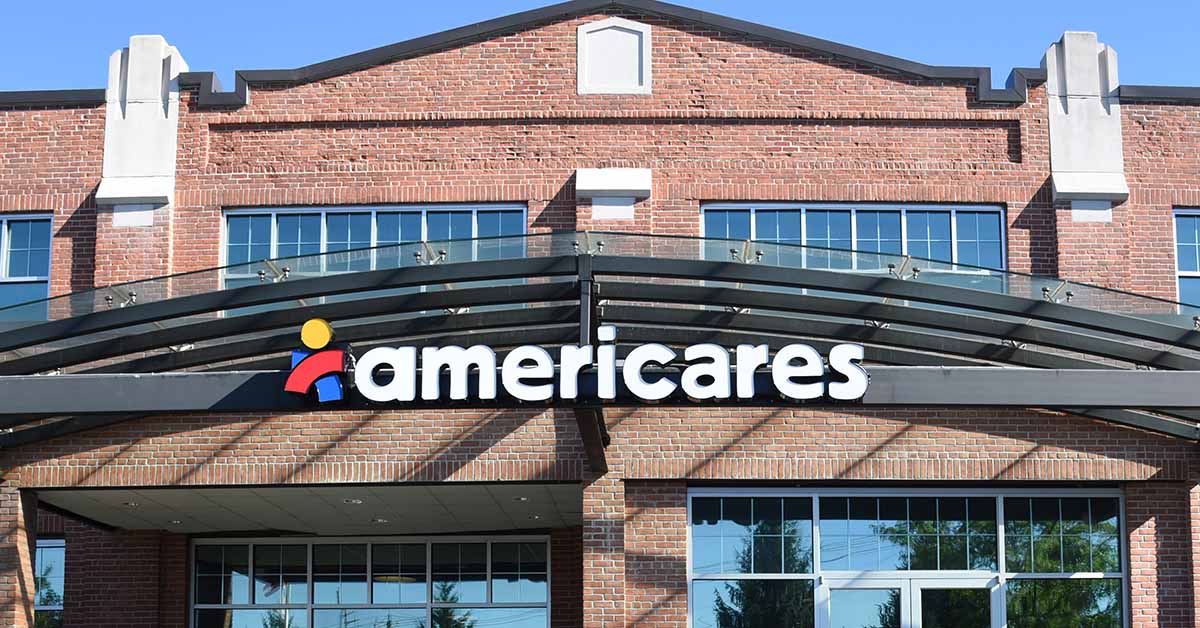 Life-saving medication on the way to U.S. clinics serving low-income and uninsured patients.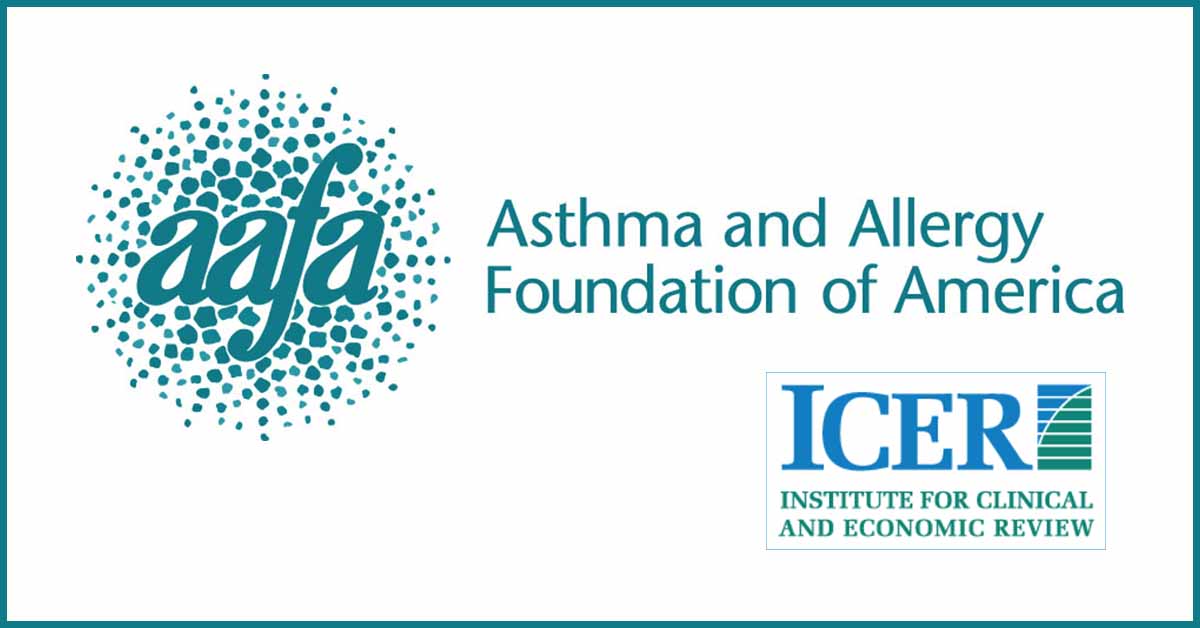 Affirms Burden of Food Allergies on Families, Patients, and Caregivers.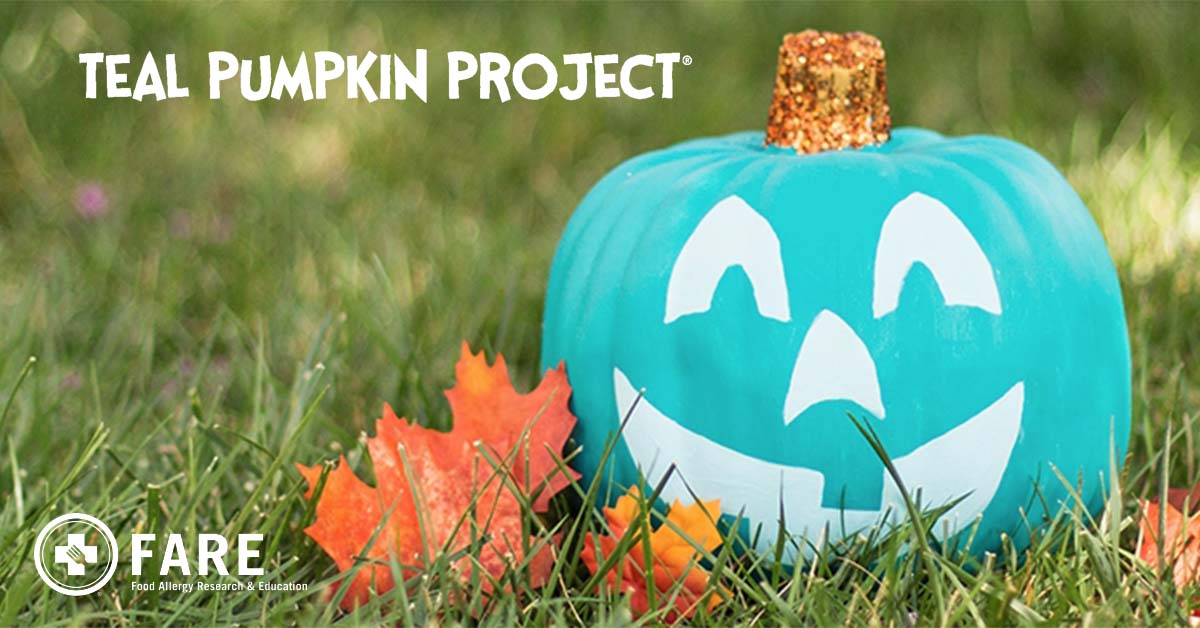 The movement focusing on inclusion and awareness continues to grow.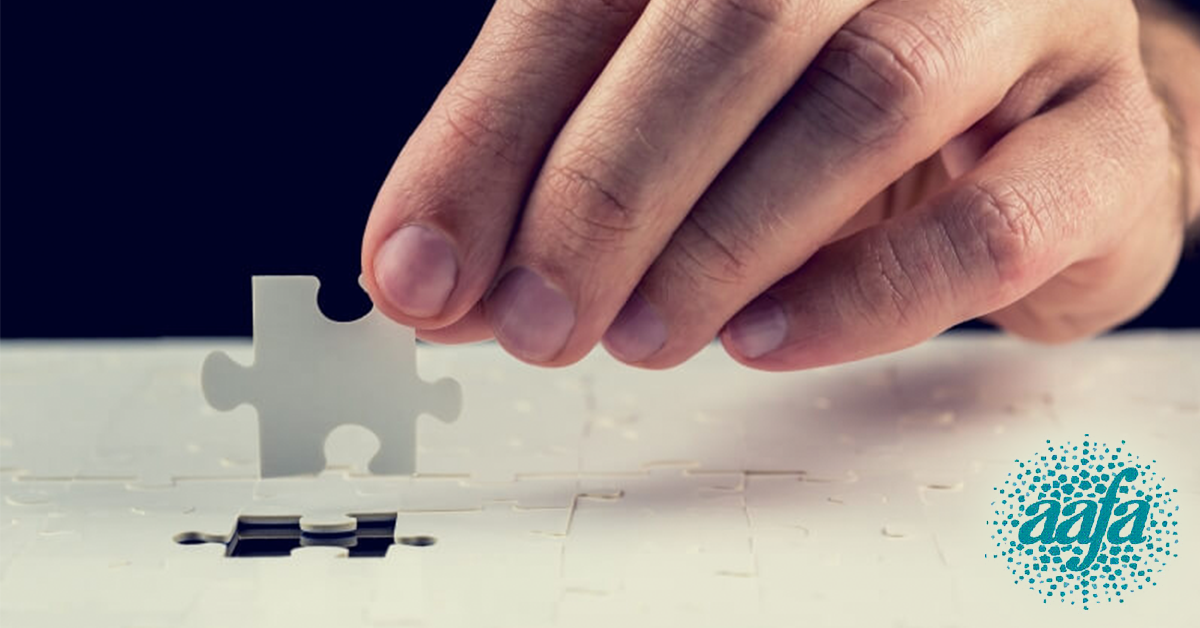 Help accelerate research into treatments and a cure for food allergies.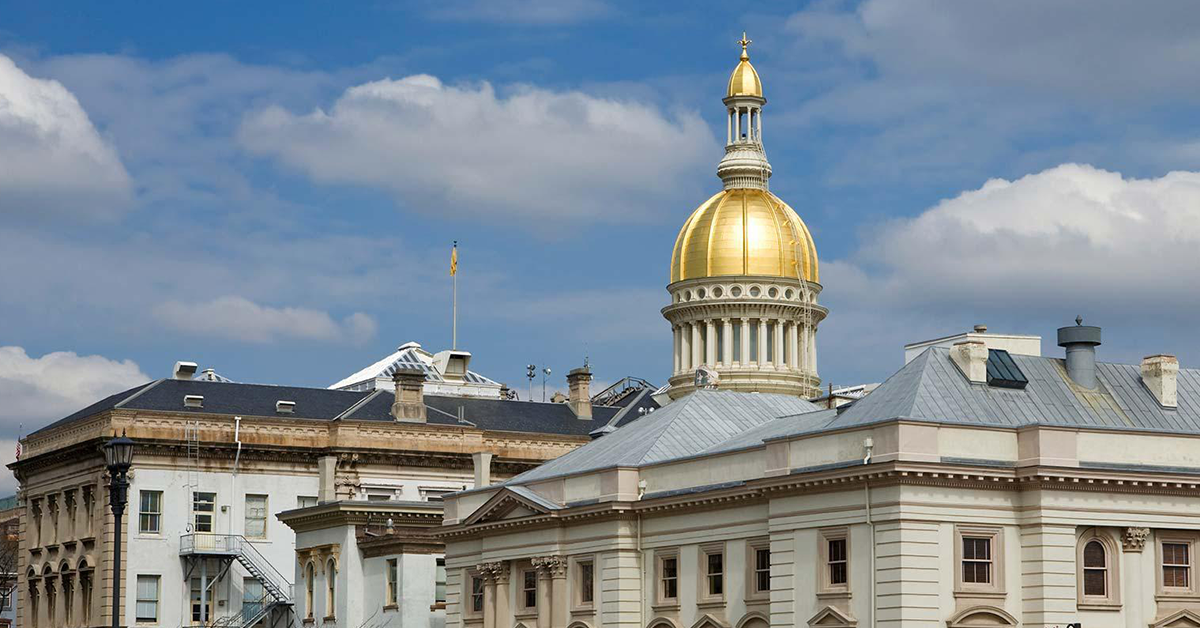 Residents of NJ... show your support! Residents of other states... demand similar legislation!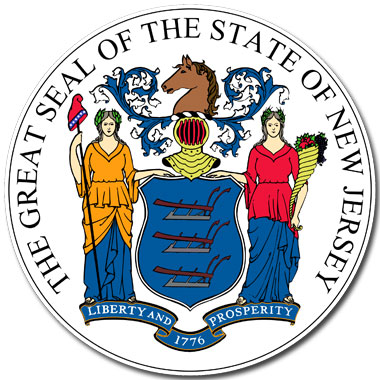 We urge all NJ residents to send a message of support for S801 to Senator Stephen Sweeney and demand the bill be brought to a vote.