Tag: Asthma and Allergy Foundation of America (AAFA)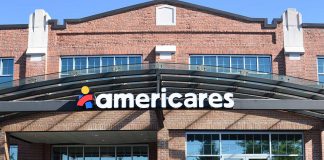 Life-saving medication on the way to U.S. clinics serving low-income and uninsured patients.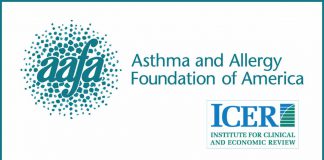 Affirms Burden of Food Allergies on Families, Patients, and Caregivers.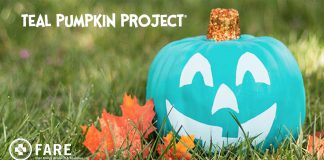 The movement focusing on inclusion and awareness continues to grow.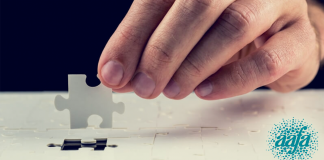 Help accelerate research into treatments and a cure for food allergies.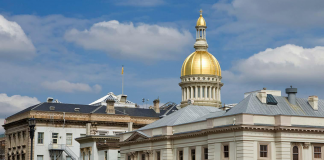 Residents of NJ... show your support! Residents of other states... demand similar legislation!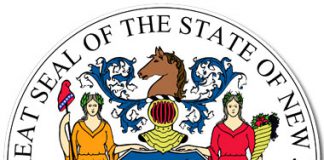 We urge all NJ residents to send a message of support for S801 to Senator Stephen Sweeney and demand the bill be brought to a vote.