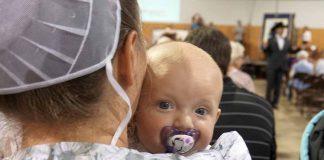 Women from traditional farming communities may pass protection against atopic diseases through their milk.
Study to identify prenatal and early childhood markers of high risk for food allergy and atopic dermatitis as well as biological pathways that lead to these conditions.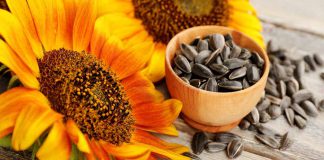 Examines the clinical and immunologic features of patients who have sensitivity to sunflower seeds.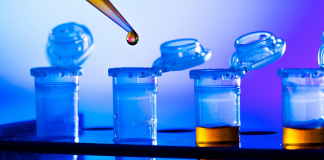 Antibody targets trigger also implicated in other food allergies, atopic diseases, and asthma.