Tag: auto-injector training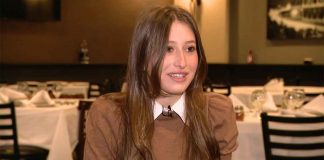 "Safe Eats" will reimburse restaurants for the cost of stock epinephrine auto-injectors and train their staff to administer them.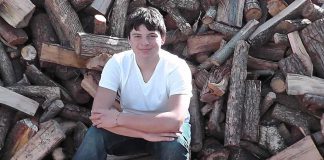 The Muellers are working to advance what they call "Dillon's Law 2.0".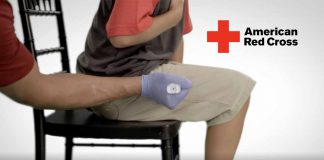 The best anaphylaxis readiness training is from the patient's doctor. For others, a training course provides an option.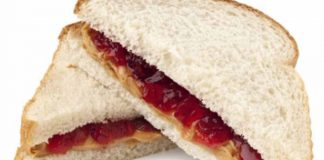 Five-year-old girl was left alone and unsupervised suffering full-blown anaphylaxis.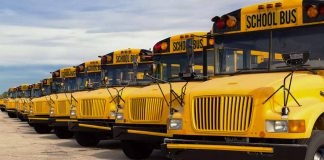 Many school districts have yet to address this issue. Do you know if your district does?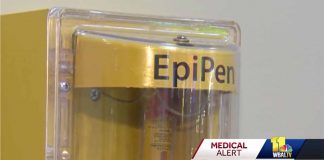 Stations holding an emergency epinephrine auto-injector are now being installed next to the AEDs (defibrillators) in every campus dining hall.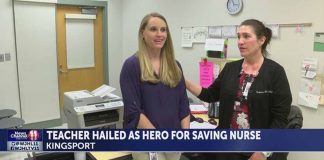 The teacher had the benefit of Kingsport City Schools' yearly medical training. She told WJHL that without it, she may not have known how to help.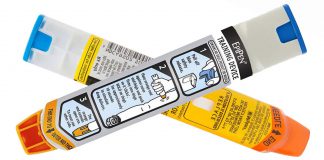 "Live" EpiPen was amongst trainers.
The process is more complicated than simply pulling out an auto-injector and jabbing them in the leg.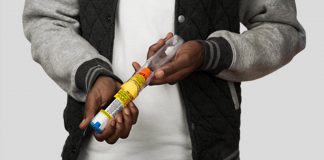 Familiarity with the use of an auto-injector may lead to earlier administration and better outcomes.