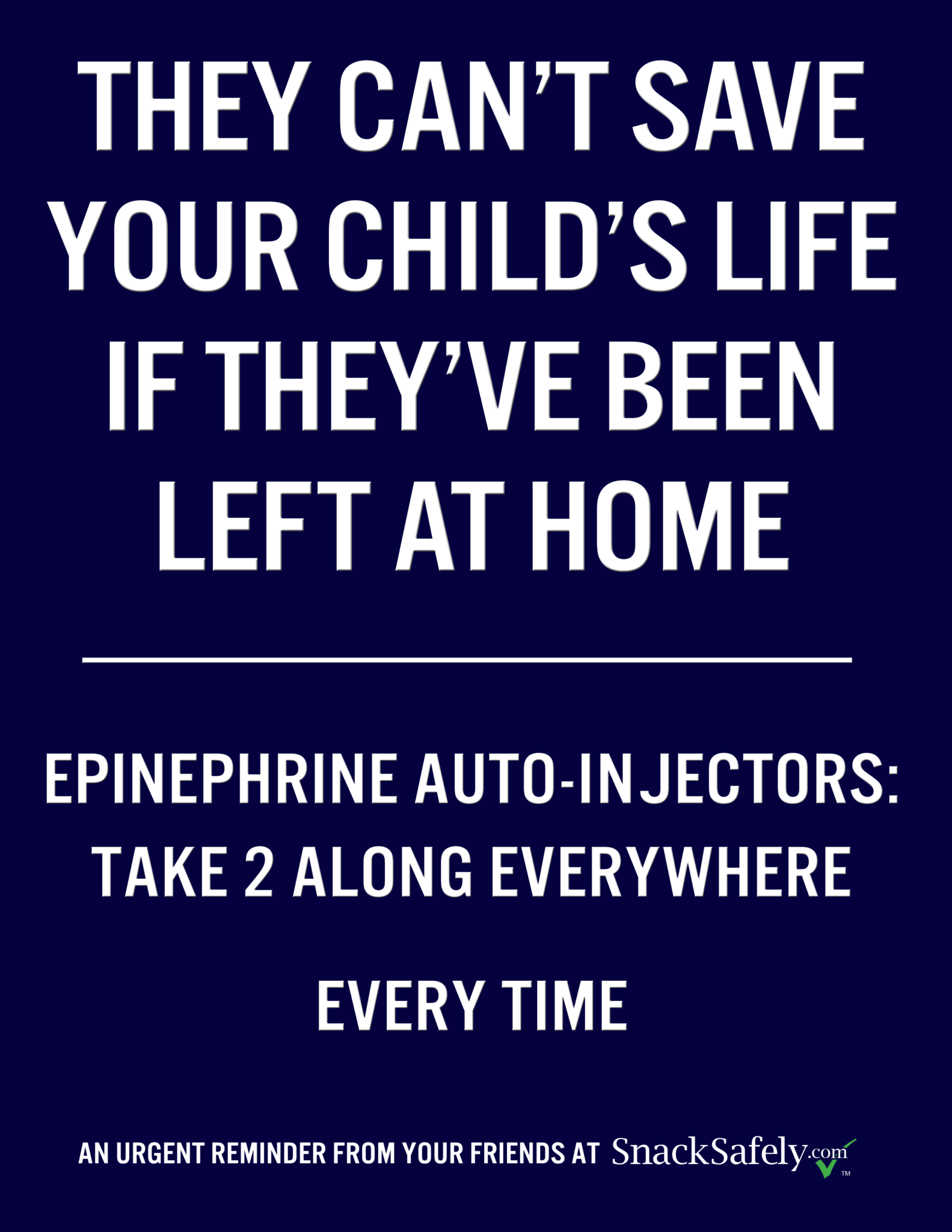 Don't let your child's story be a cautionary tale to other parents.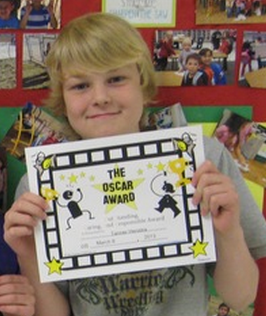 An 11 year old boy from St George, Utah died of complications from anaphylaxis last week after accidentally placing a peanut butter filled pretzel in his mouth.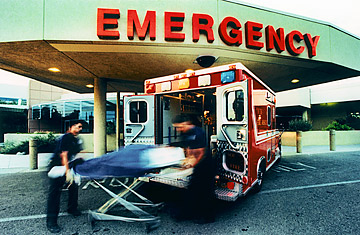 An 8 year old Monmouth County, NJ boy died this morning of an apparent anaphylactic reaction.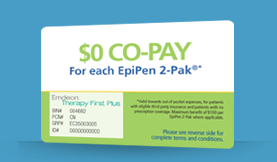 The manufacturer of Epipen brand auto-injectors has introduced a new $0 Co-Pay Card which will reimburse eligible participants for a portion of their out-of-pocket expenses.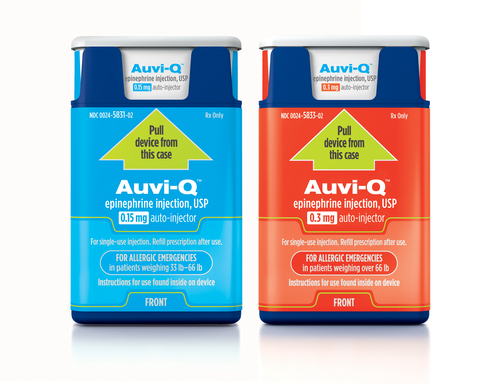 The Auvi-Q voice guided epinephrine auto-injector is now available from retail pharmacies in the US with a prescription.