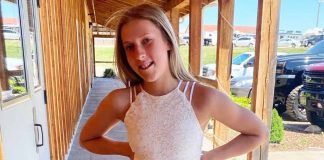 #ReeseStrong will foster food allergy awareness and work to increase access to epinephrine auto-injectors.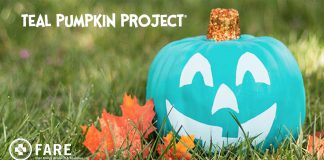 Halloween is an especially difficult time for kids coping with food allergies as many are unable to participate due to the risk of reactions...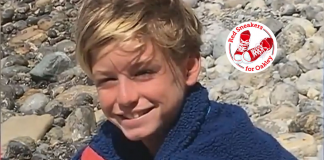 The Debbs family is determined to raise awareness in memory of their son who succumbed to anaphylaxis.