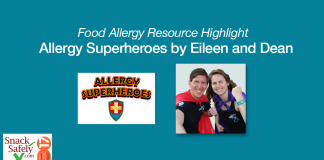 A terrific blog that covers all things food allergy related, including news, recipes, lifestyle tips, opinion pieces, product reviews, and giveaways.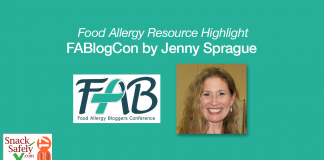 Start your own food allergy related blog? There's a conference for that!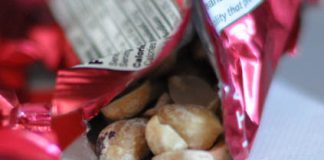 An article by Abby Ellin makes the case for better accommodation of people with food allergies by the airlines.