Tag: breakthrough therapy designation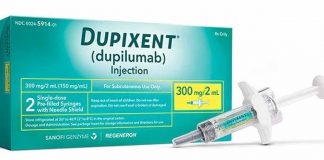 EoE is a chronic inflammatory disorder in which eosinophils, a type of white blood cell, are found in the tissue of the esophagus.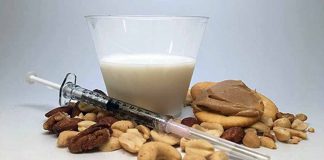 NIH and partners to assess whether Omalizumab can reduce allergic reactions.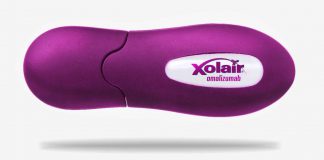 Breakthrough Therapy Designation was granted on the basis of data from seven clinical studies assessing the efficacy and safety of Xolair against a range of food allergens including peanut, milk, egg and others.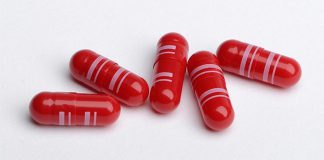 First of 440 patients enrolled in study of AR101.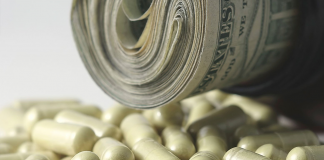 What it means to be a breakthrough therapy, who is developing them, how they work, and the (big) business drivers behind them.