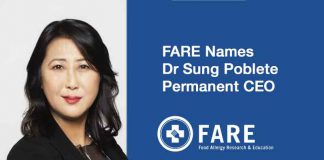 Extensive Search Culminates in New Leadership for Flagship Food Allergy Organization.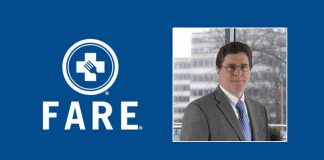 "I want to personally reach out to all of you who are so actively involved in our food-allergy community."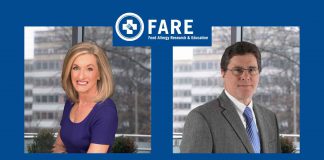 Please note that FARE contacted us to issue the following clarification to this article: As our press release stated, Lisa had always planned to step...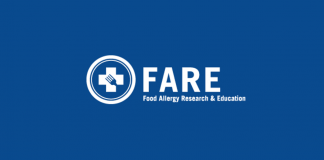 FARE Clinical Network adds Data Coordination Center, Biobank and Biomarker Discovery Center.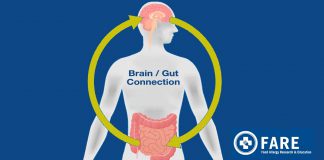 Grant Will Fund Research Projects Aimed at Uncovering Key Insight into Life-Threatening Disease Affecting One in 10 Americans