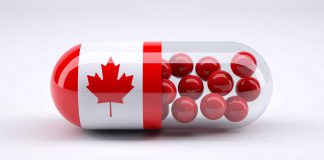 Industry group warns Canadians that drug shortages in that country will only get worse if the US plan is enacted.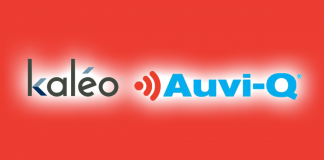 Interim order by Minister of Health authorizes the importation and sale.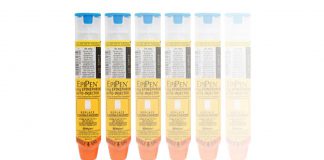 We urge our US and Canada readers to plan ahead as back-to-school approaches.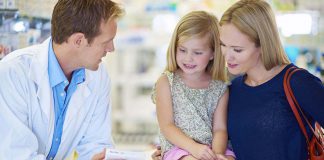 America and Canada are moving in opposite directions regarding access to life-saving medications.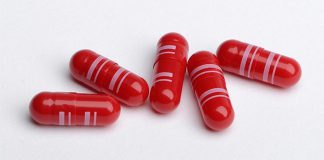 First of 440 patients enrolled in study of AR101.