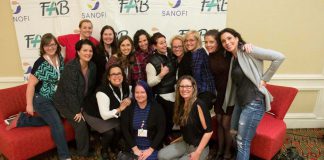 All about the Food Allergy Bloggers Conference, an important resource for parents as well as bloggers.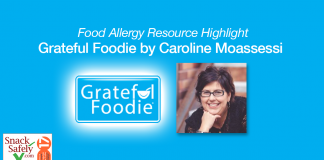 Visiting Caroline's blog is like stopping by your friend's house for coffee, except this friend is dealing with many of the same issues you are.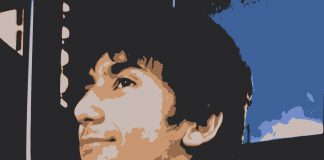 Cyrus' work provides insight into how these men became engaged as advocates and what they're doing to help families coping with food allergies.