Tag: cesarean delivery (C-section)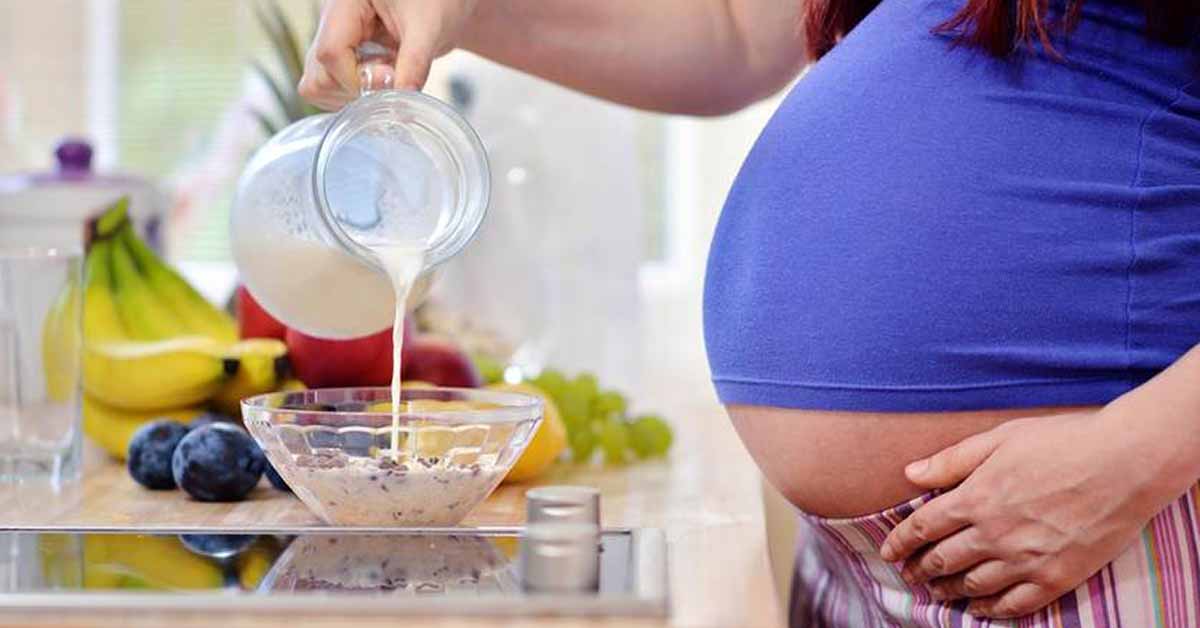 Two studies being presented at the ACAAI Annual Scientific Meeting contain new information on how prenatal diet, how the baby is delivered, and infant feeding practices can affect the risk of allergy.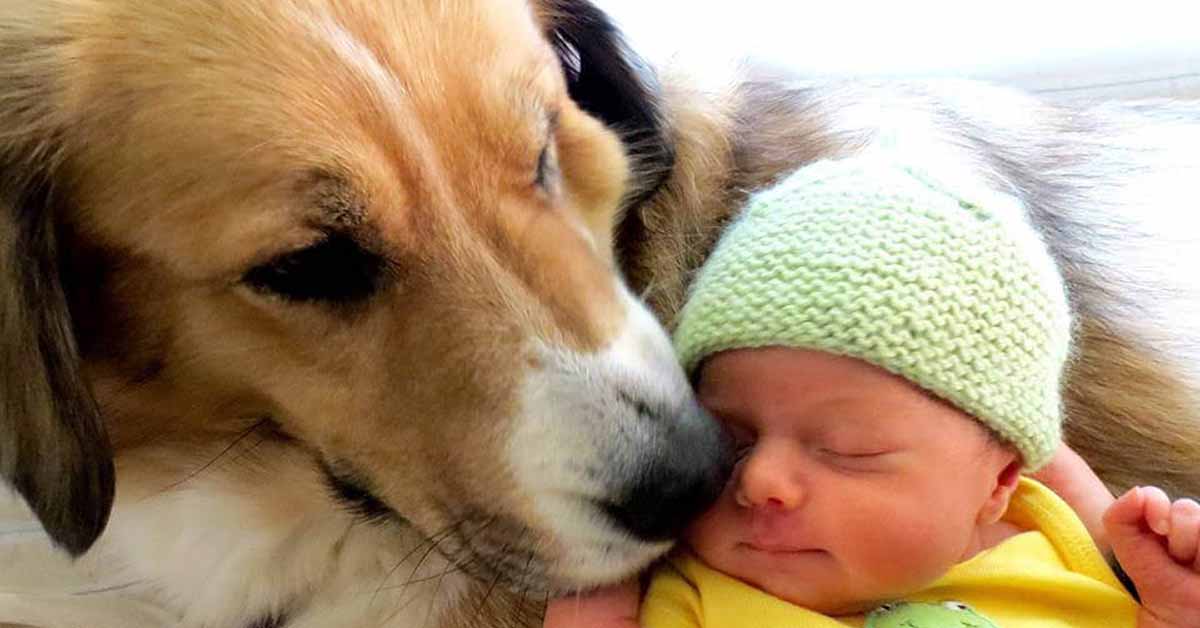 Researchers conclude Fido may be a baby's best friend.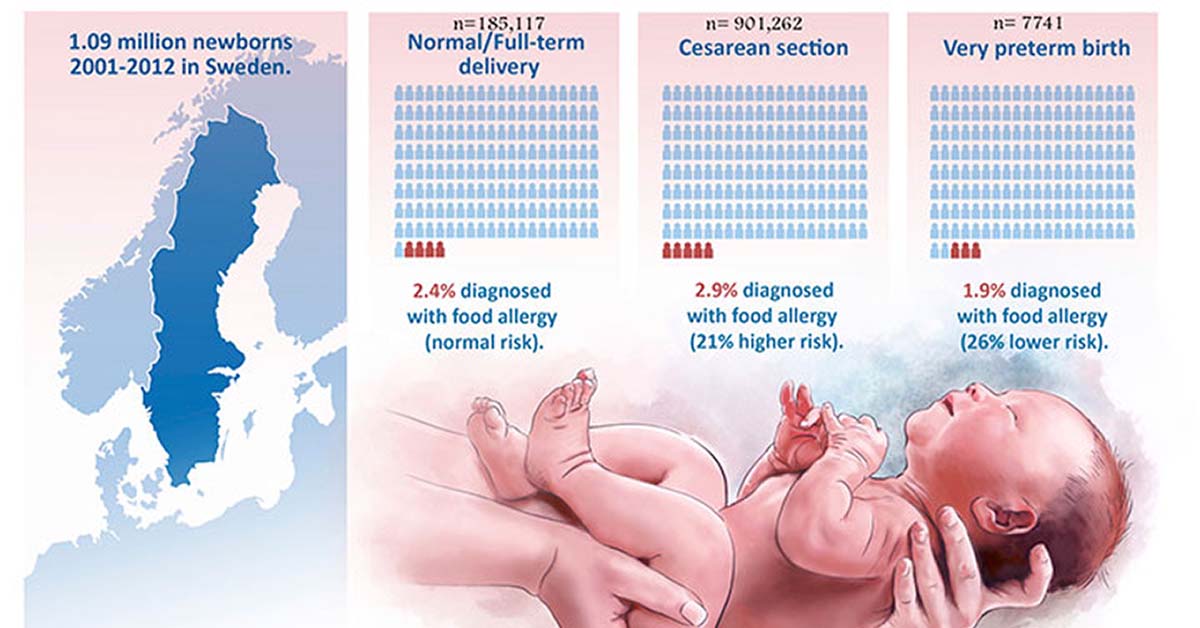 Data shows children born by C-section run a 21% higher risk of developing food allergies than children born by vaginal delivery.