Tag: Cincinnati Children's Hospital Medical Center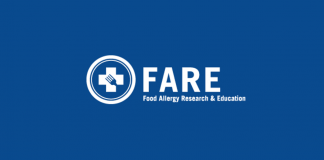 FARE Clinical Network adds Data Coordination Center, Biobank and Biomarker Discovery Center.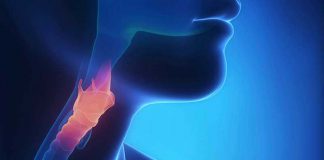 Findings from Cincinnati Children's also raise questions about butyrate, a popular food supplement.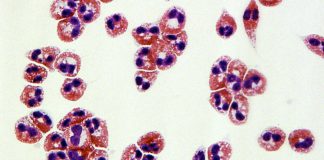 "Our goal is to provide the type of deep disease understanding and therapeutic decision-making that is now becoming routine in the cancer field."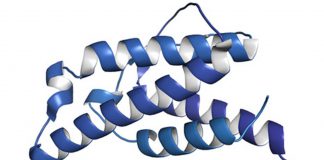 Research finds that several proteins can interact in blood vessels to intensify the respiratory and circulatory symptoms of anaphylaxis.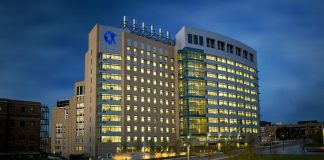 Researchers may have solved a crucial piece of the puzzle in determining why some people with food allergies have relatively mild reactions while others suffer full-blown anaphylaxis.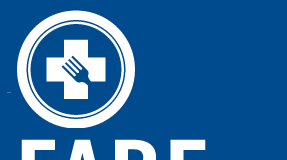 FARE has announced that it is providing over $700,000 to help fund promising research that may lead to a fast, effective treatment for food allergies.