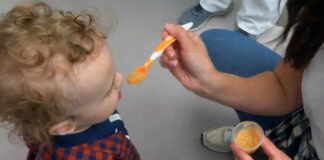 "These children don't have to worry about accidental exposures anymore."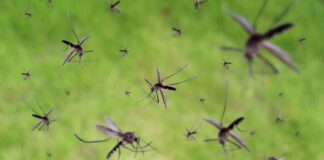 All about the allergy to mosquito bites.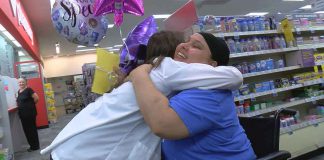 "... she went beyond her job and most people don't do that for anybody."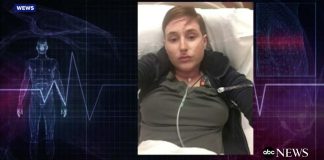 Quick thinking by the doctors onboard likely saved Spencer's life. (With Video)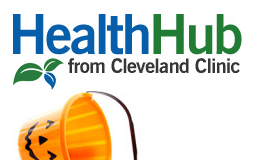 SnackSafely.com and the Safe Snack Guide were recommended as resources by the Cleveland Clinic on their "Health Hub" site.