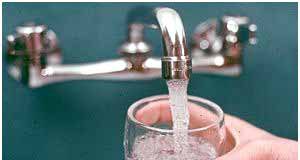 A study by the American College of Allergy, Asthma and Immunology (ACAAI) indicates that dichlorophenols may play a role in the development of food allergies.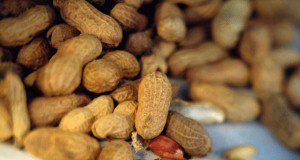 A recent study asserts that higher incidence of peanut allergy may be associated with more affluent socioeconomic status.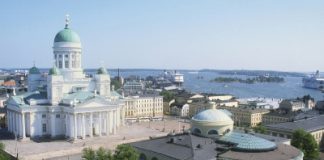 A study conducted at the University of Helsinki confirms that people who grow up in rural environments are less likely to develop autoimmune and inflammatory diseases including allergies.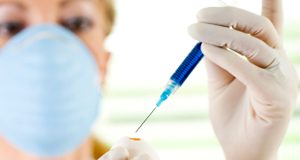 A UK study found that anaphylaxis occurred rarely as a result of common pediatric immunizations and not at all as a result of infant and preschool immunizations.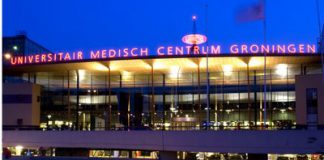 The results of a study indicate sensitivity to peanuts in allergic children and young adults rises with age.