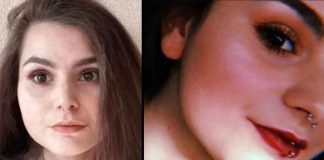 Supposed vegan meal contained traces of milk and egg.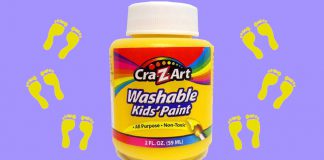 Seven month old diagnosed with a milk allergy at birth was participating in a Father's Day craft activity at his daycare.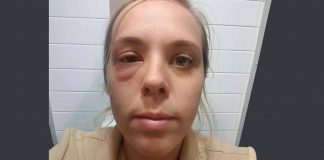 "Having a life-threatening airborne allergy is like boarding a plane and enduring the whole flight with a person holding a loaded gun to your head."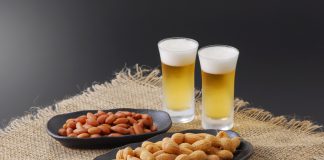 Study reinforces the practice of regularly cleaning common surfaces, especially for individuals with a peanut allergy.