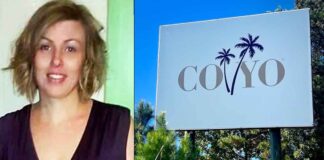 "The term 'dairy-free' has no fixed or established meaning in the industry."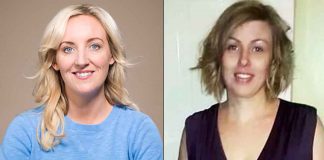 Bethany Eaton, Managing Director of Planet Coconut, cried during her testimony as she deflected blame.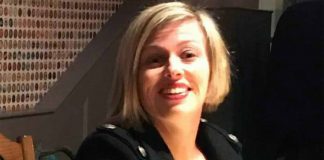 42-year-old mother of eight died after eating a sandwich made with contaminated yogurt.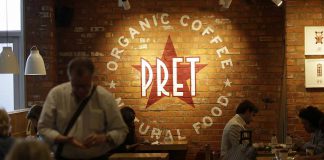 The purchaser died in December 2017 after eating a "Super-Veg Rainbow Flatbread" the company asserted was dairy-free.