Tag: Cross-Canada Anaphylaxis Registry (C-CARE)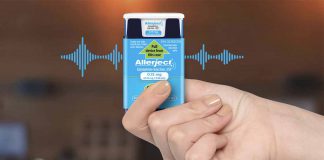 Ontario and Quebec public drug plans are first to list ALLERJECT with other provinces expected to follow soon.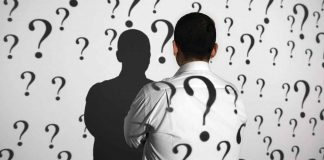 New study sheds light on anaphylaxis due to an unknown trigger.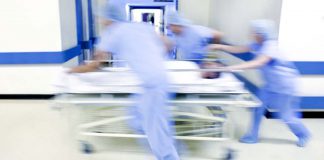 "It's a disappointing reality that epinephrine is seriously underused."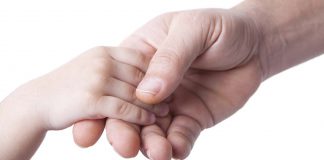 In majority of supervised reactions, adults other than the child's parents were present.