Tag: crustacean shellfish allergy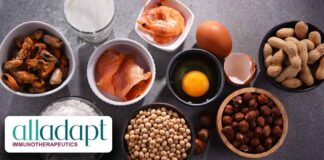 Fast Track Designation accelerates ADP101's development path for the treatment of food allergies.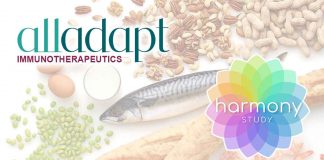 Company will begin Phase 3 study in 2024.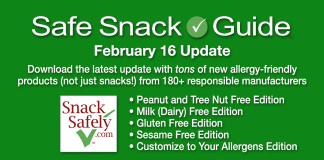 Tons of new products! Full allergen processing transparency!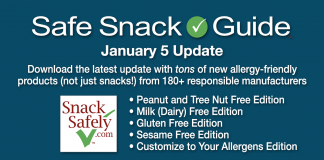 The first update for 2023!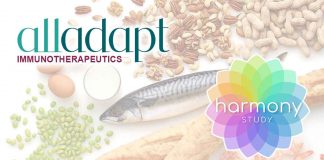 ADP101 is intended to treat patients with an allergy to one or more of peanut, almond, hazelnut, cashew, pistachio, pecan, walnut, milk, egg, cod, salmon, shrimp, wheat, soy, and sesame.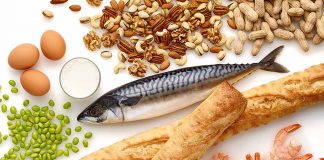 Therapy will treat allergies to peanuts, almonds, cashew, hazelnuts, pecans, pistachios, walnuts, codfish, salmon, shrimp, sesame seed, soy, wheat, milk and eggs simultaneously.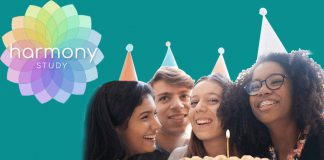 The study is still seeking participants 4-55 years of age.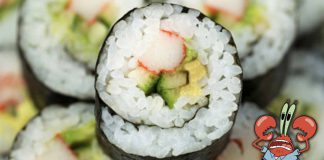 A lot goes into making imitation crab. Know what's in it before you take that bite.