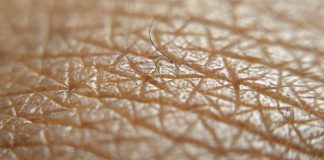 A ground-breaking discovery has shone a light on immune cells in the skin, suggesting they play a much larger role in the onset of allergies than first thought.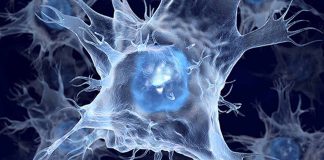 A newly identified immune cell mines the blood for allergens to directly trigger inflammation.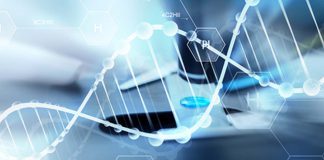 The newly discovered substance binds to a specific protein and blocks it.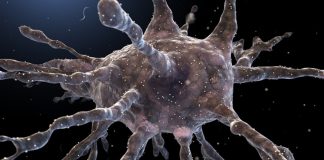 The treatment reduced the observed symptoms of anaphylaxis and lowered other key protein markers by up to 90% in mice.