Tag: Department of Health and Human Services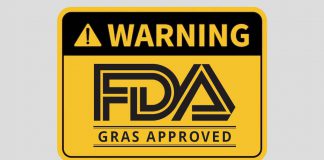 Calls for stricter regulation of "Generally Recognized as Safe" substances and creation of new office at FDA to assess safety of chemicals in Americans' food supply.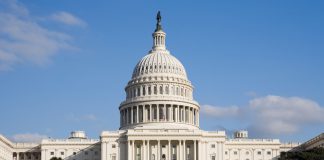 Critical legislation would add sesame as a major allergen; prioritize food allergy research.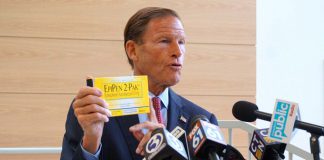 "We're talking about a workhorse drug. It is a matter of life and death for kids when they have emergency reactions."