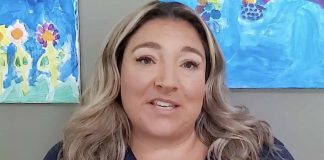 Jo Frost shares a heartfelt message and Call To Action support video.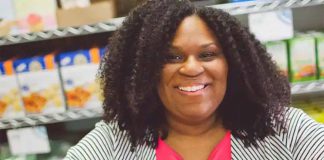 "Black and other minority patients often lack voice and visibility in the health care system. Add the additional burden of an invisible condition and you are in a really vulnerable position."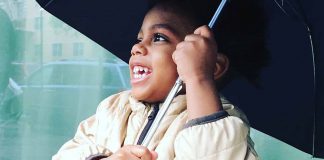 The bill requires daycare workers to receive training to recognize the symptoms of anaphylaxis and to administer an epinephrine auto-injector.