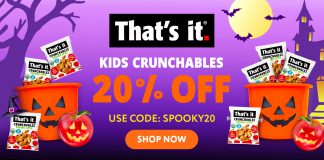 Instead of the usual tricks and treats this Halloween, stock up on That's it. Crunchables, a delicious allergy-friendly treat with no hidden, spooky ingredients, perfect for all kids to enjoy.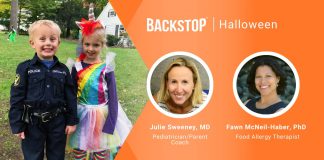 Backstop brought together two members of our expert allergy care team to answer the most frequently asked questions about how to handle Halloween.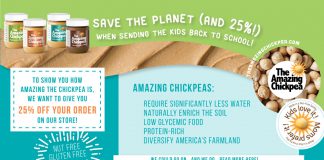 Delicious peanut butter alternative free of the Top 8, sesame, mustard and gluten!