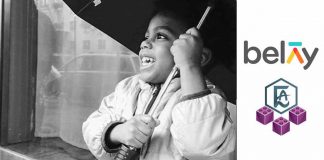 Belay's training program and preparedness plan aims offers key tools and support needed to help schools transform themselves according to the newly-introduced regulations.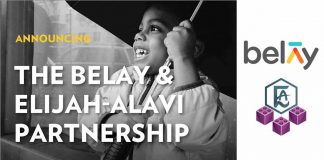 The Elijah-Alavi Foundation and Belay partner to help daycares conform with the new guidelines.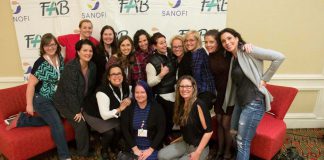 All about the Food Allergy Bloggers Conference, an important resource for parents as well as bloggers.