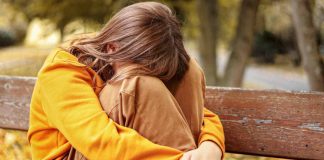 The psychosocial impact of food allergies on children and teens is severe.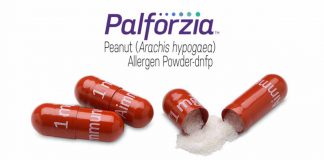 Peanut-allergic patients treated with Palforzia showed desensitization to peanut protein with a predictable safety profile at nine months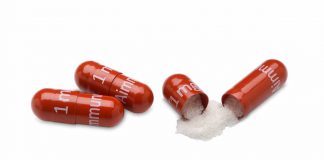 After 2 Years of Daily Treatment, More Than 80% of Patients Were Successfully Desensitized to 2000 mg Peanut Protein or Equivalent of About 14 Peanut Kernels.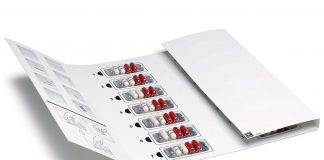 "Results of the European ARTEMIS trial provide further clinical validation of the safety and efficacy of AR101 for children and adolescents with peanut allergy."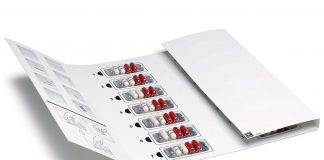 Company Intends to Submit European MAA in Mid-2019.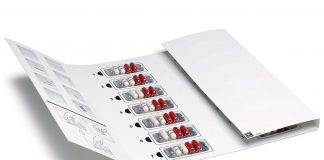 AR101-Treated Patients Who Completed PALISADE Had 95% Increased Probability of Tolerating Any Dose of Peanut Protein in Exit Challenge Compared to Placebo.