Tag: Dr George D Yancopoulos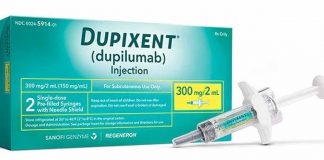 Majority of patients achieved histological disease remission in 16 weeks.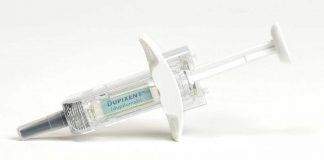 Three-quarters of patients receiving Dupixent achieved at least a 75% improvement in overall disease, with an average improvement of approximately 80%.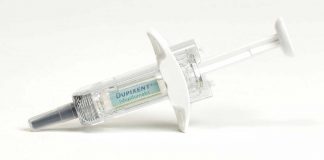 Therapy targets the IL-4/IL-13 pathway, a key driver of the allergic or type 2 inflammation that underlies atopic dermatitis.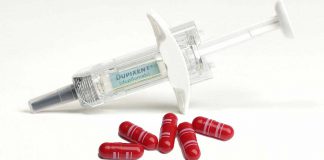 Trial Will Build on the Positive, Pivotal Phase 3 PALISADE Trial of AR101.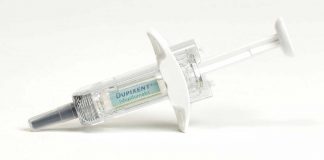 "[dupilumab] blocks the IL-4/IL-13 pathway, which is emerging as a central driver of Type 2 allergic inflammation."