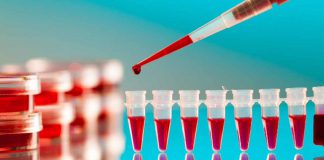 Will BAT eventually replace Oral Food Challenges?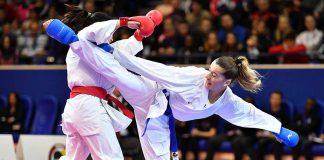 The decisions we all face as patients and caretakers depend on the individual, their allergies, their lifestyles and myriad other factors.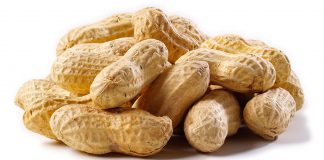 Despite effectively inducing desensitisation in the clinic, OIT for peanut allergies appears to considerably increase allergic and anaphylactic reactions, compared with avoidance or placebo.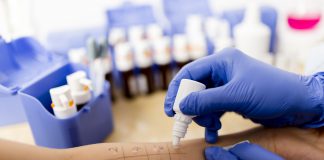 Not all allergies can be detected by measuring levels of IgE antibody, which is linked to allergic reactions.